Cabinet Rembrandt
Identity and exhibition design for a pocket-size museum dedicated to Rembrandt's engraved work.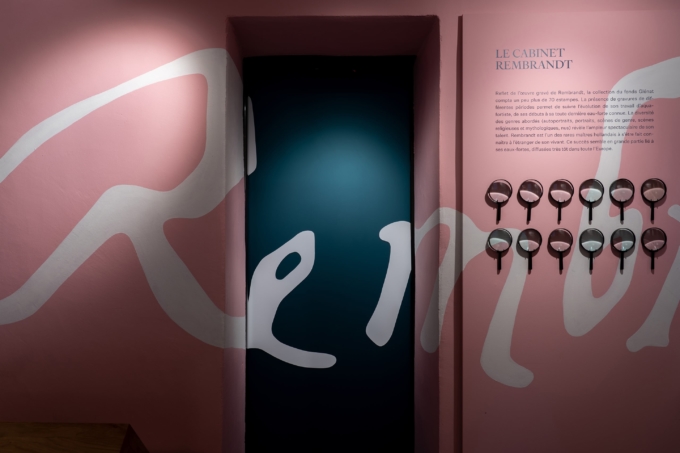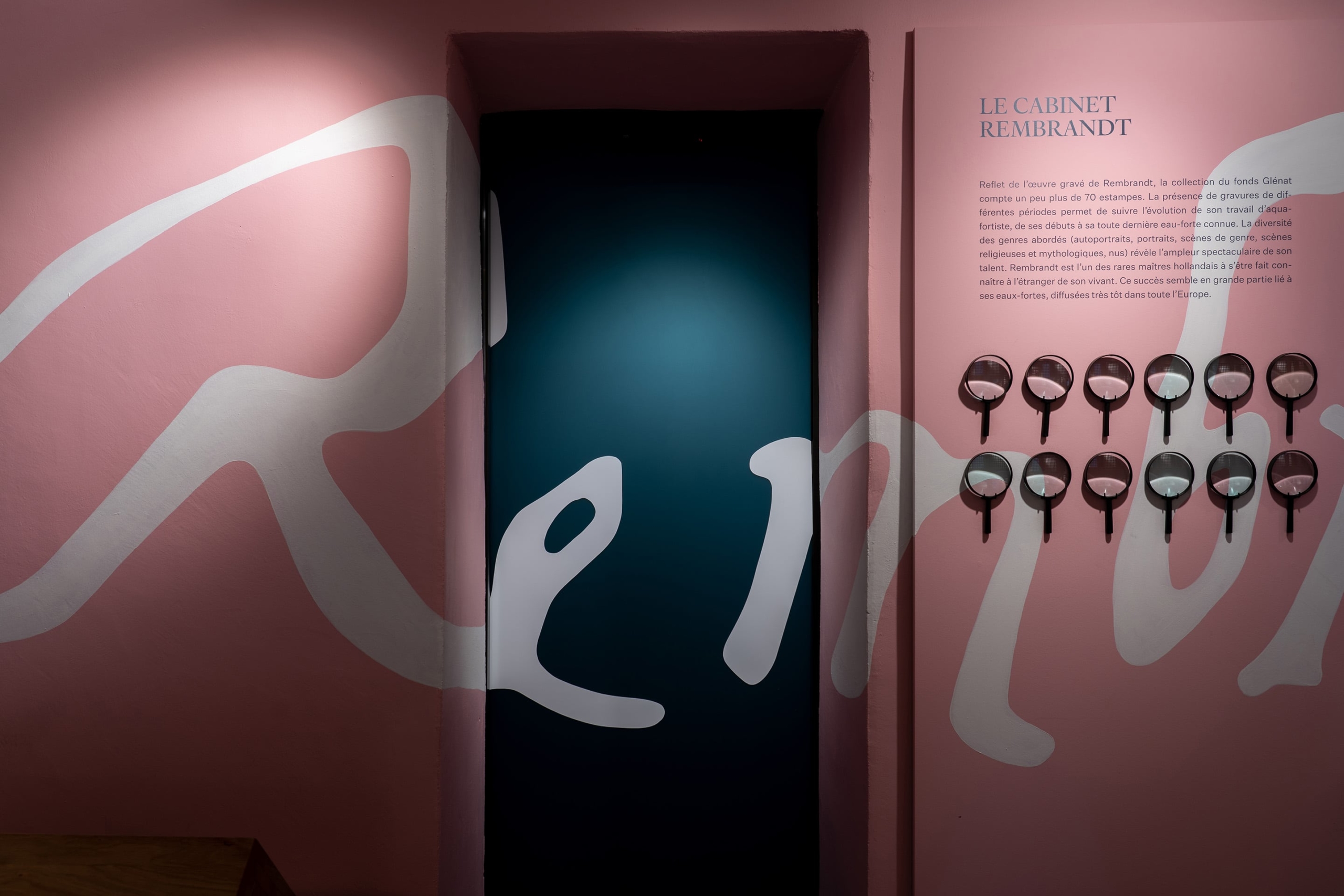 The "Cabinet Rembrandt" houses a collection of 72 original etchings in the old Sainte-Cécile convent's parlour in Grenoble. Part of the project from the very beginning, we designed this exhibition space as a small sanctuary with a cozy atmosphere.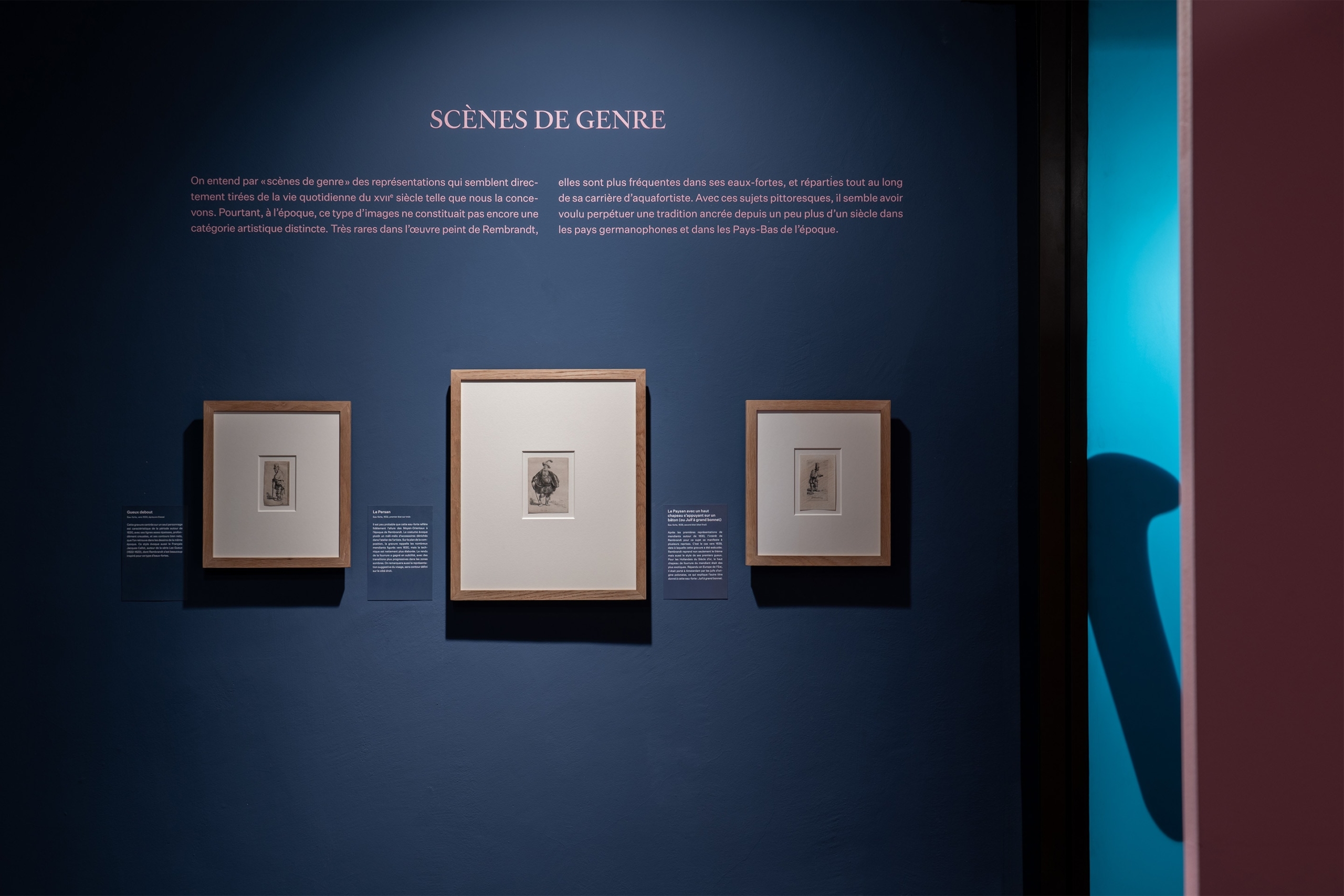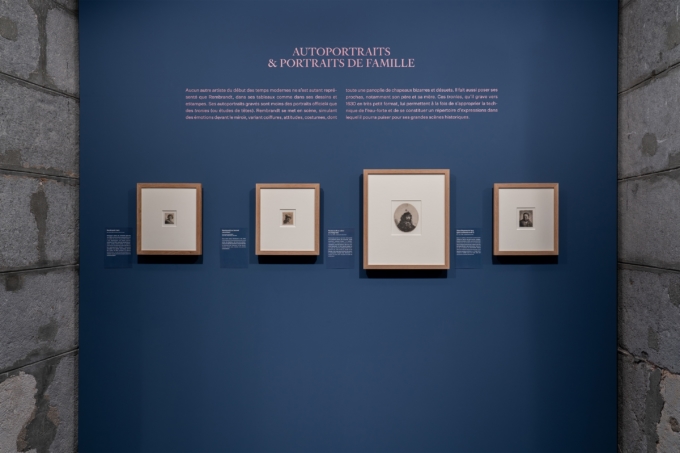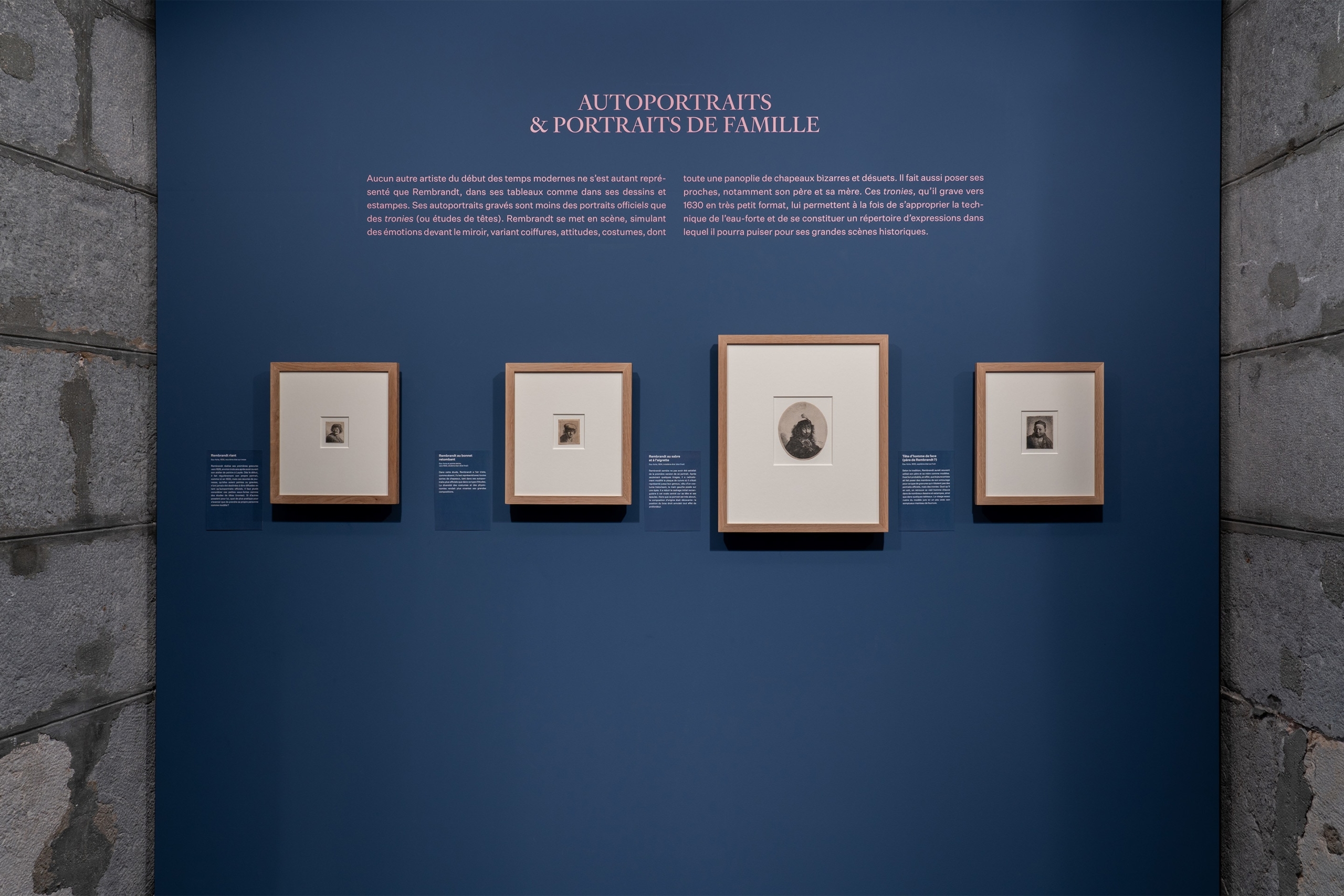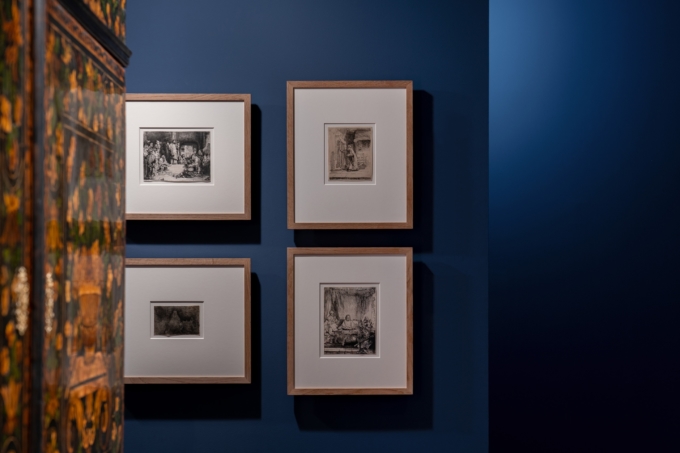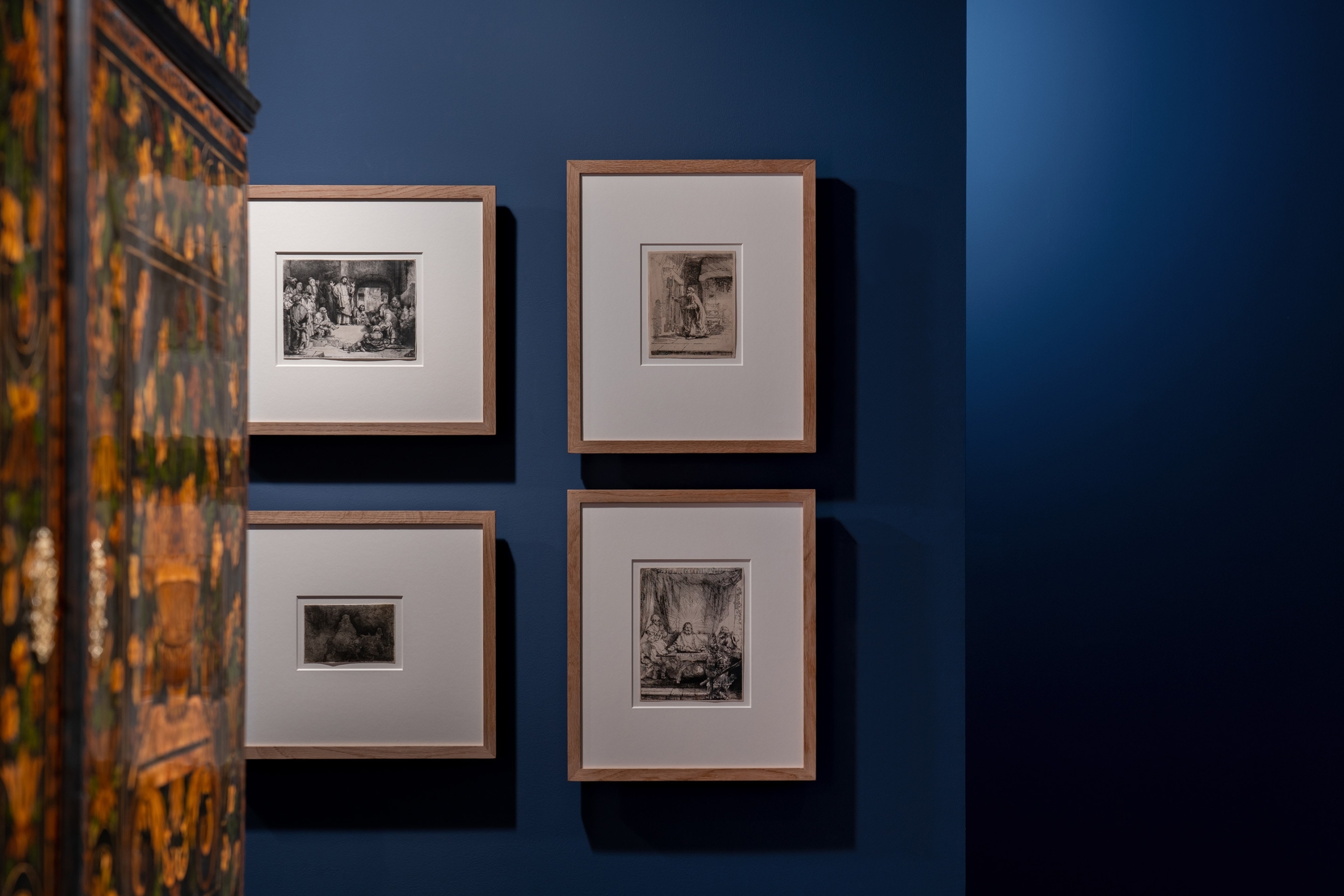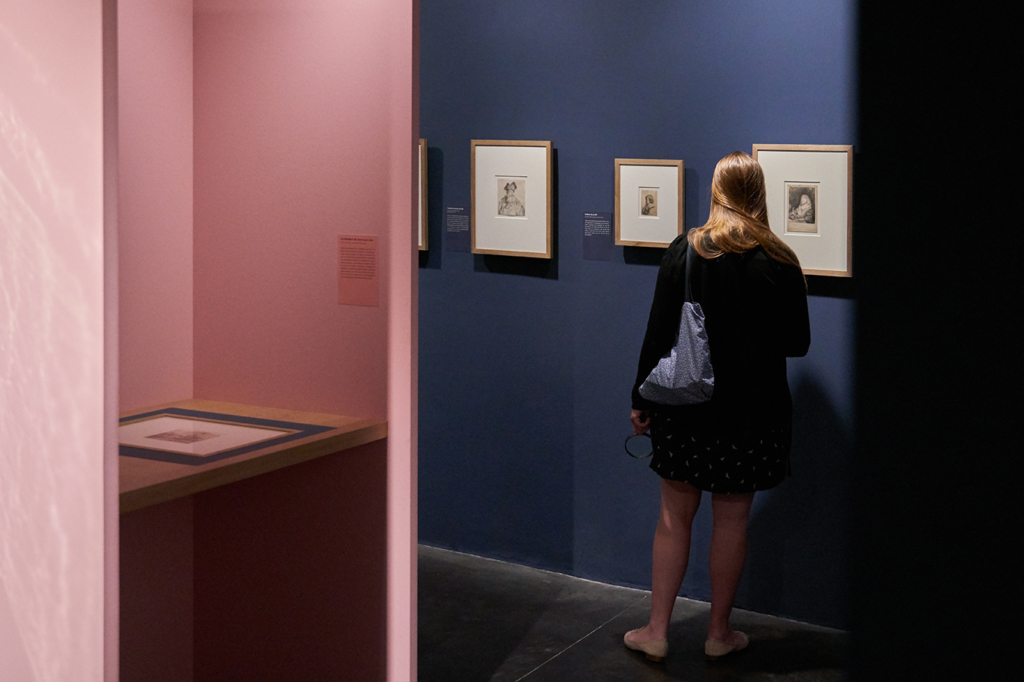 The collection is based around two series of etchings exhibited alternately to ensure their conservation. The artworks' layout plan goes with this rotation from one season to the other.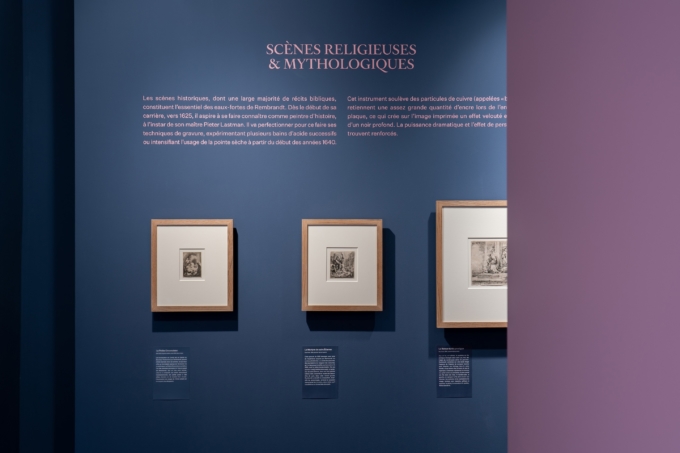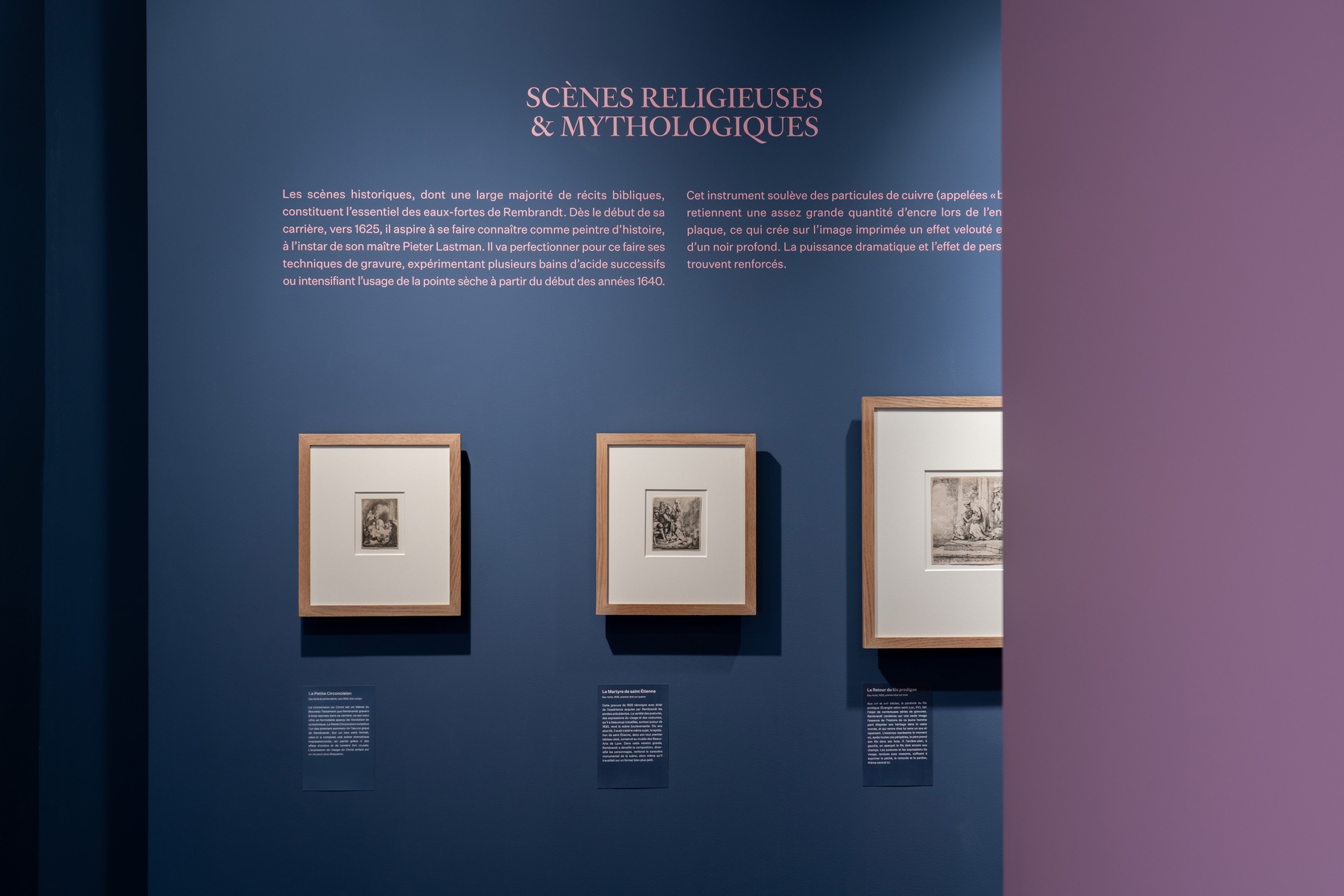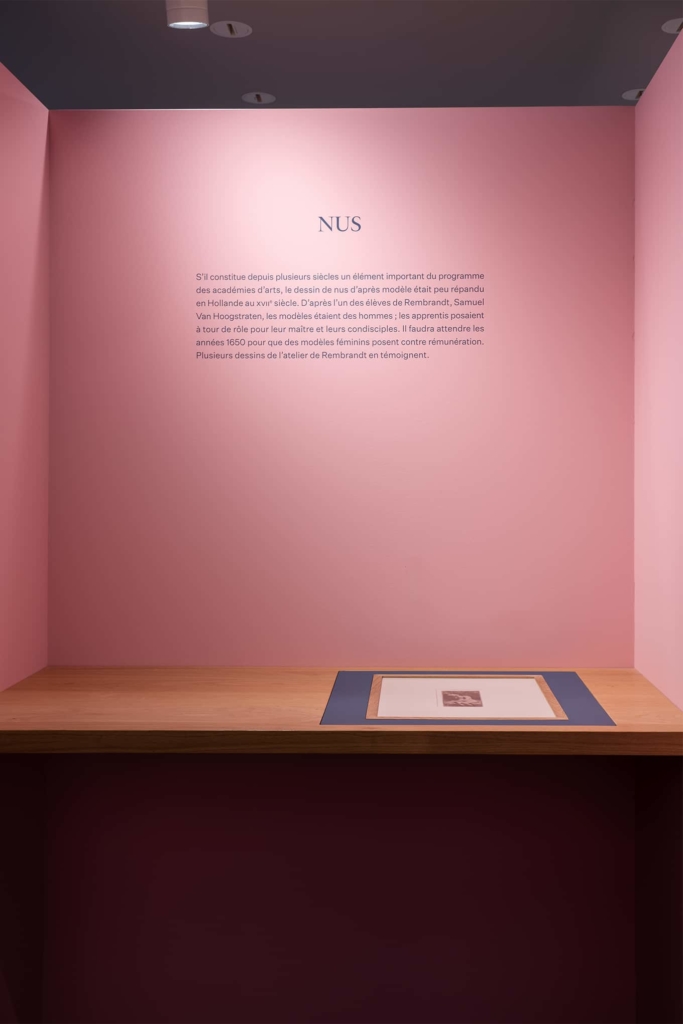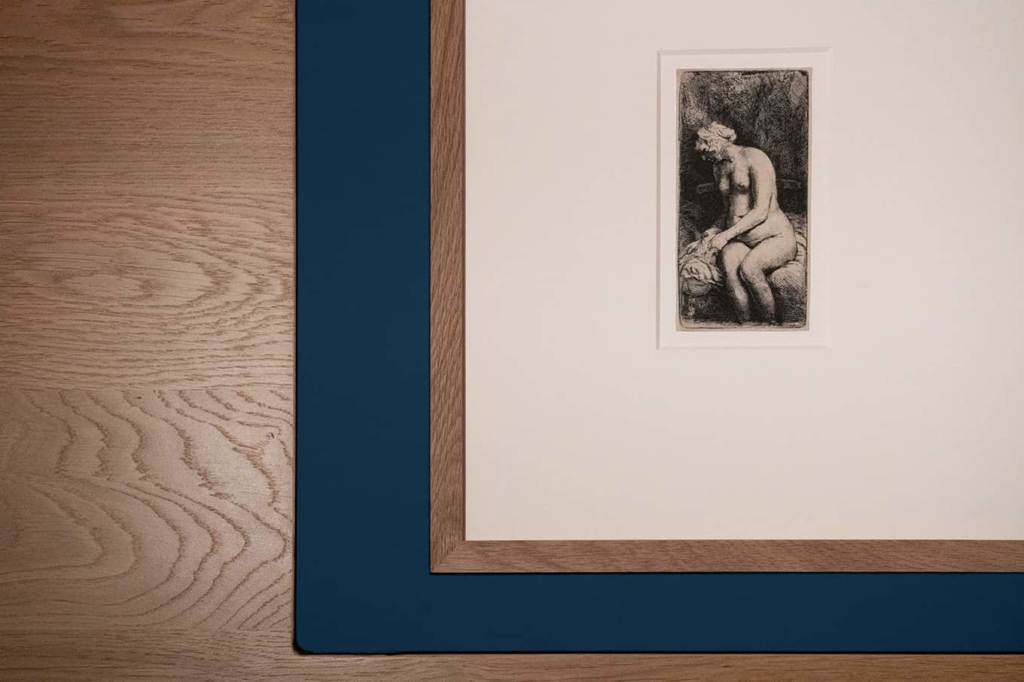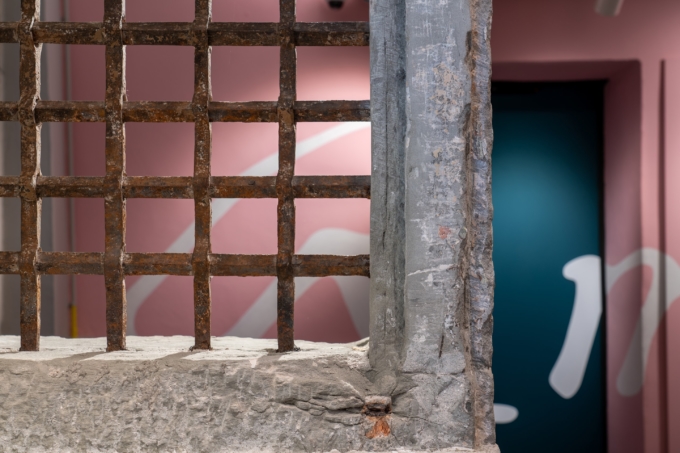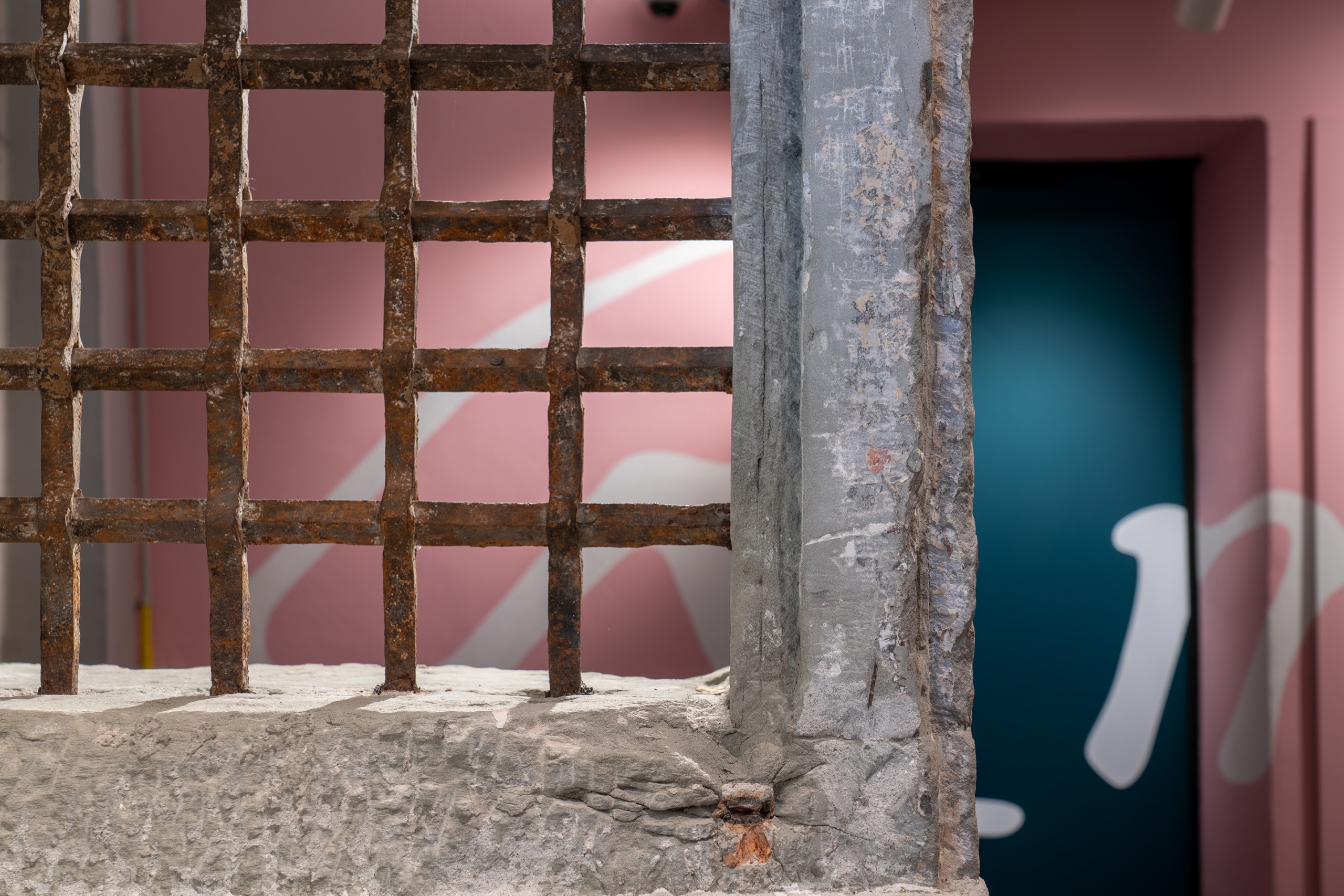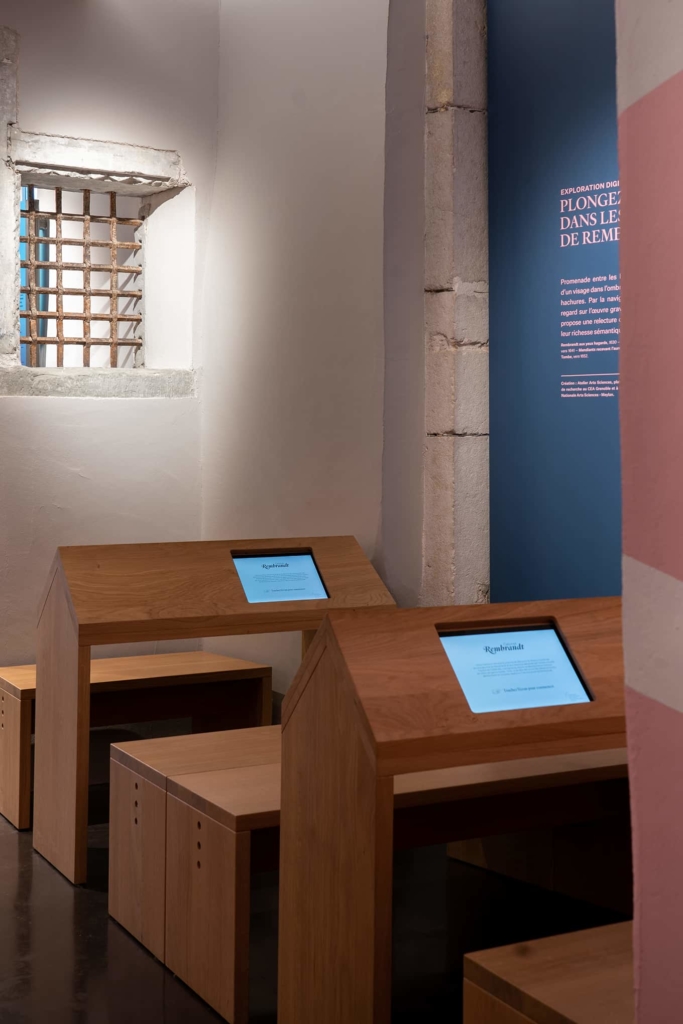 The religious dimension, recurrent in Rembrandt's work and driven by the nature of the place (a 17th century convent), is translated by the design of benches and desks, inspired by liturgical furniture.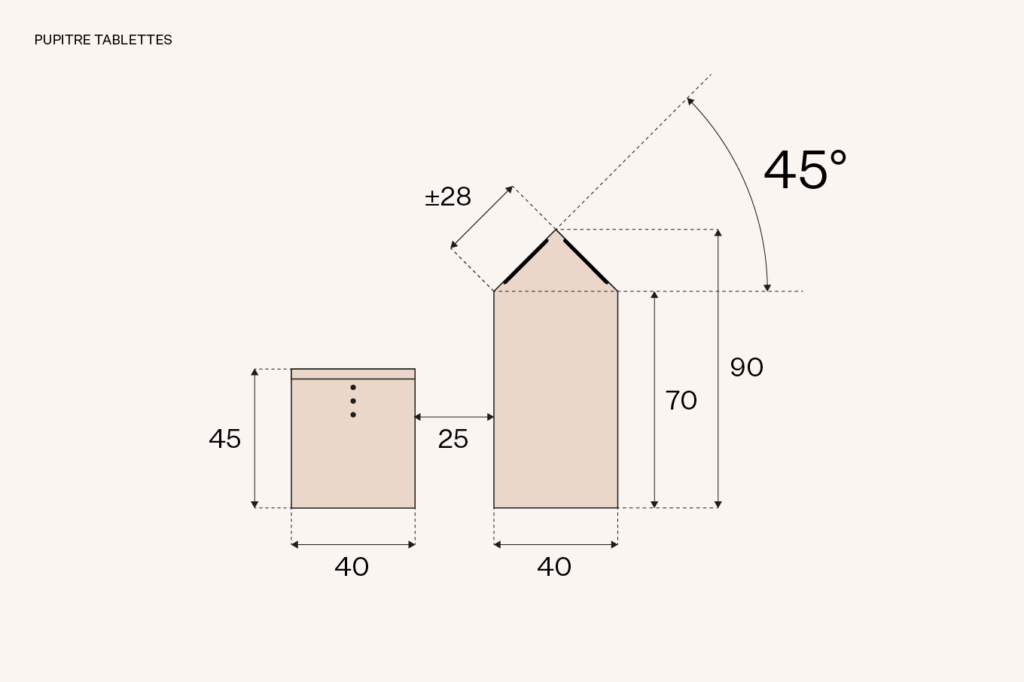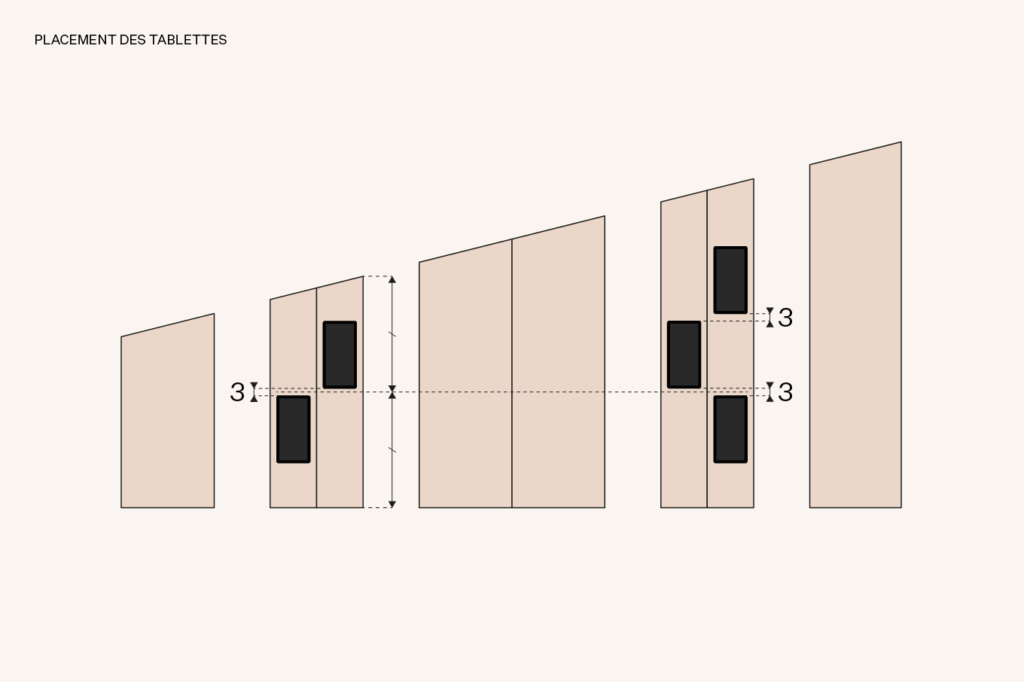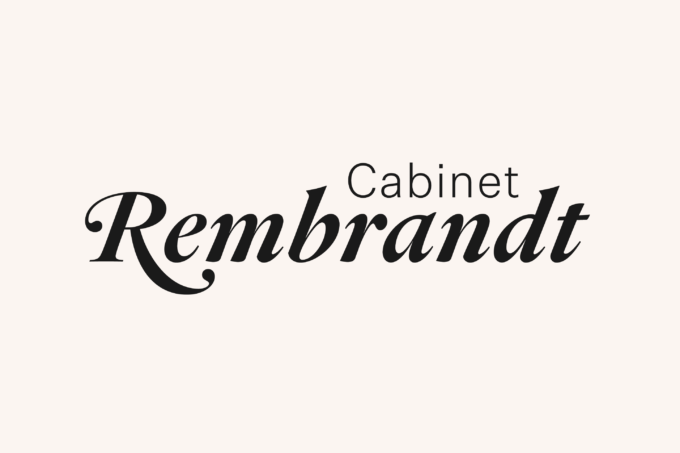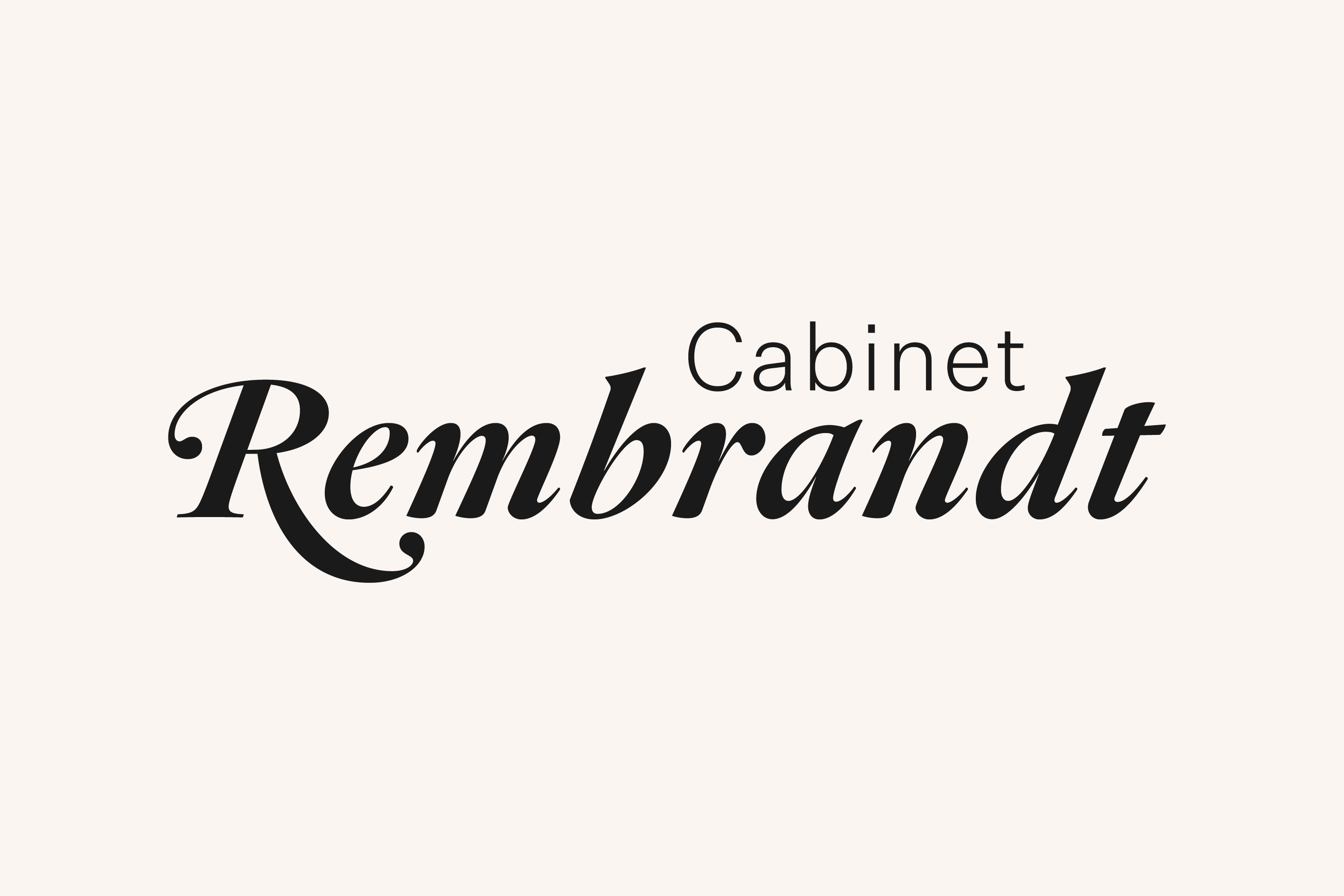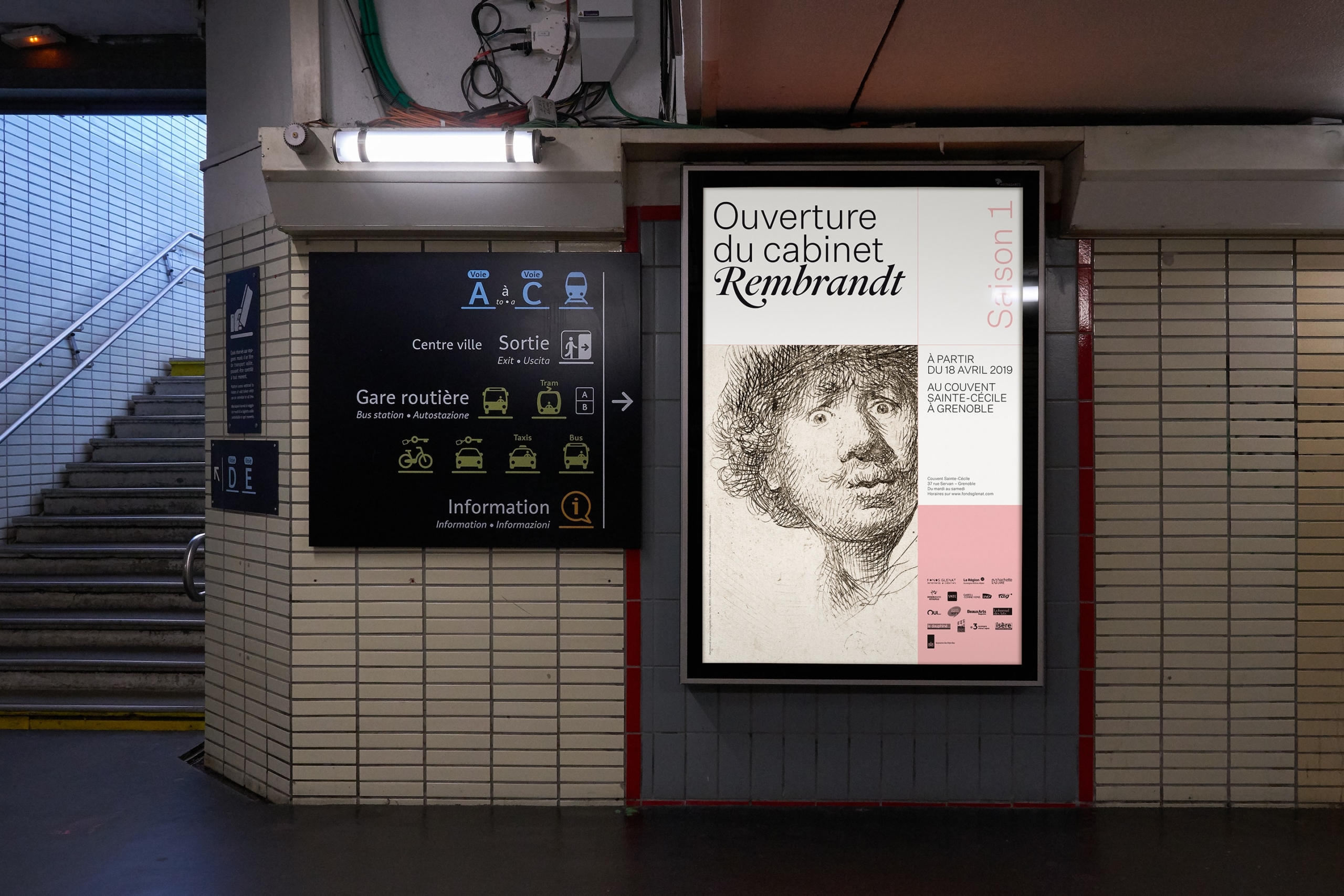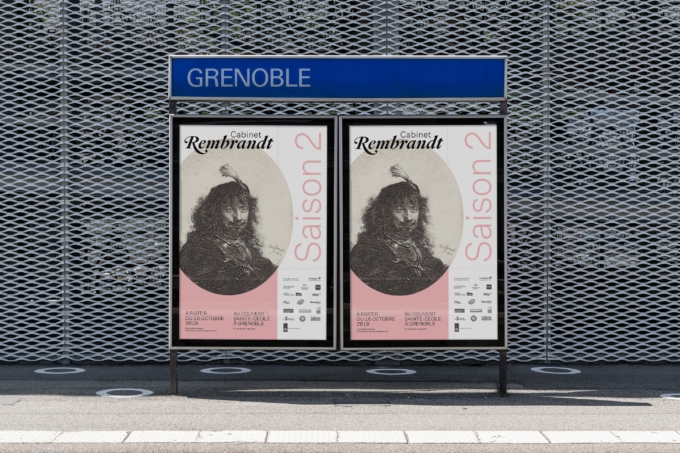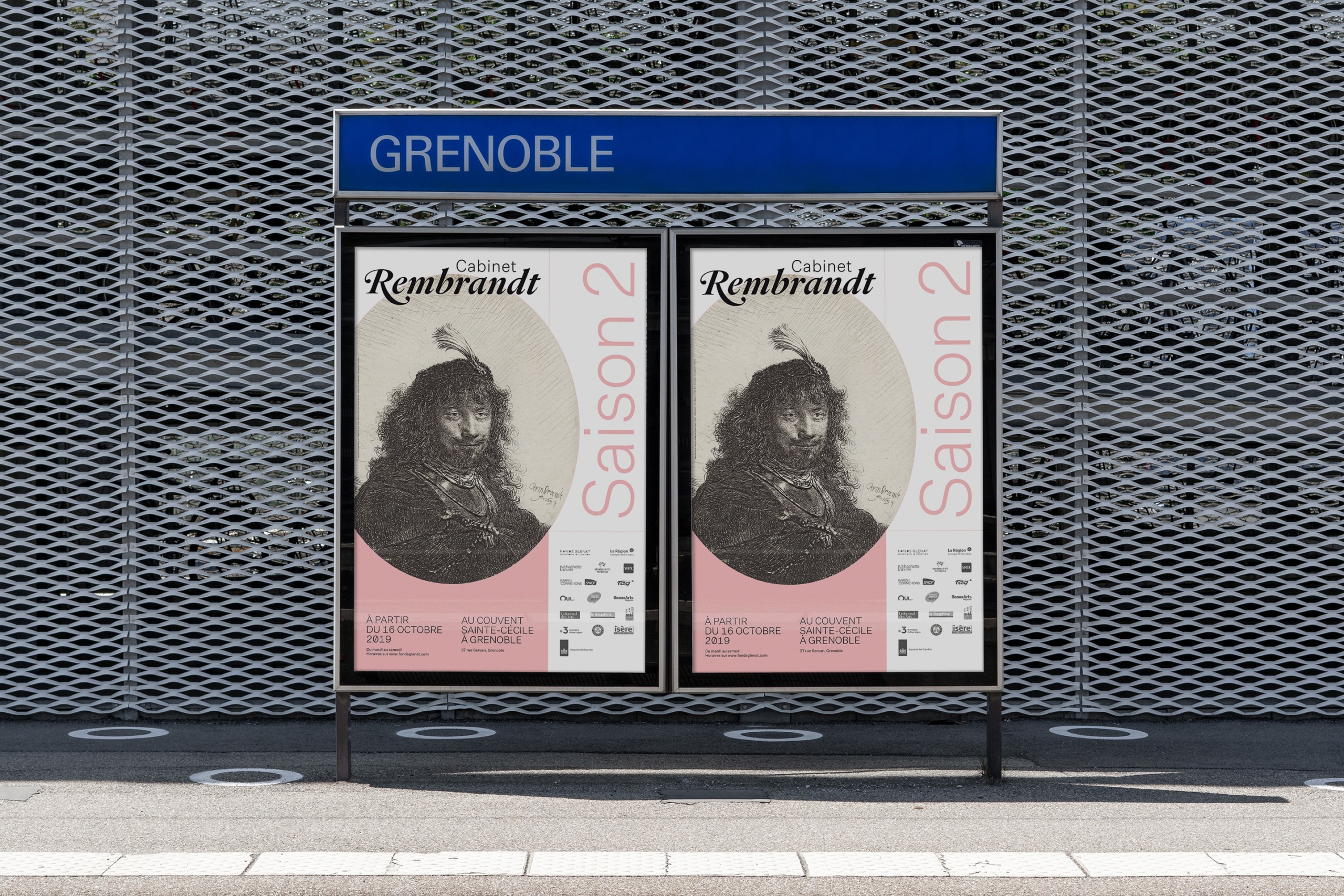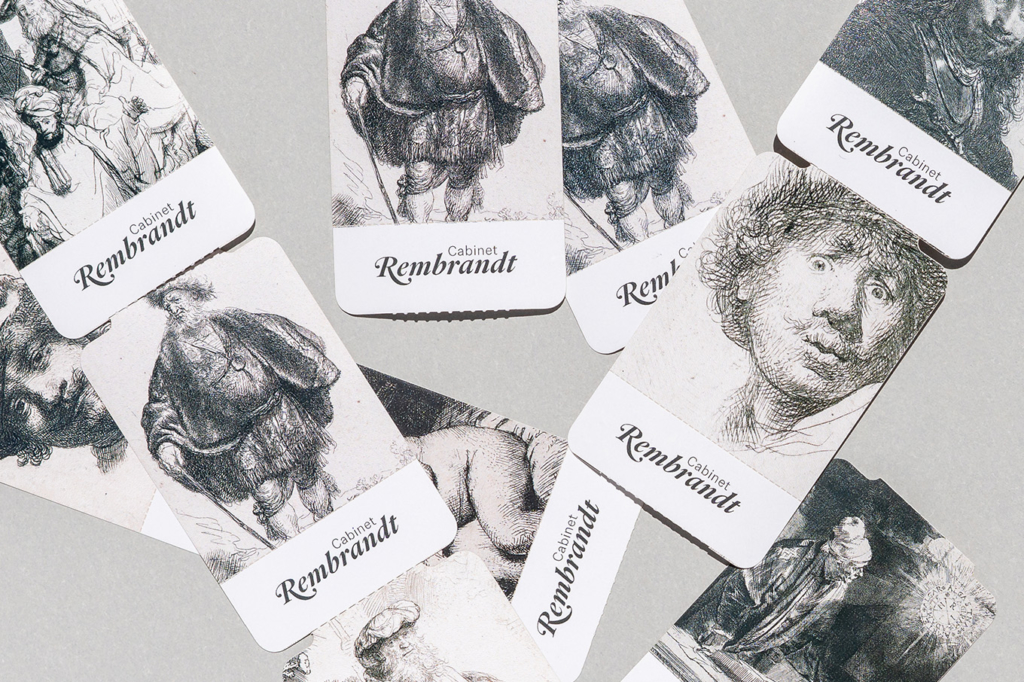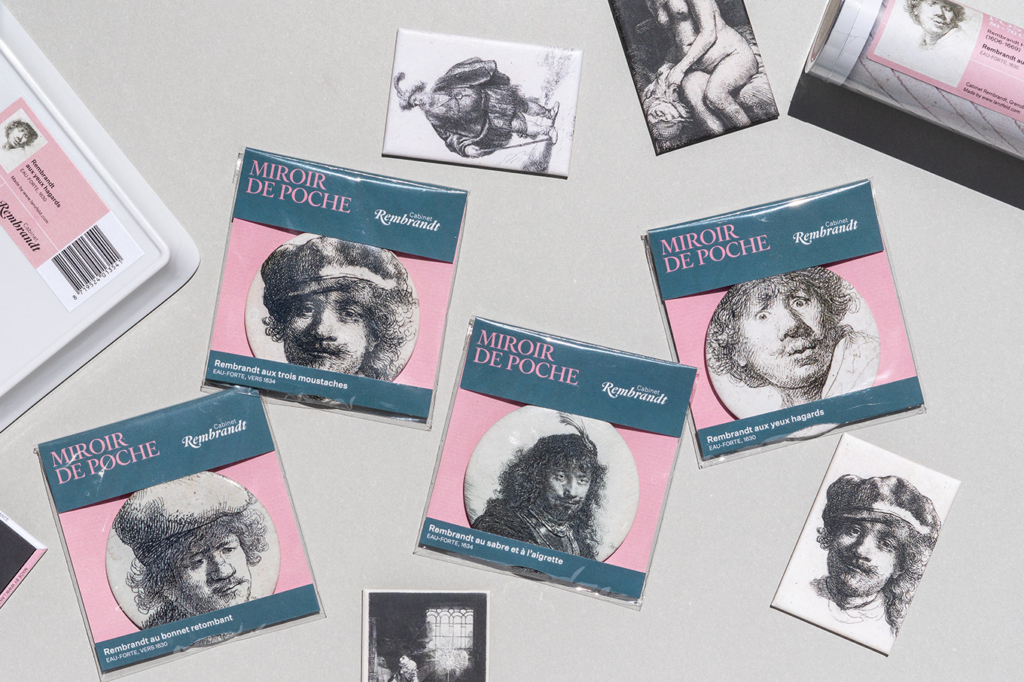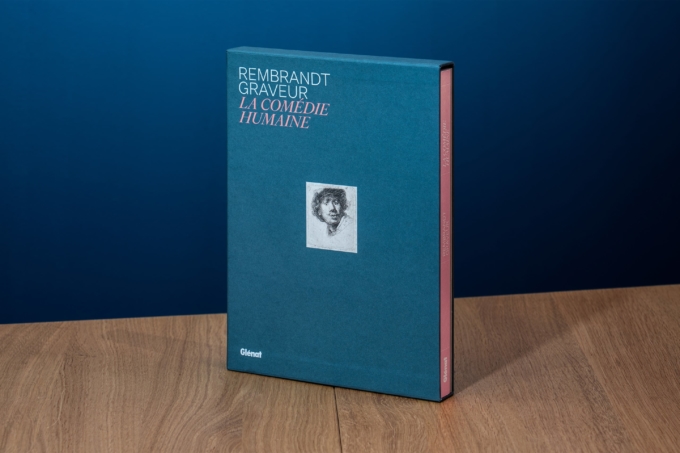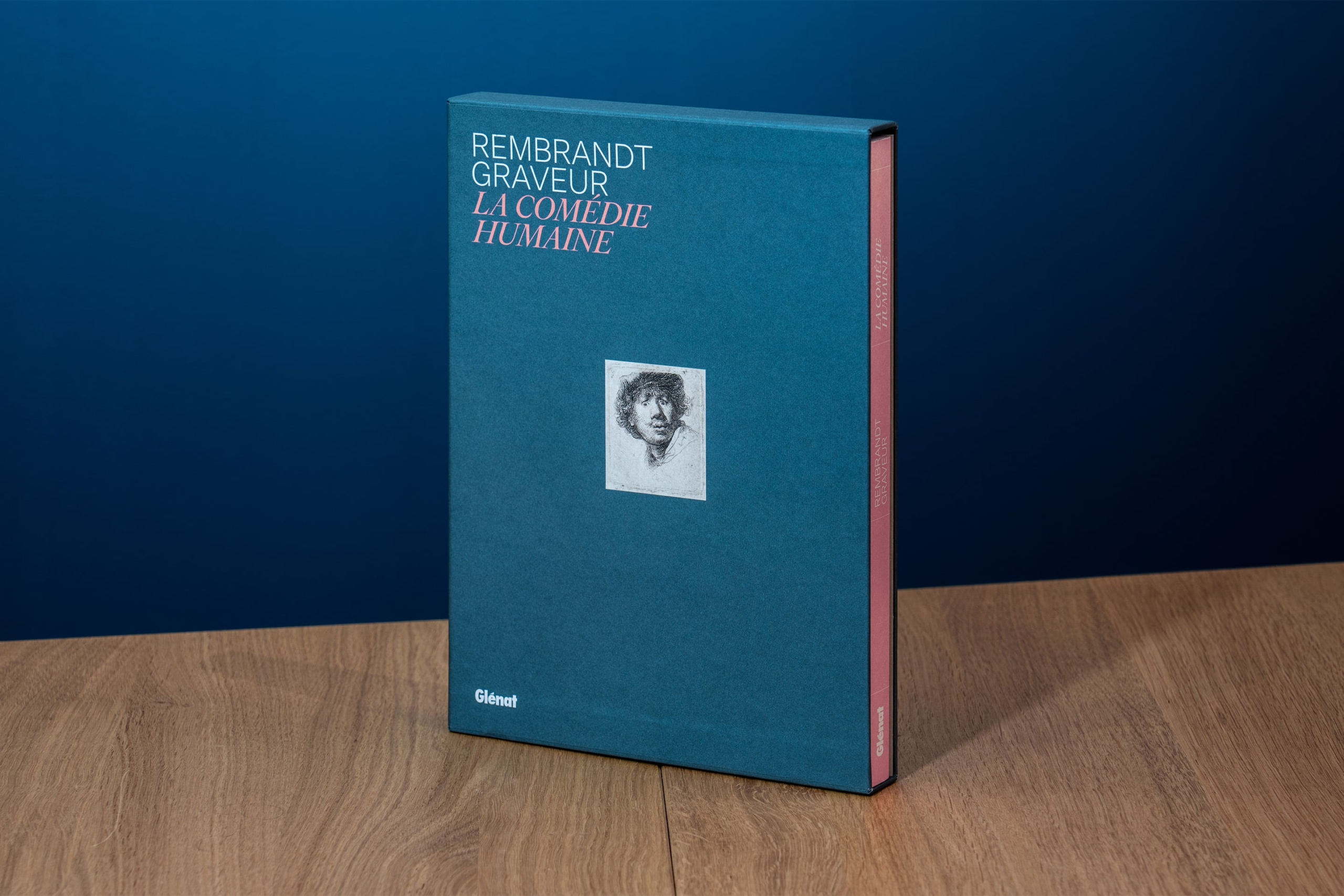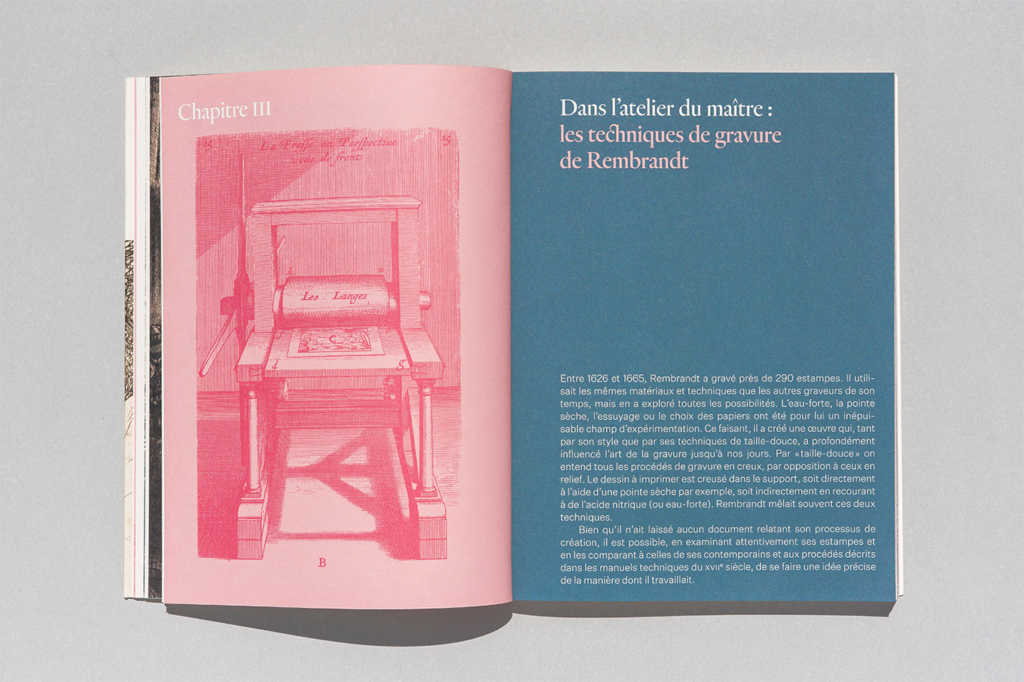 The museum's visual identity gently conveyed through a book entirely dedicated to his printmaking work (see the project).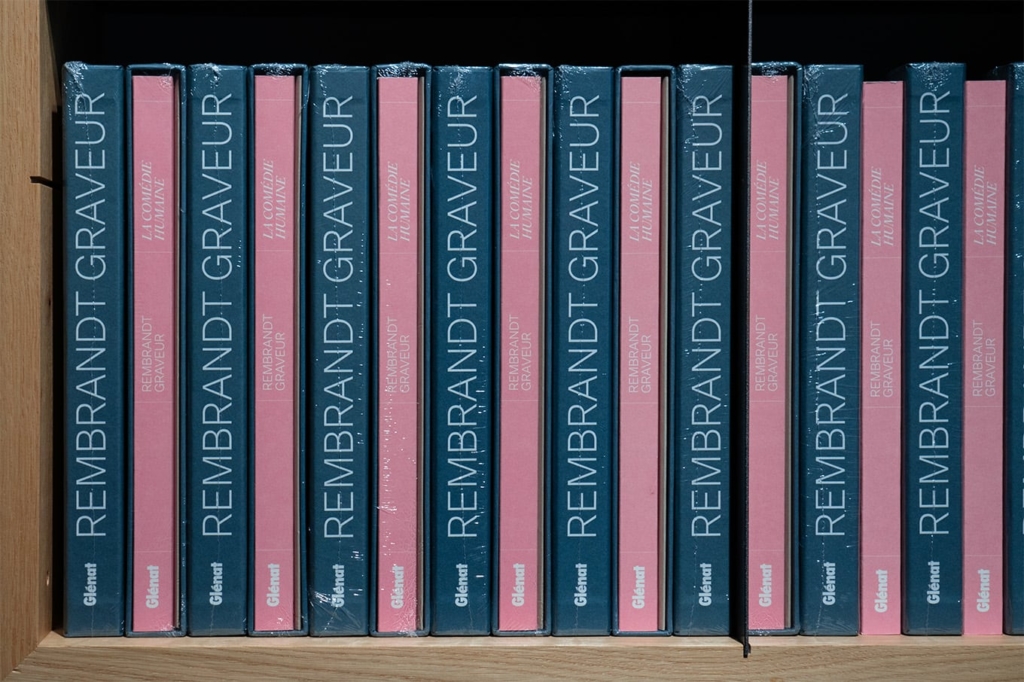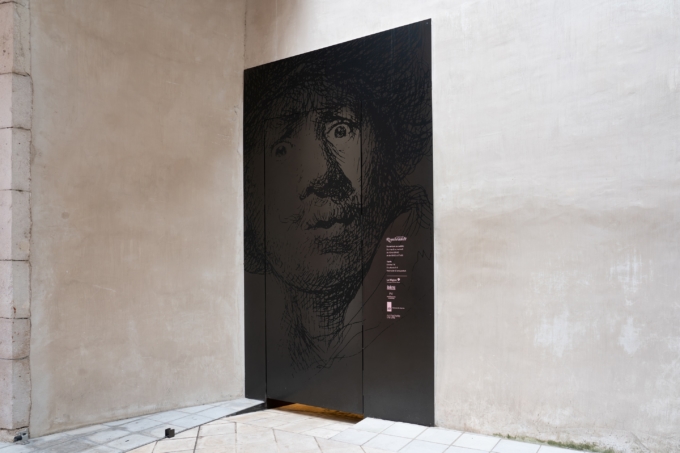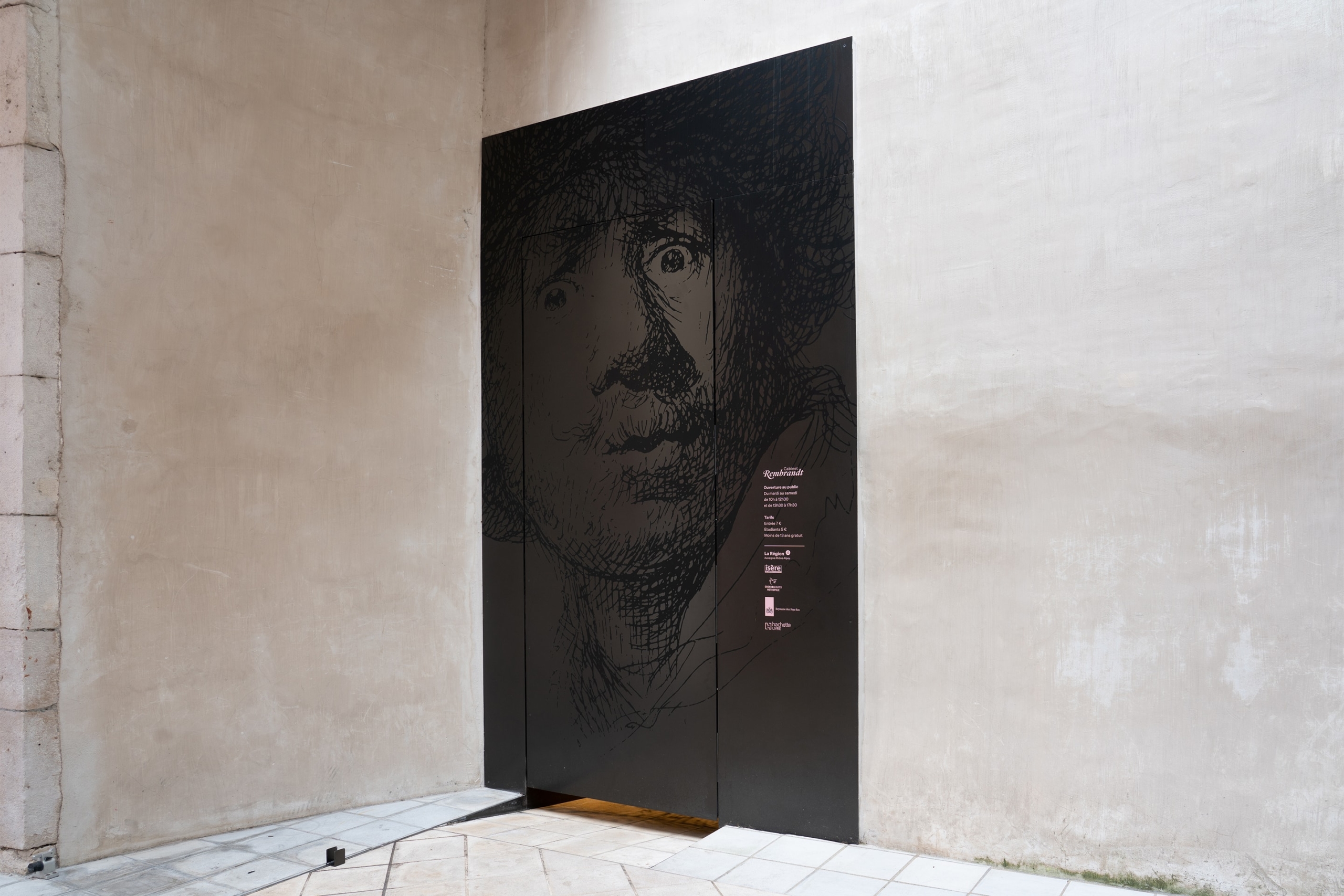 Projet précédent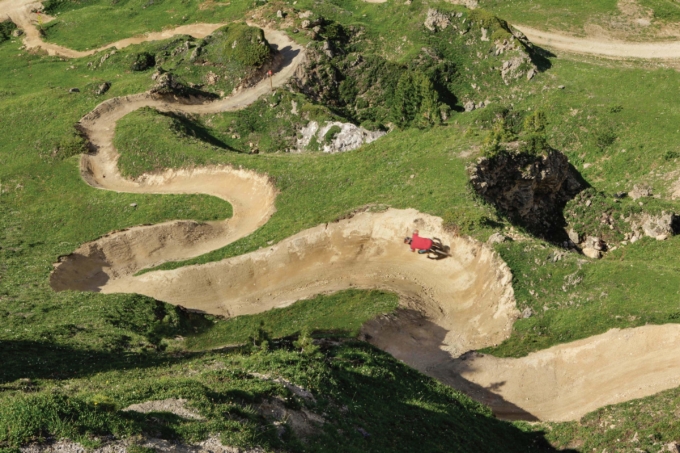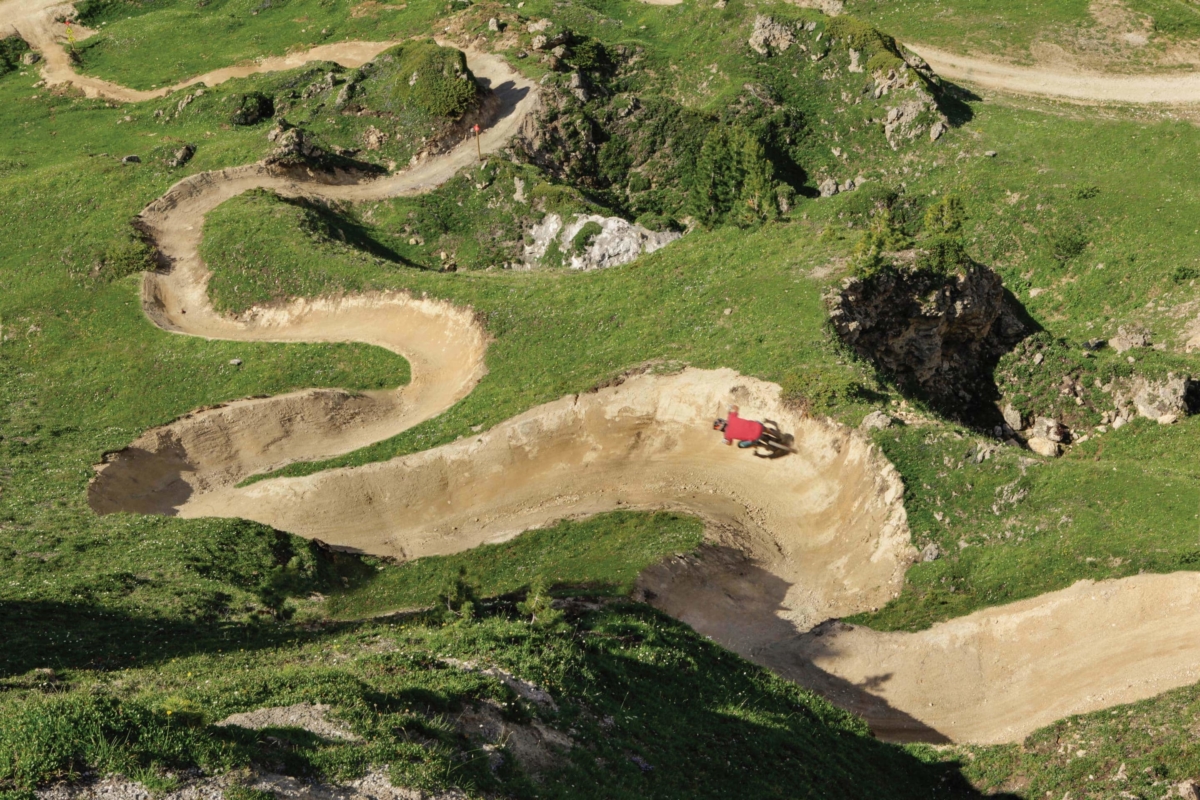 Bike Solutions
Art Direction | Logotype | Visual Identity
Projet suivant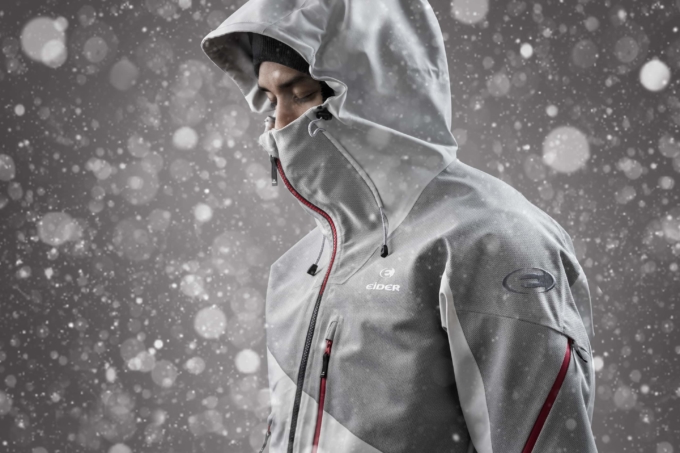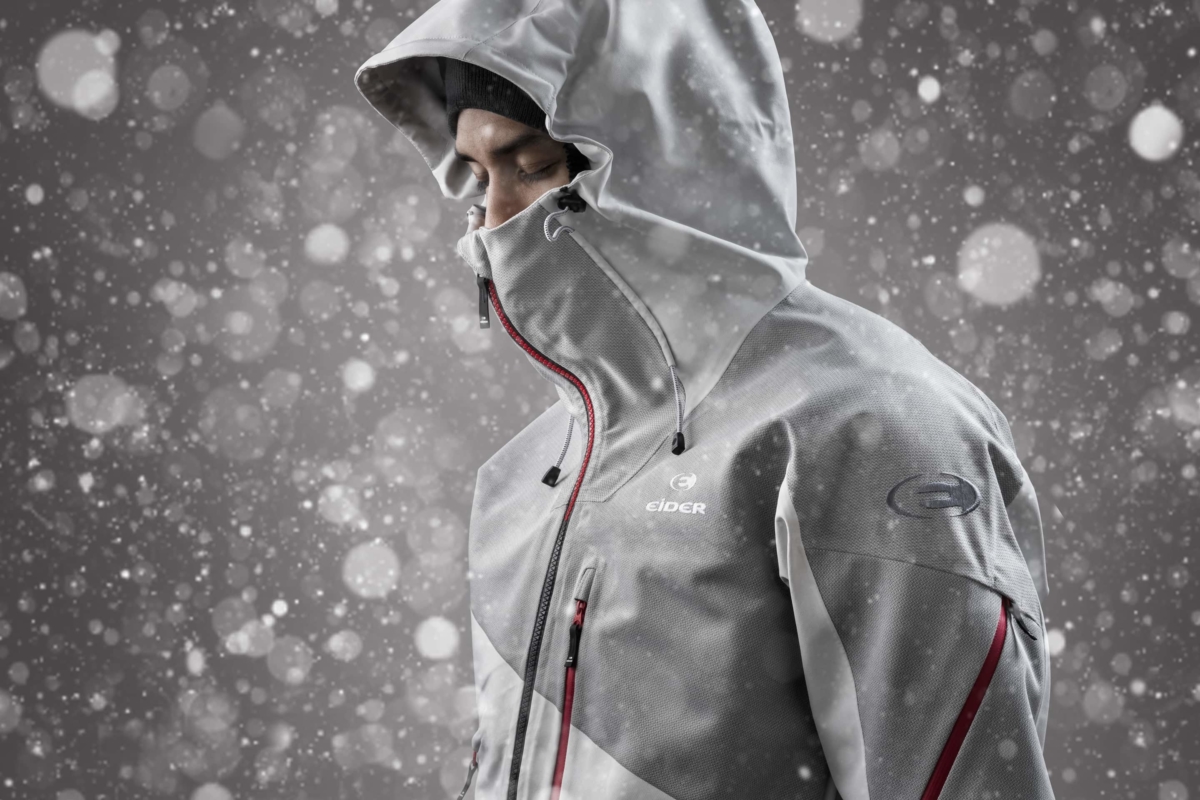 Eider
Art Direction | Web Design