To develop and establish the design culture in the company.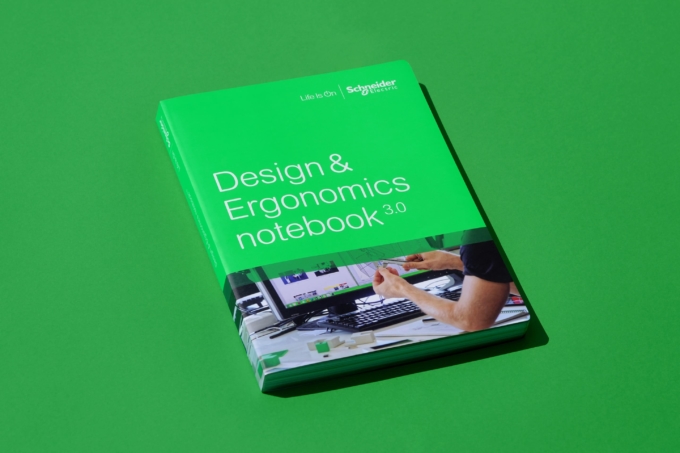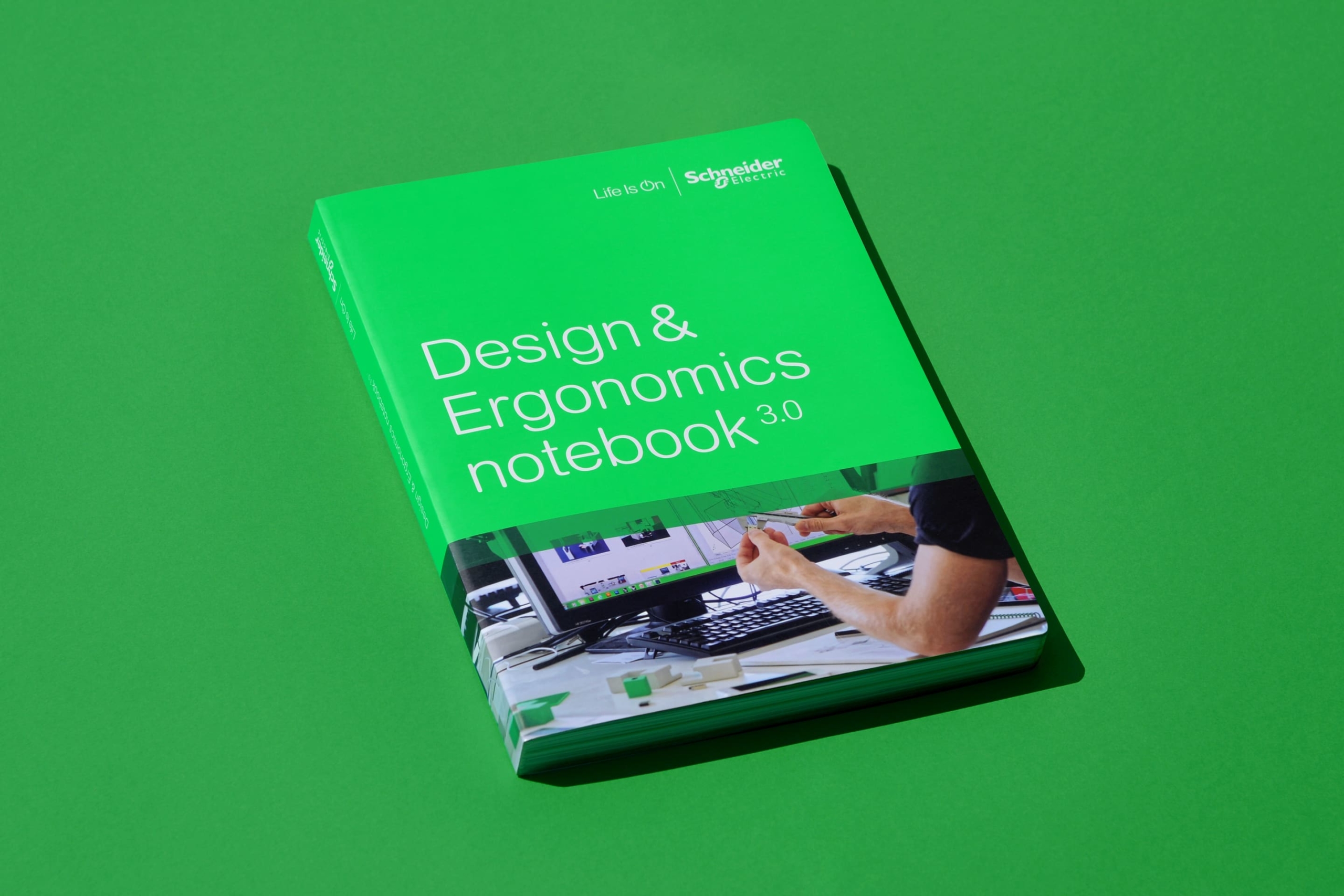 As a global player in energy management, Schneider Electric highly values design. Our aim is to illustrate this approach by developing standardization and awareness mediums.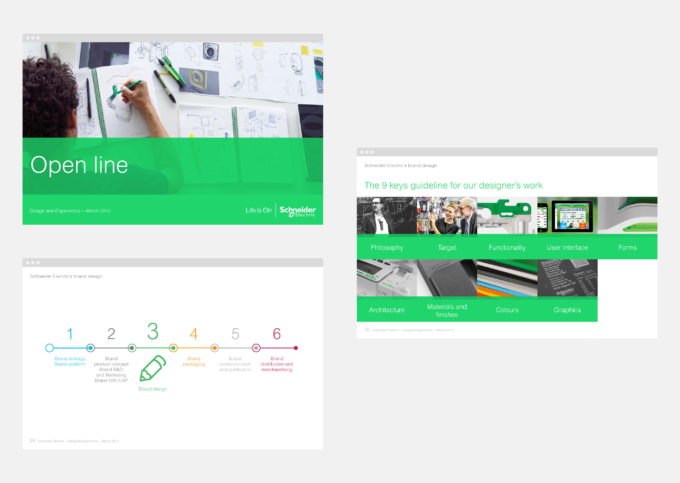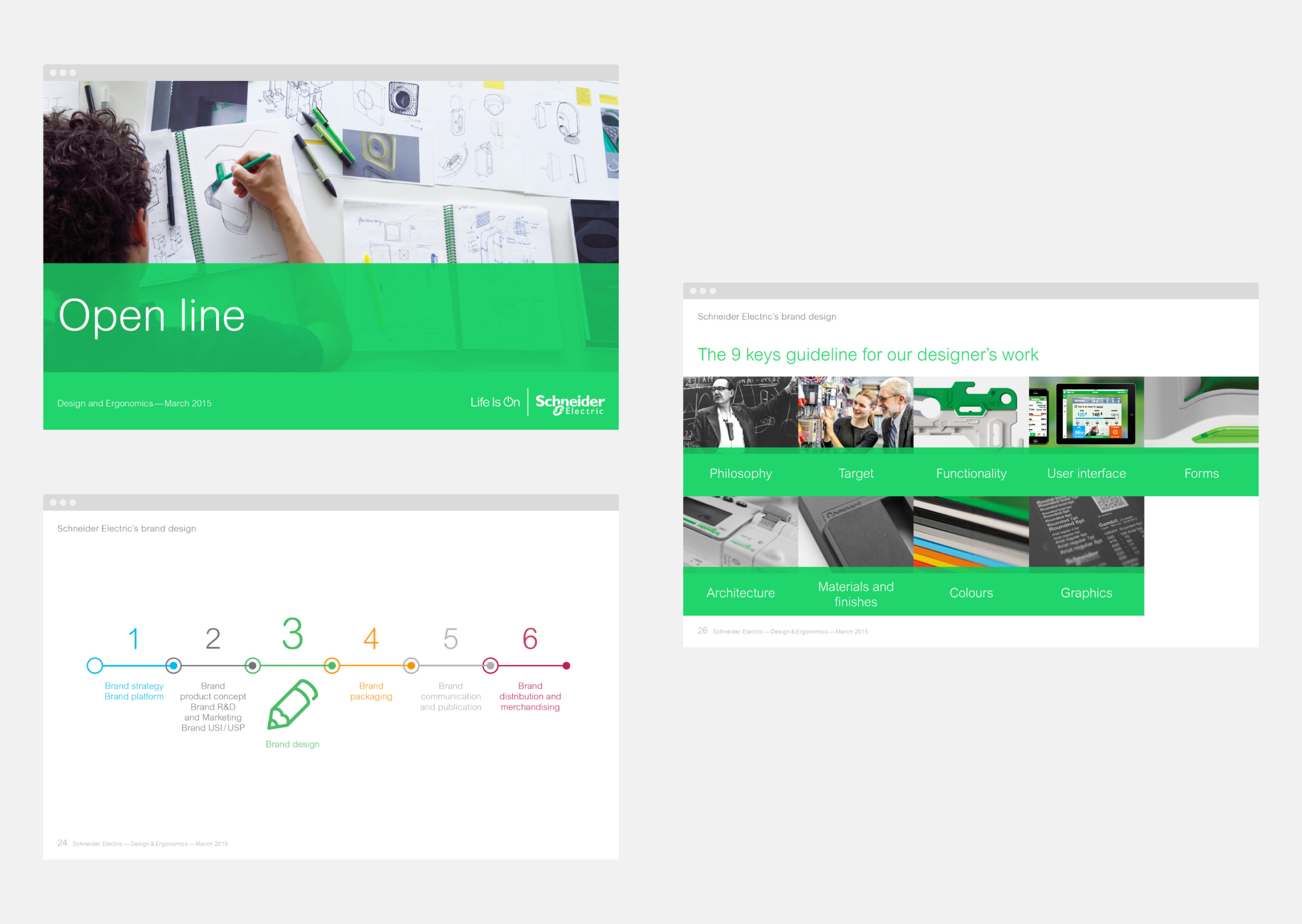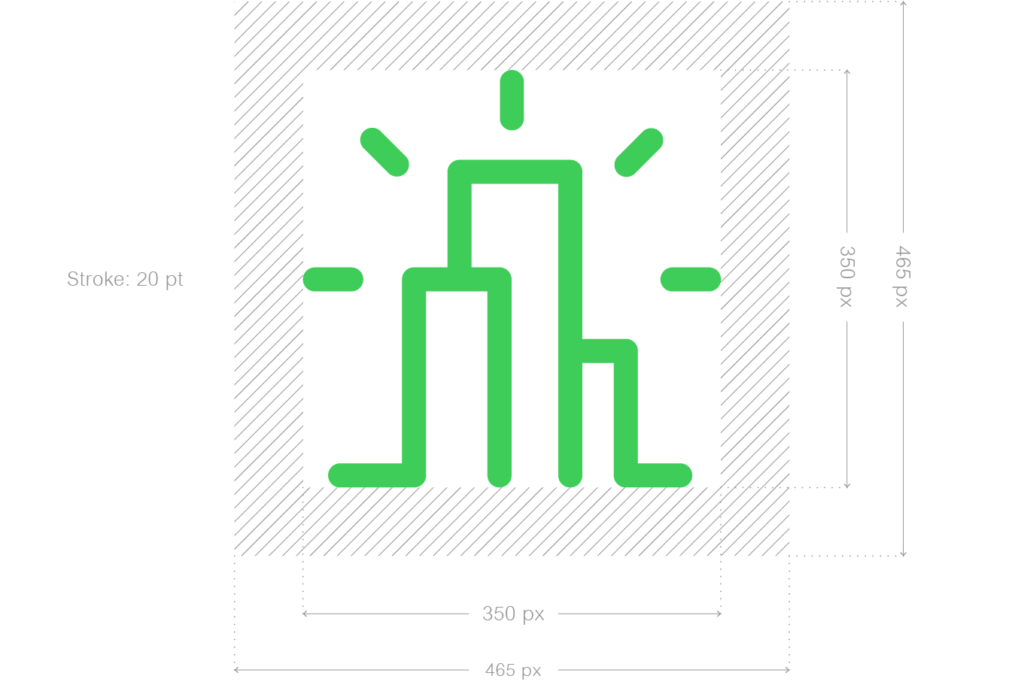 The systematic drawing style of pictograms – line thickness, proportions, open layout – promotes harmonized expressions on all products and supports.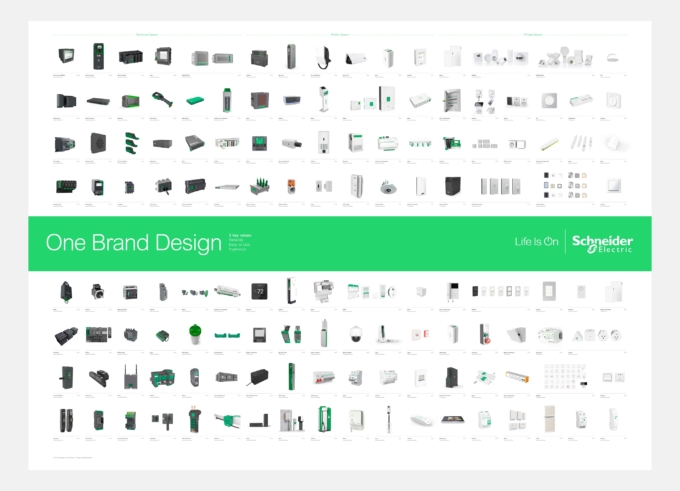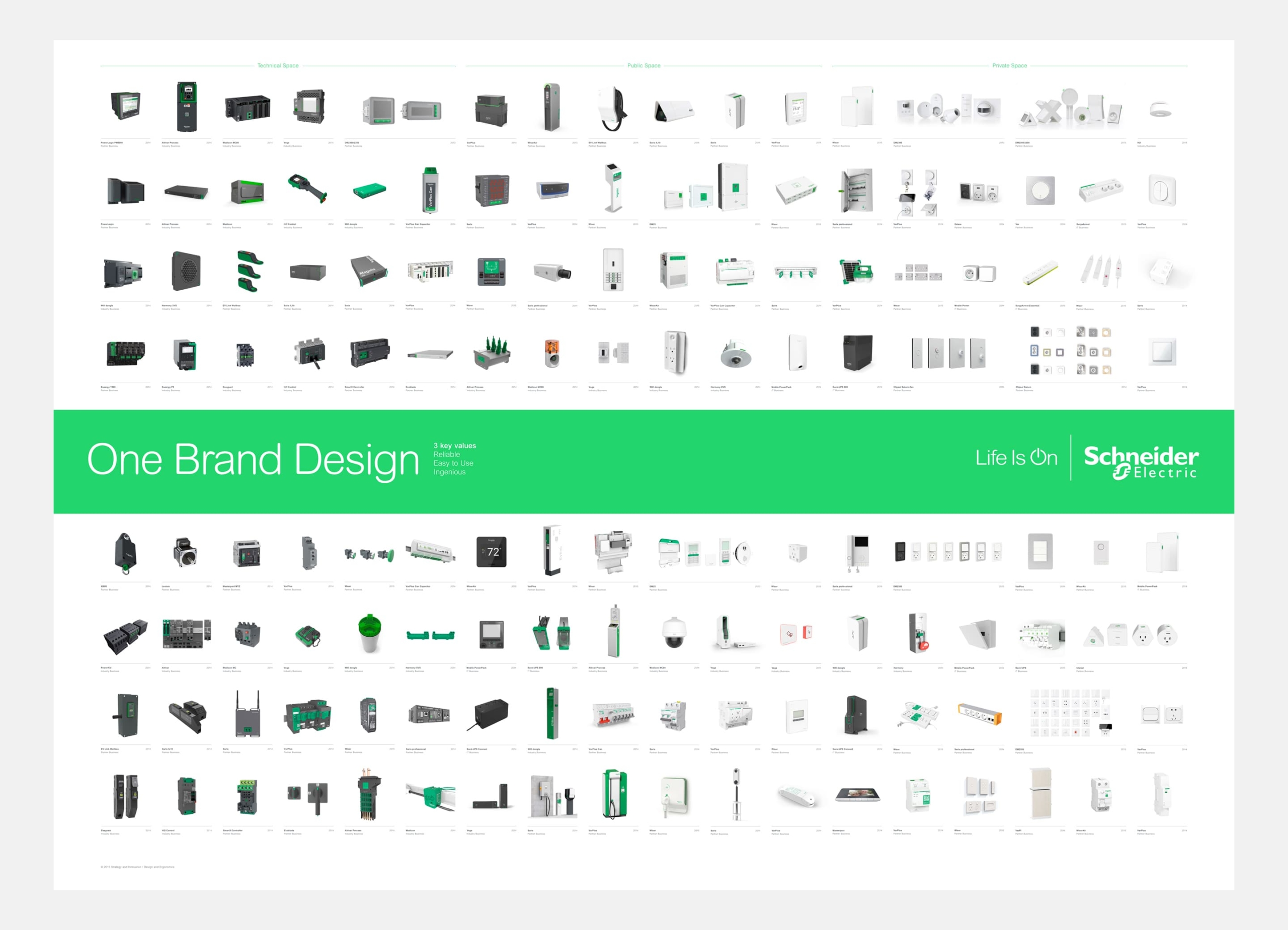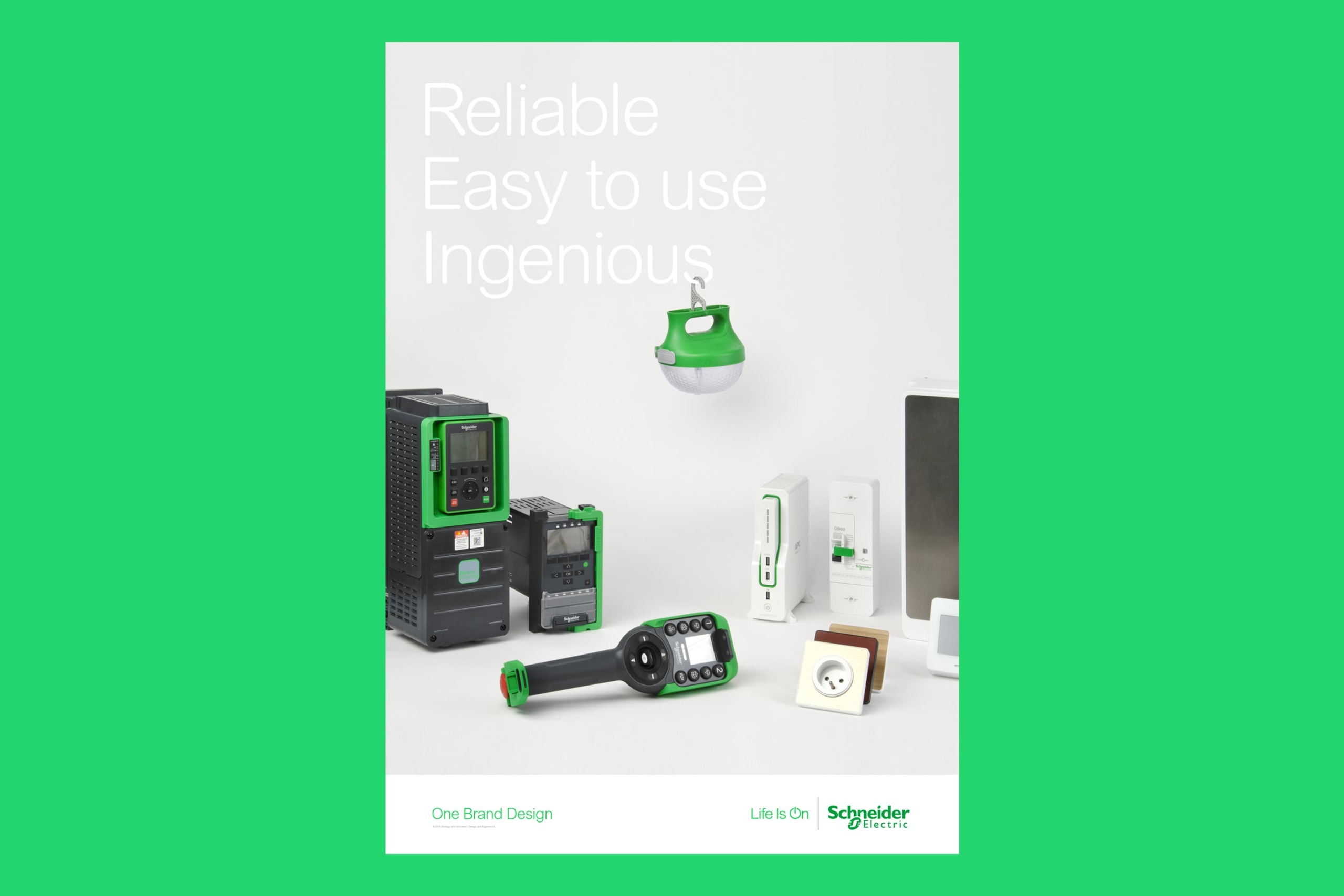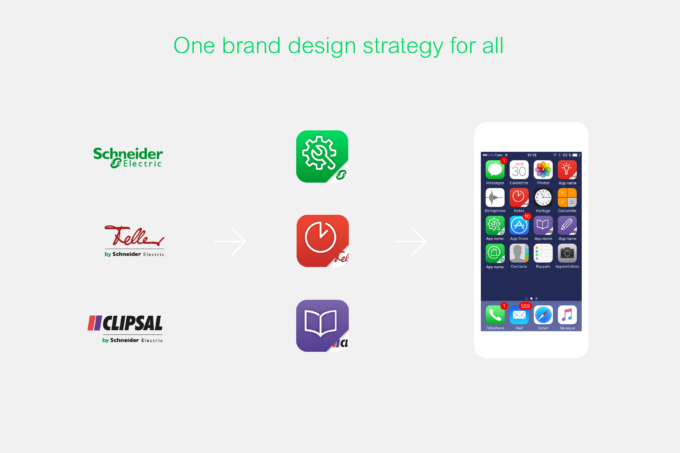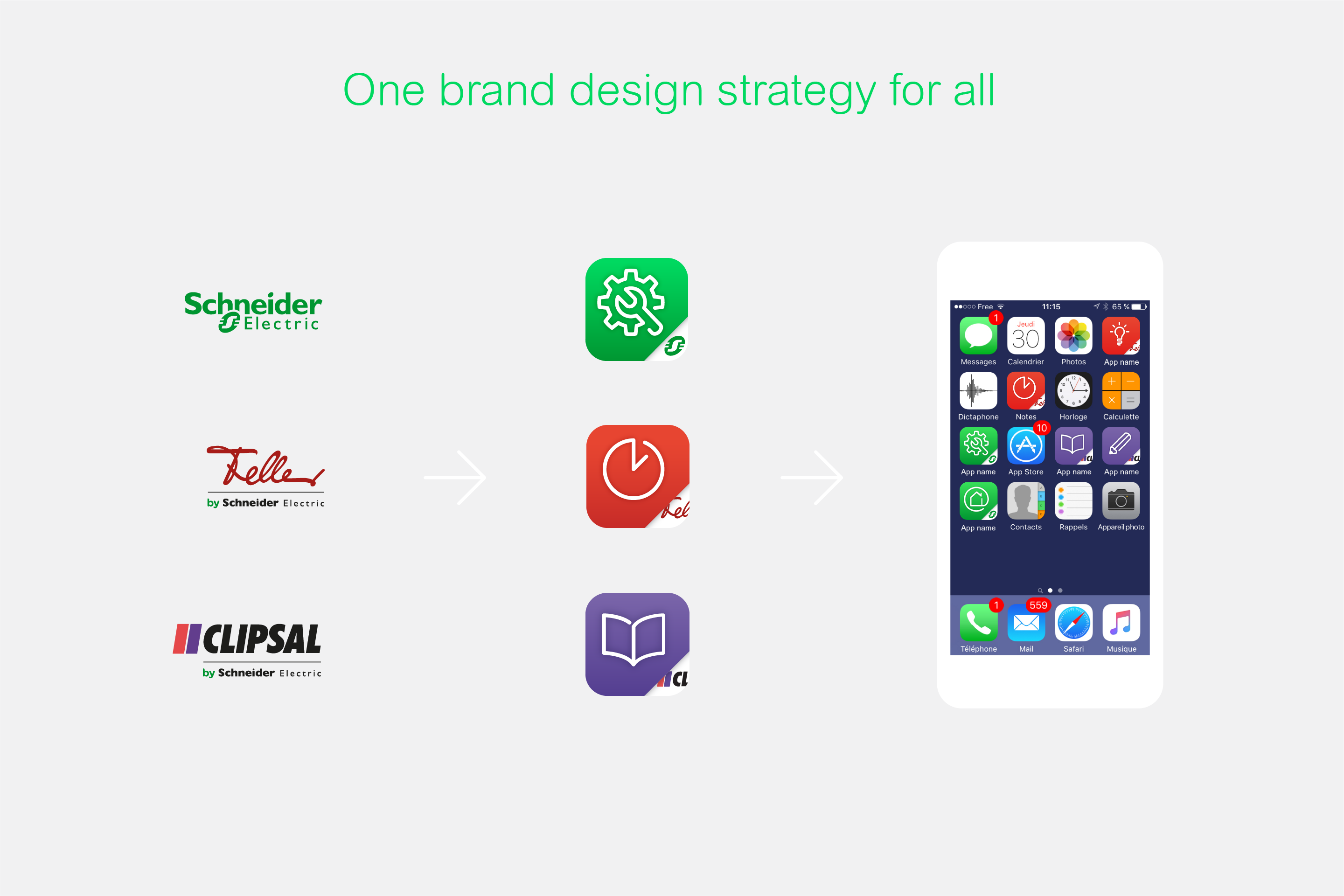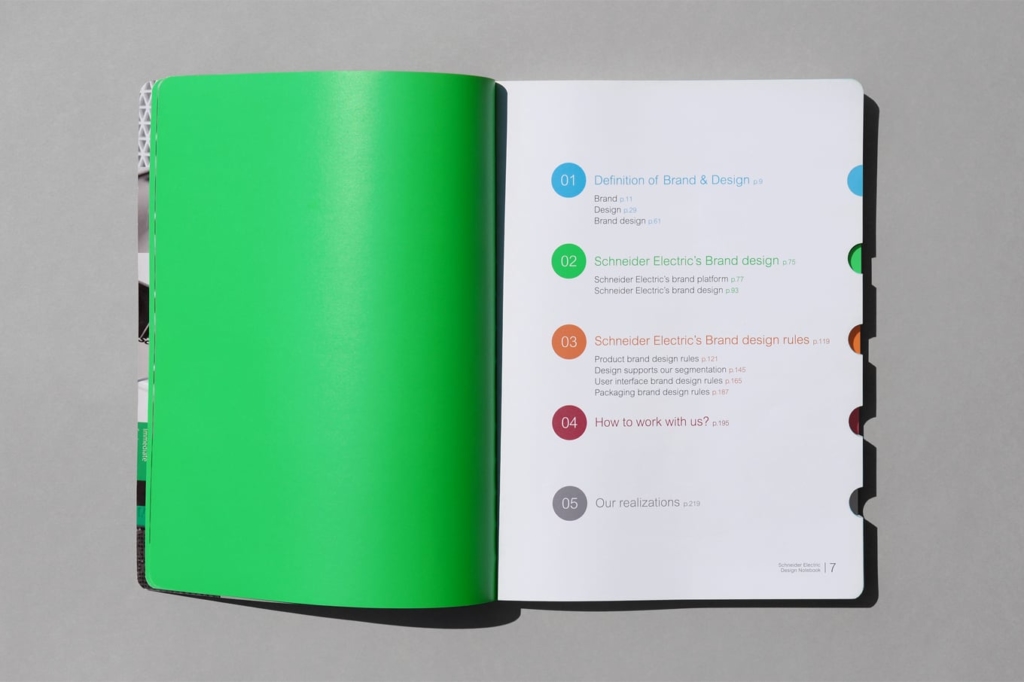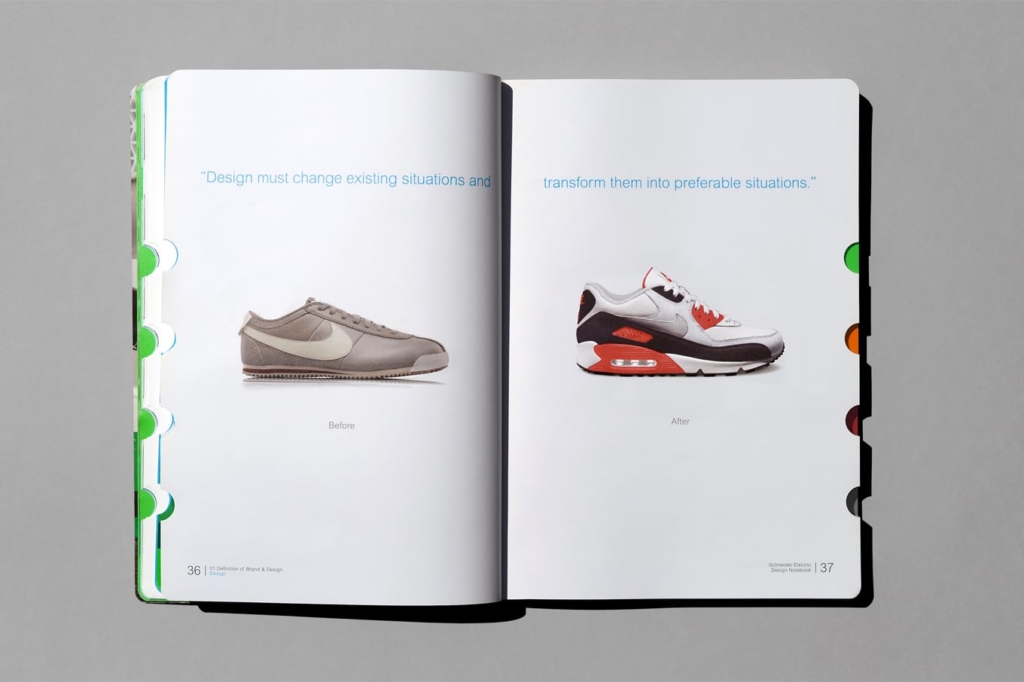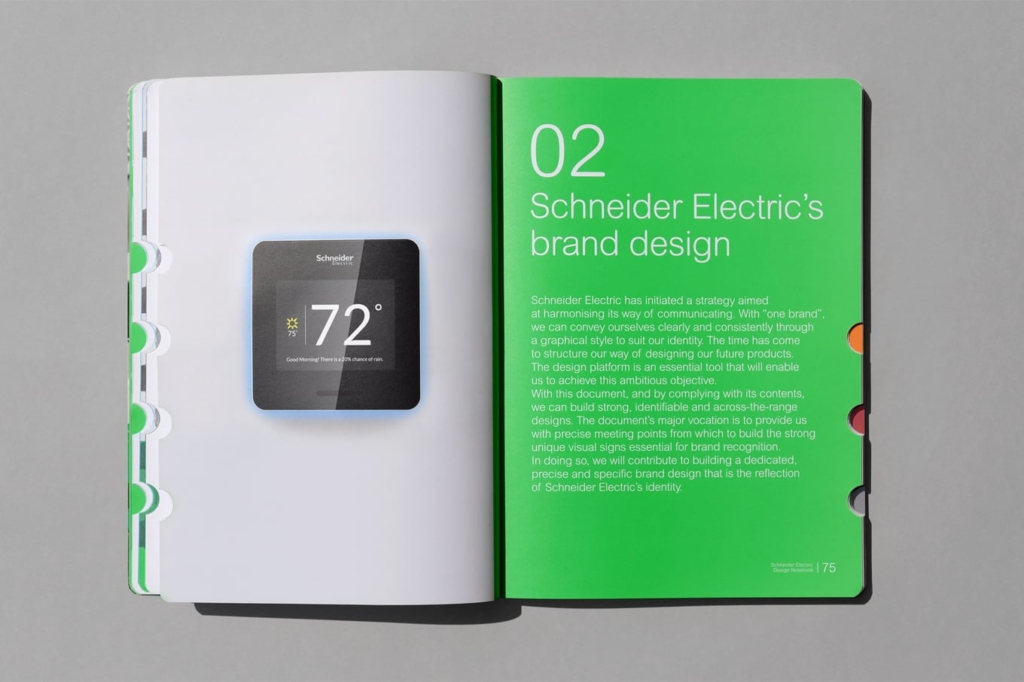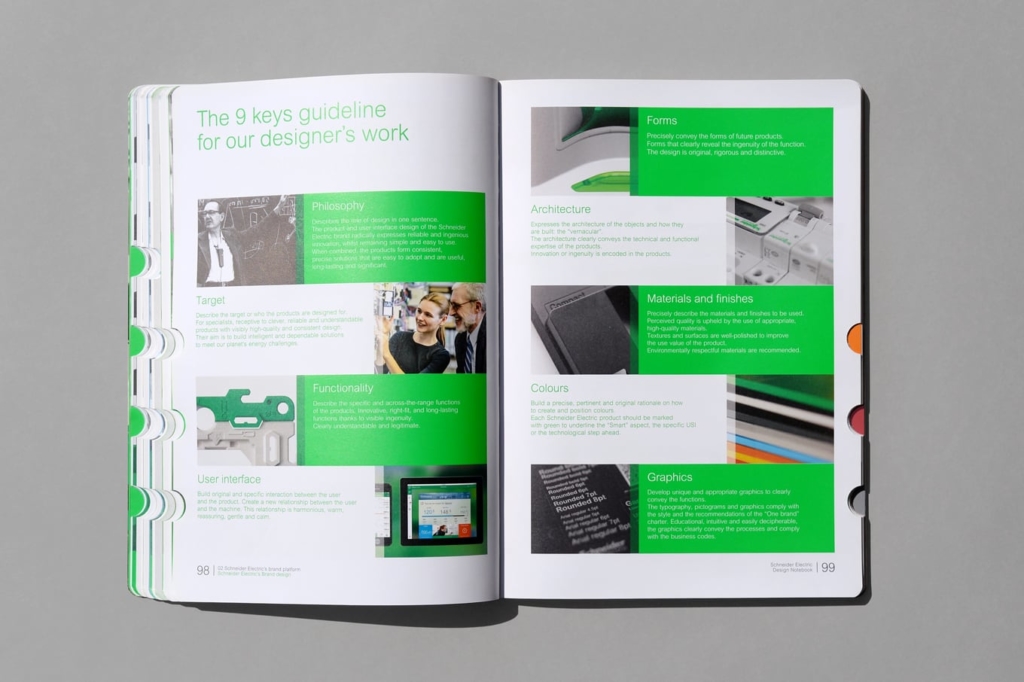 The awareness mediums reflect Schneider Electric's three main principles of design: ease of use, reliability and ingenuity.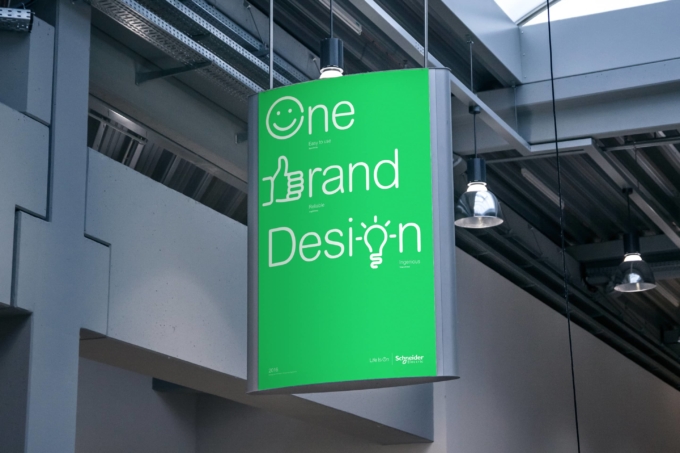 Projet précédent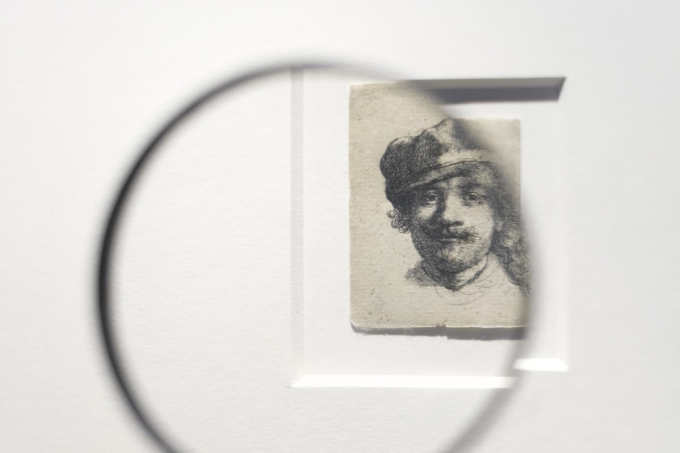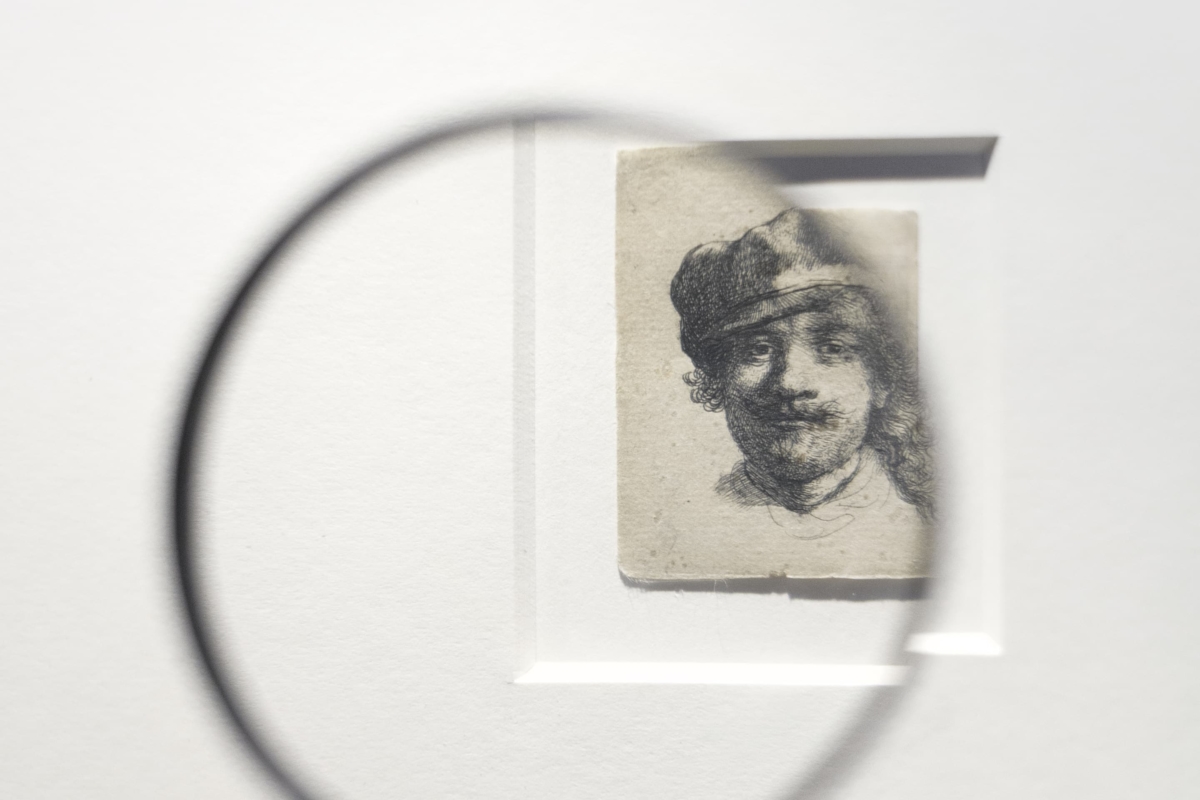 Rembrandt, gravures
Art Direction | Scenography
Projet suivant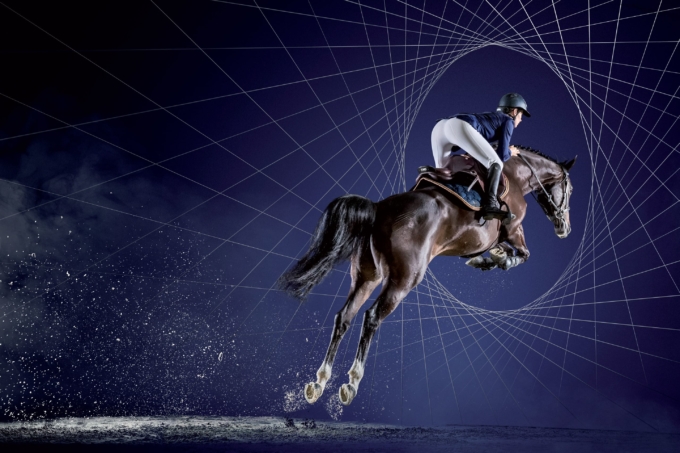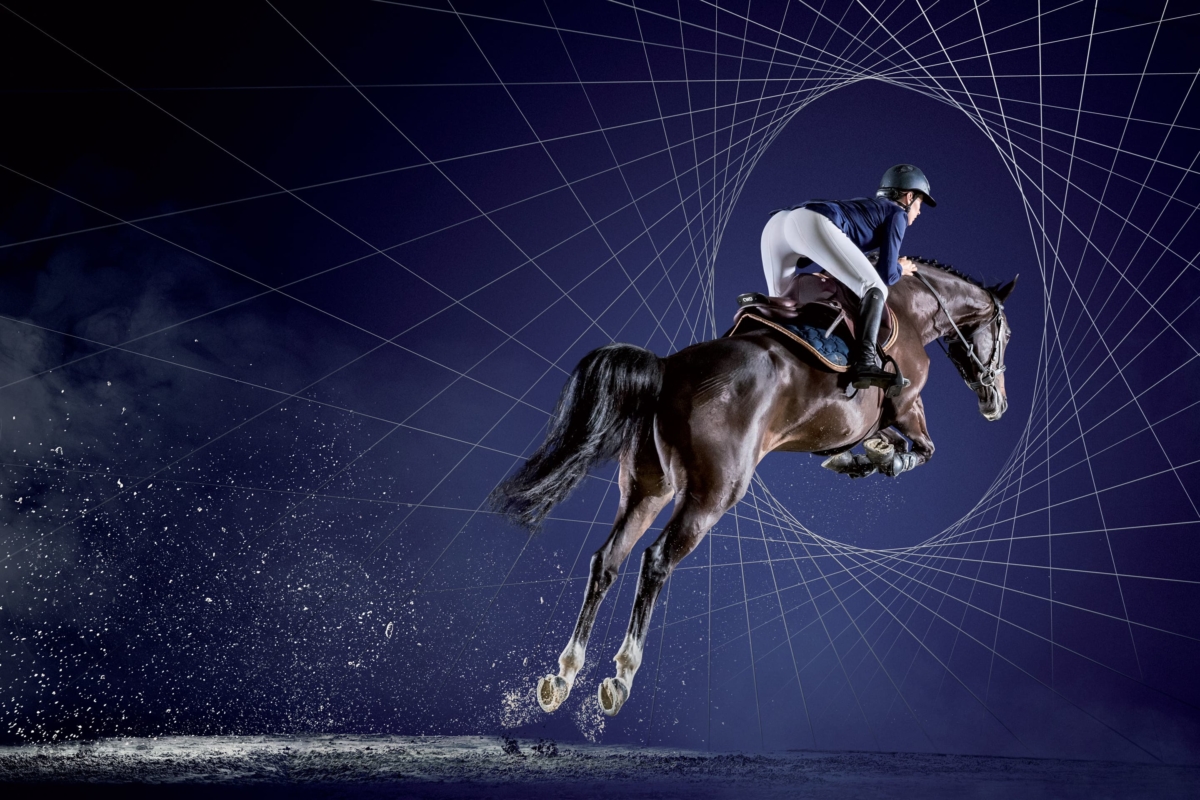 Horse Pilot
Art Direction | Packaging | Visual Identity