Petzl professionnel
Creation of the Petzl Professional visual language.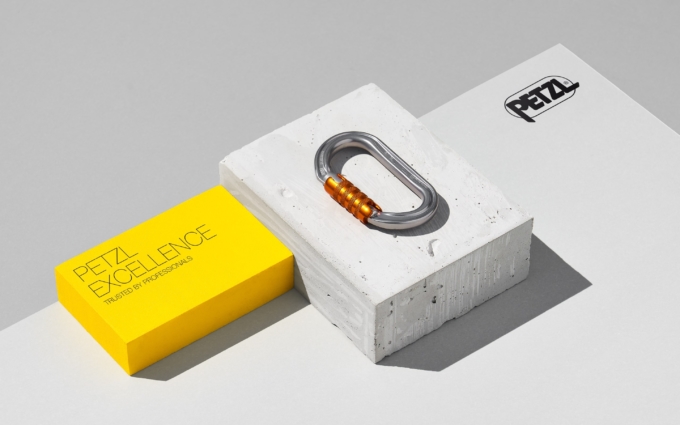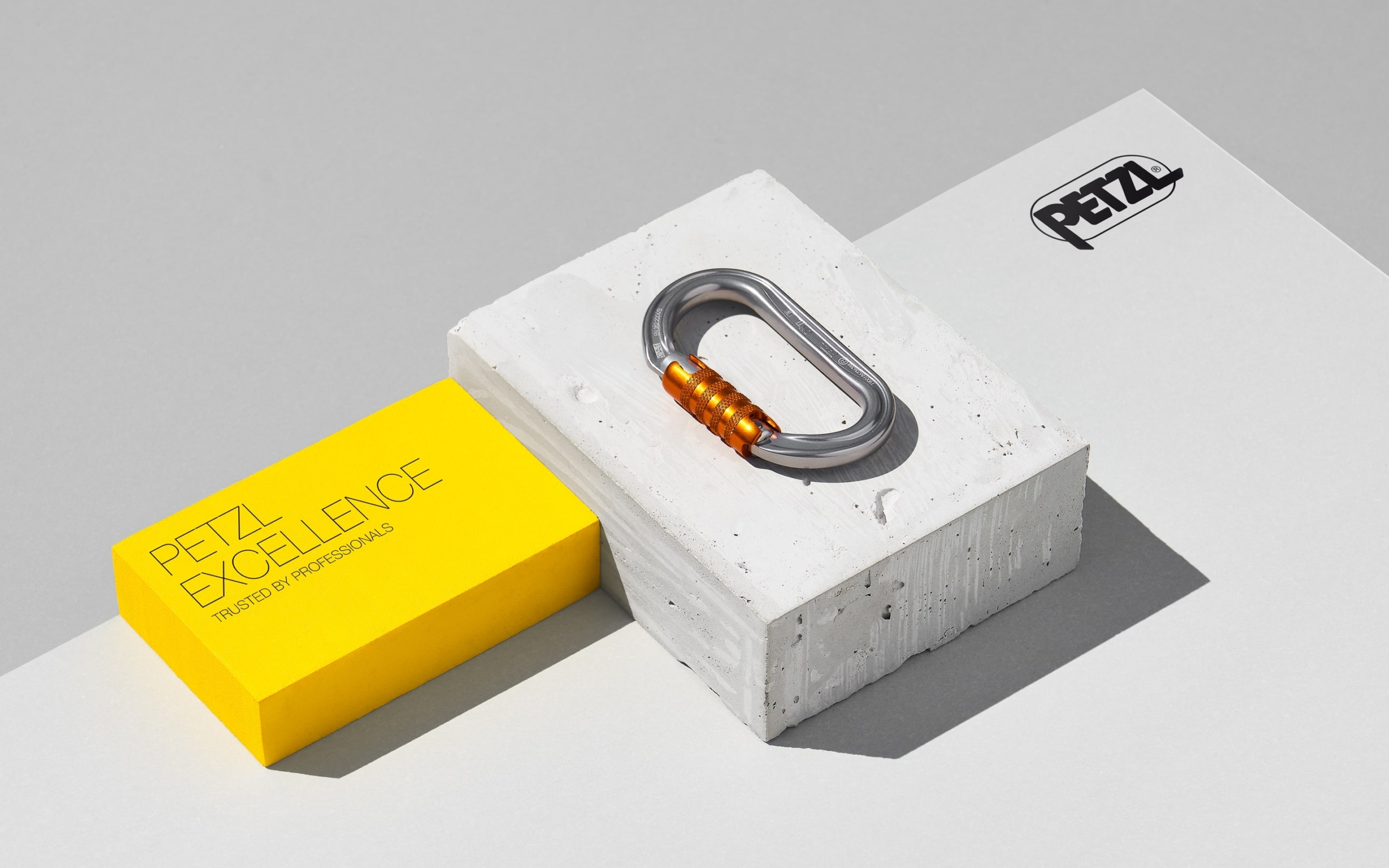 Petzl has been designing lamps and mountain and safety equipment for more than 50 years for sports and professional activities. We have developed with them a rigorous visual language specifically designed for the professional market.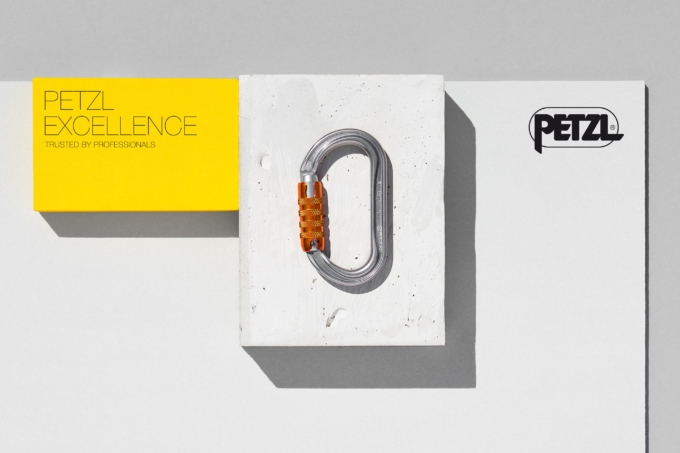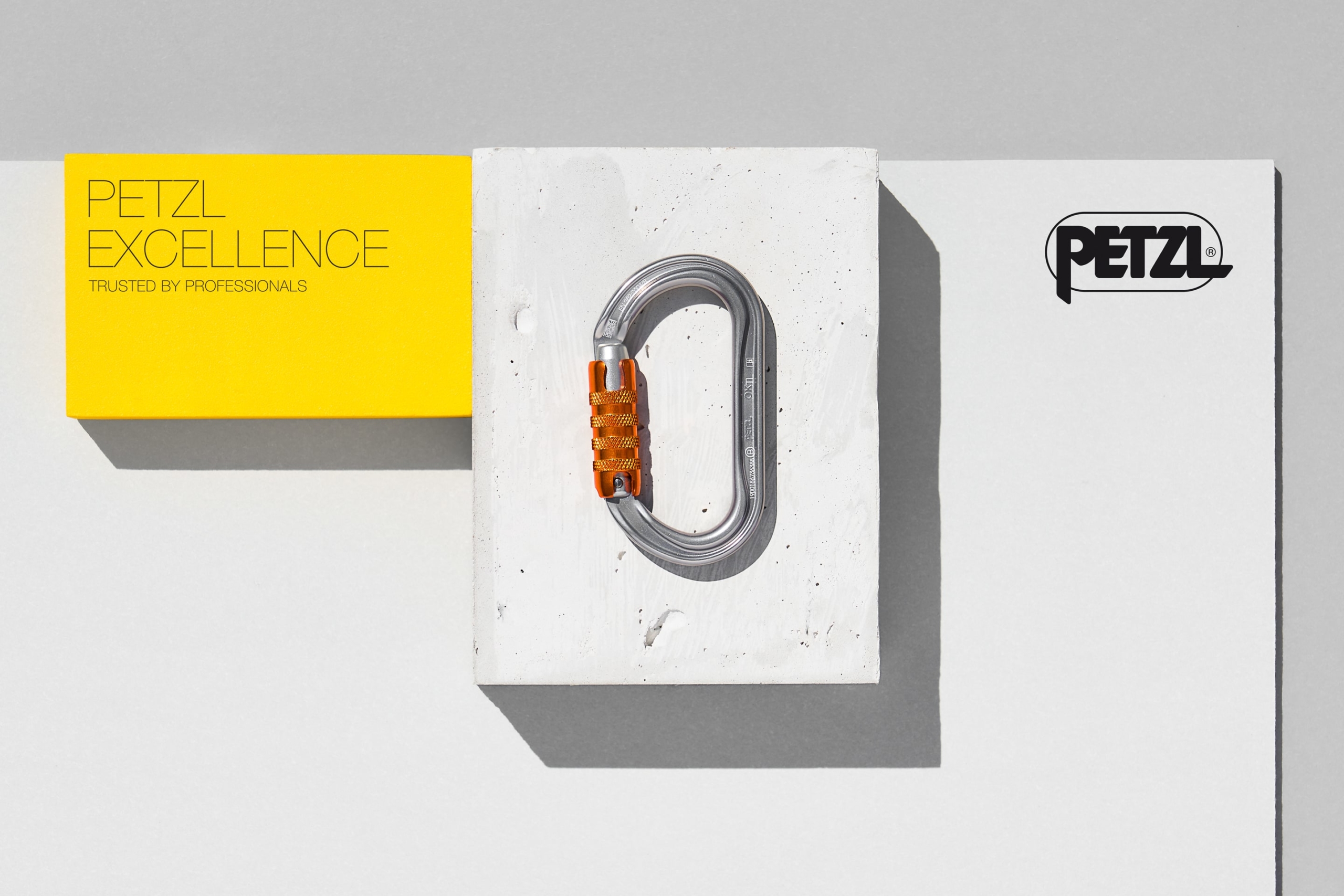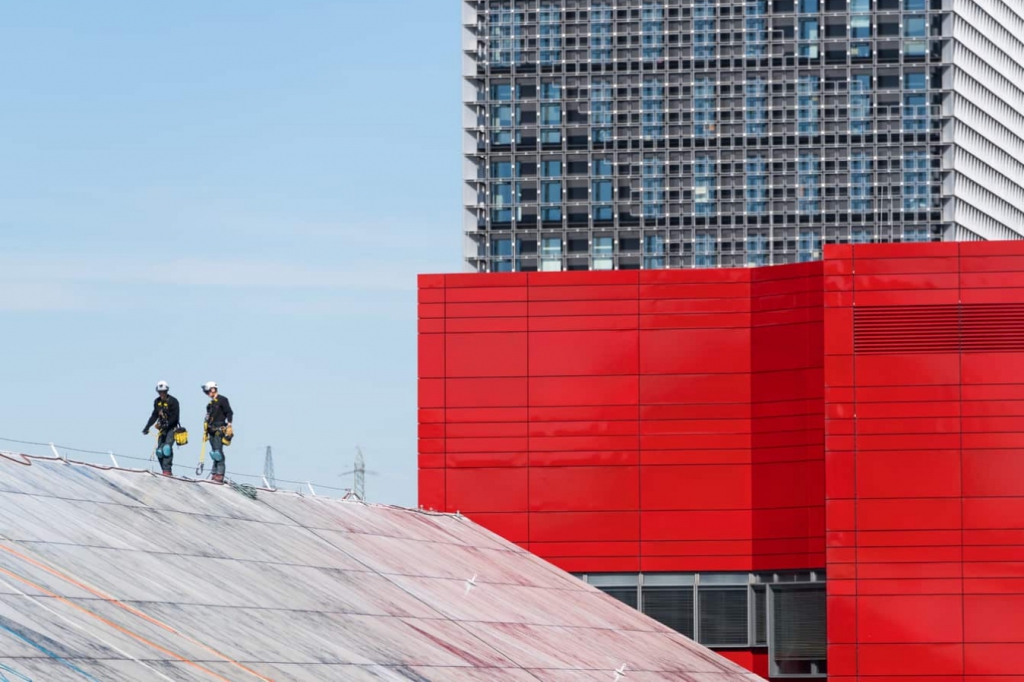 The photographic language developed by the brand in the mountain world for years now stands as a particularly differentiating element in the professional market. Photography therefore occupies a significant proportion in the composition system.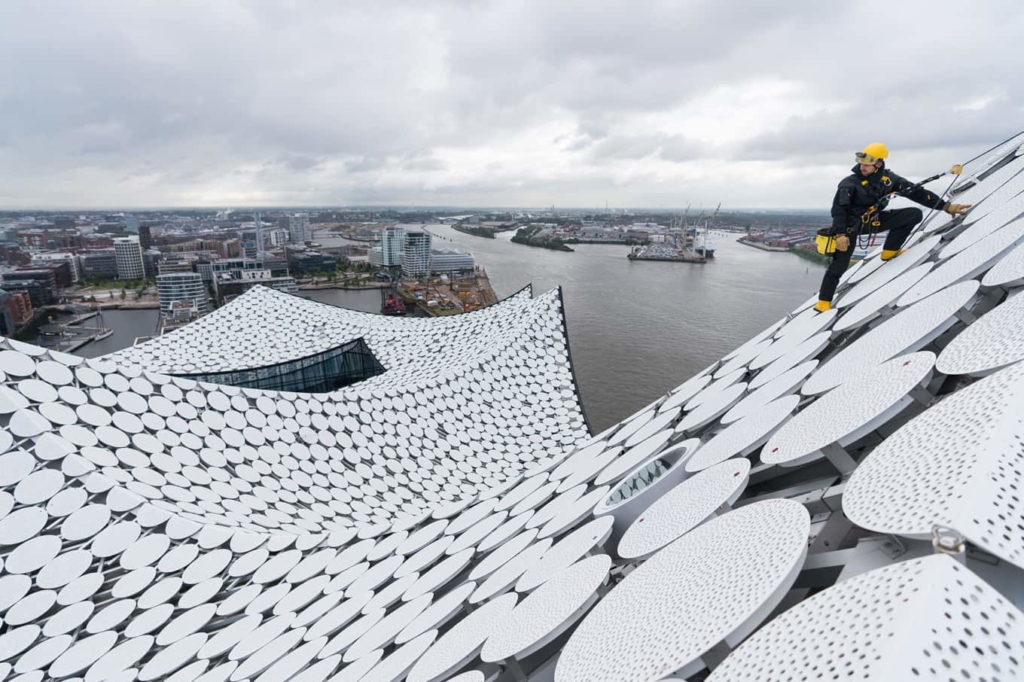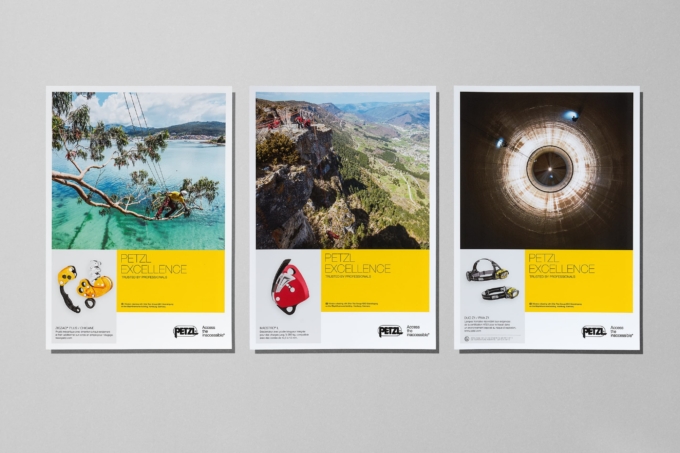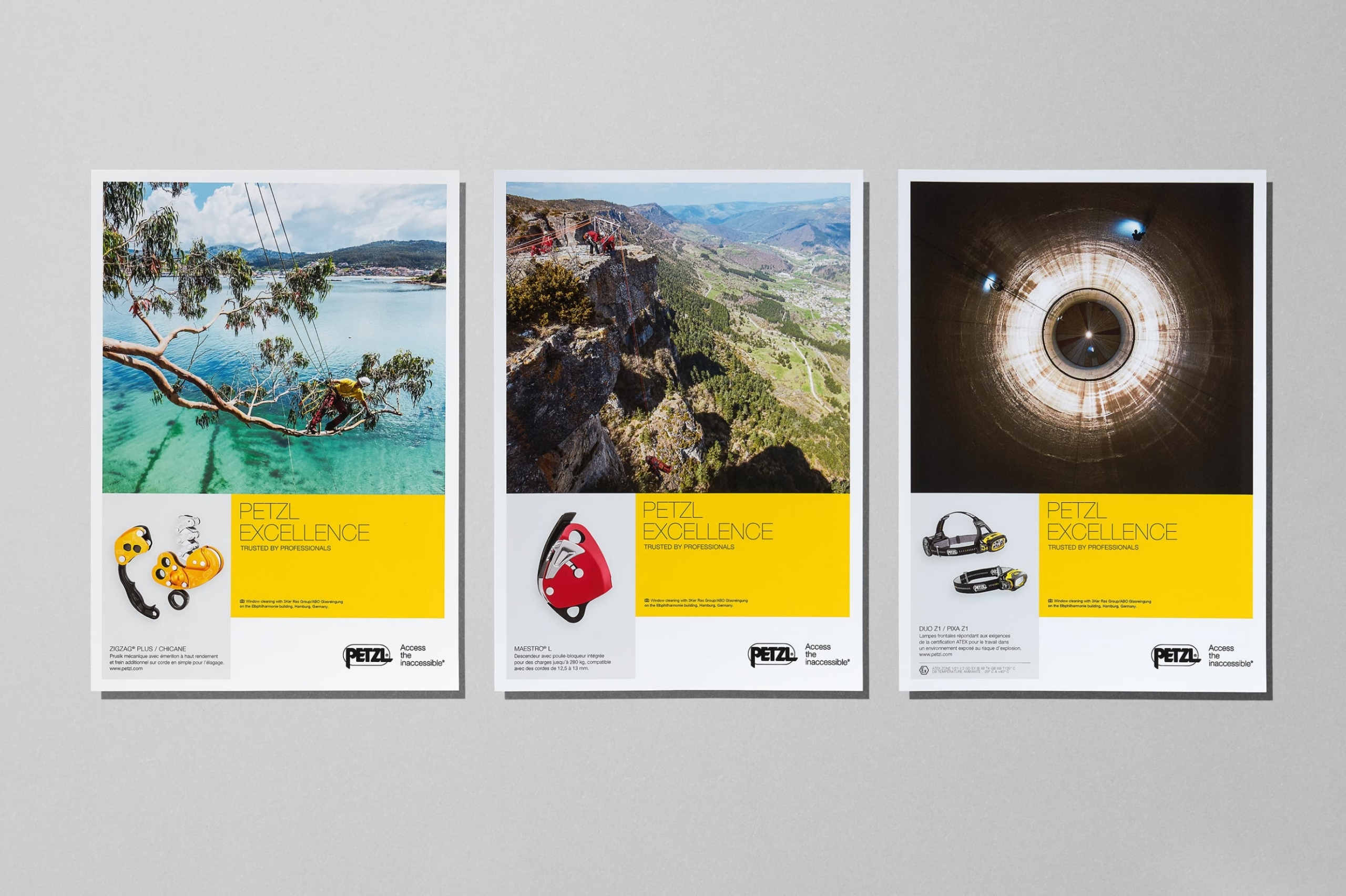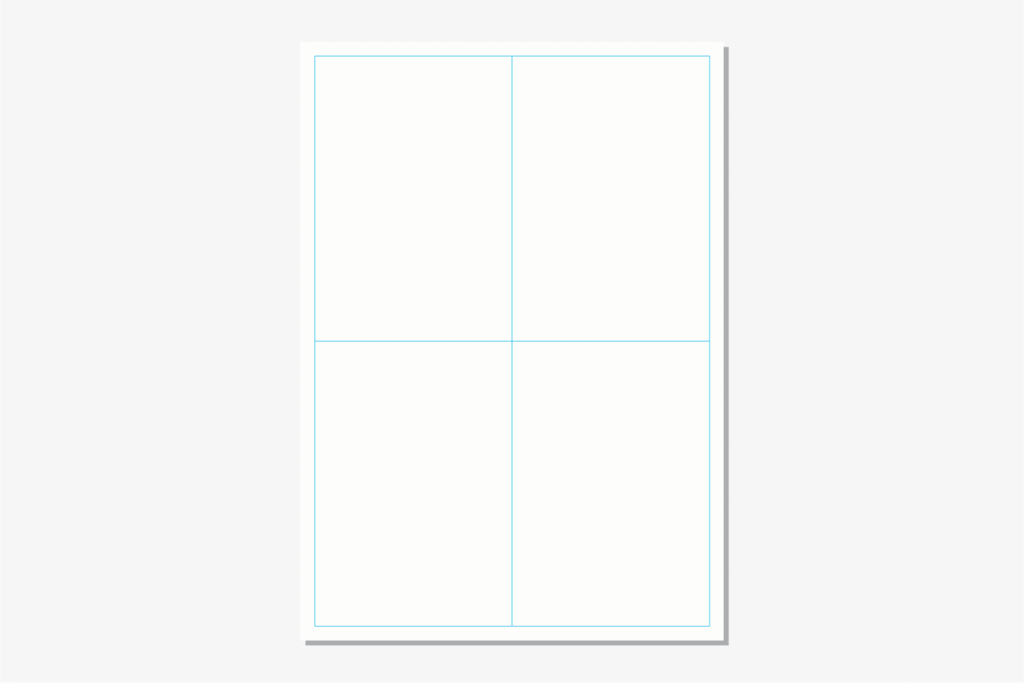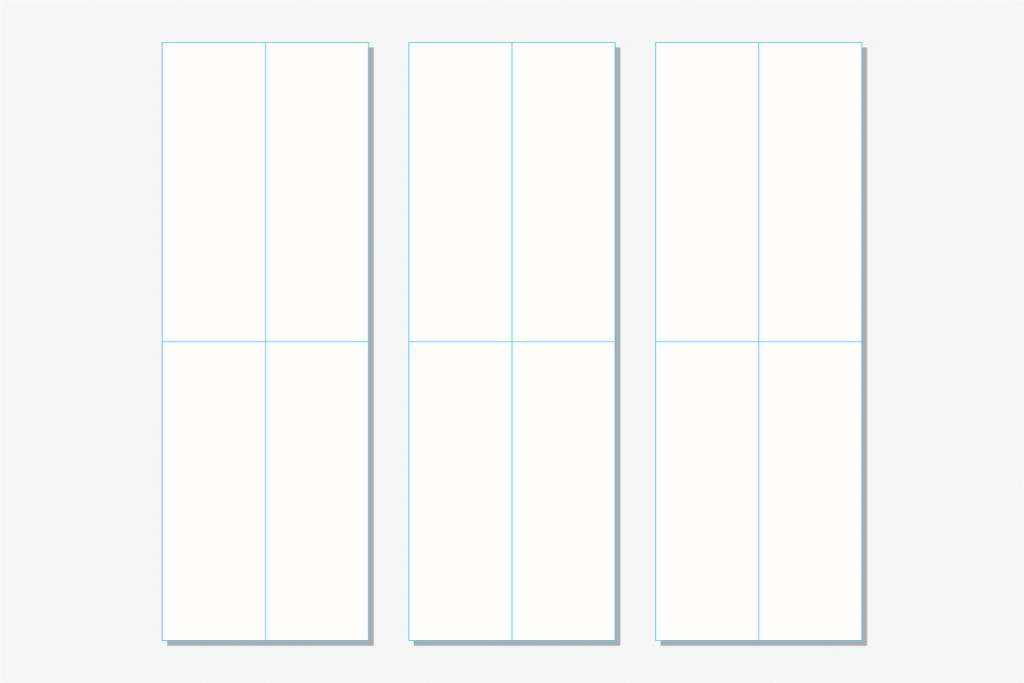 The simple and flexible composition grid allows many users to consistently deploy the visual language on any medium, print or digital.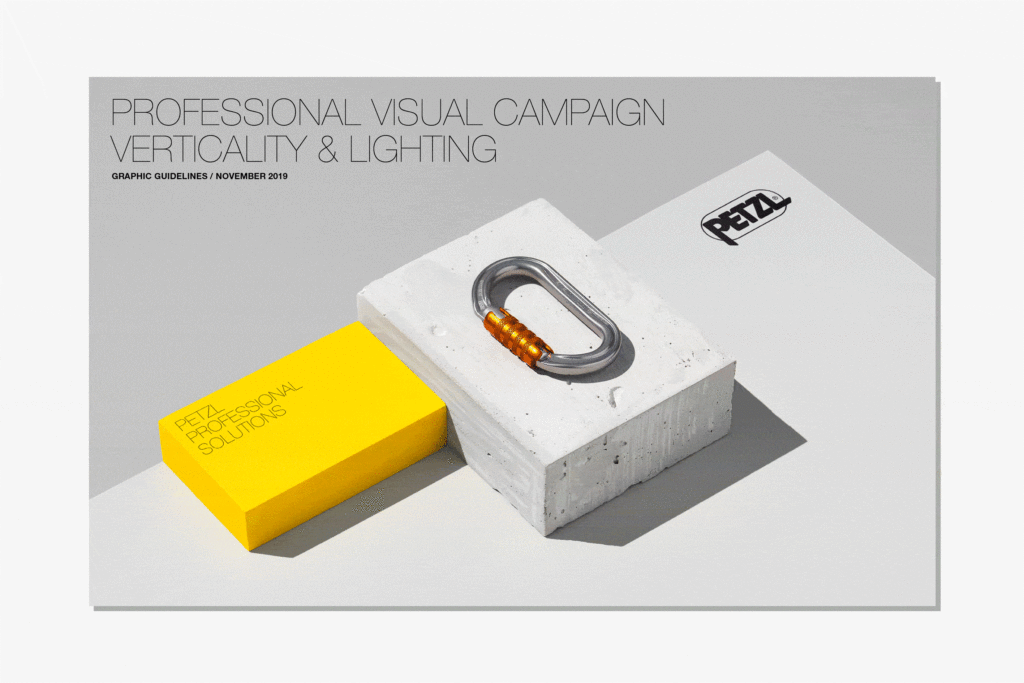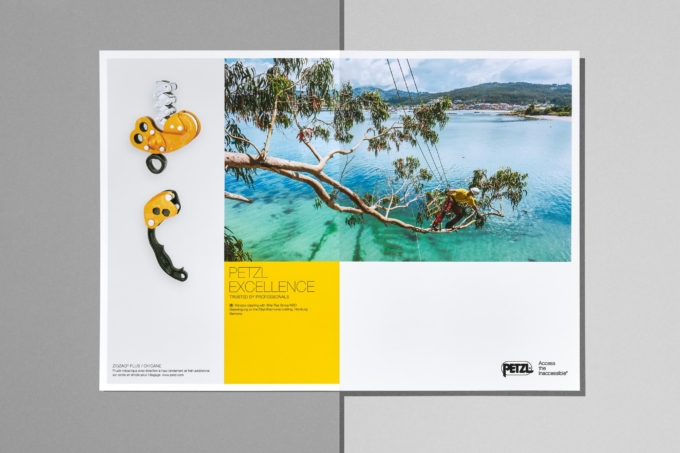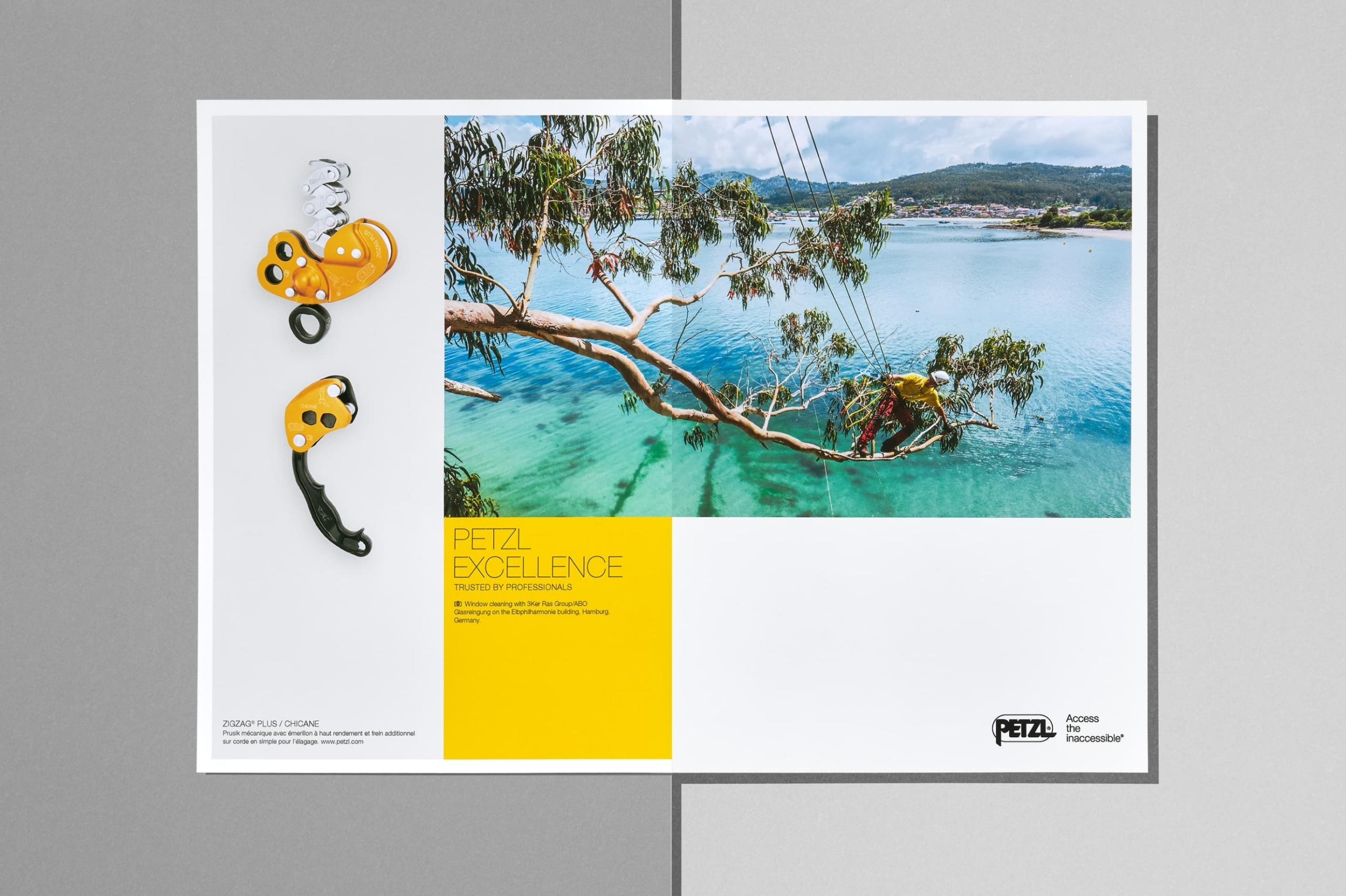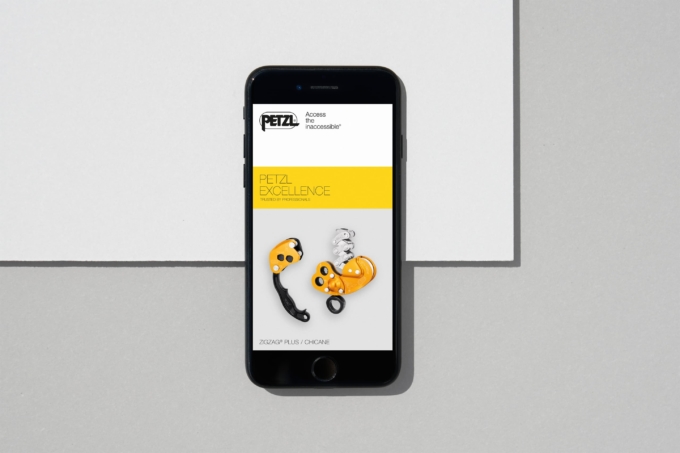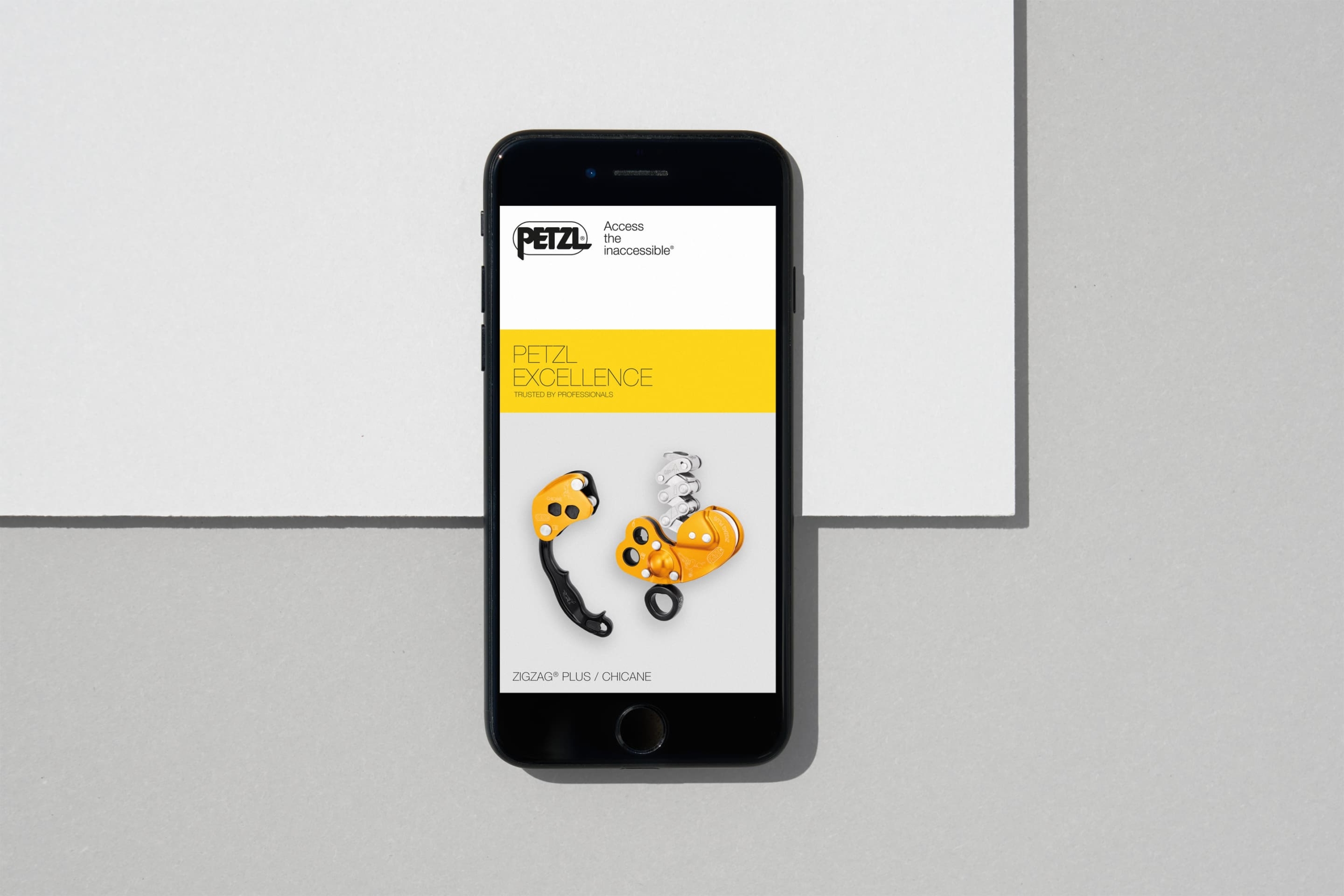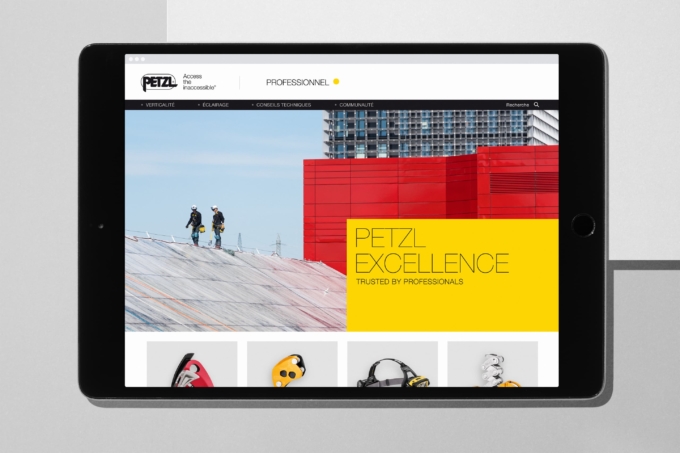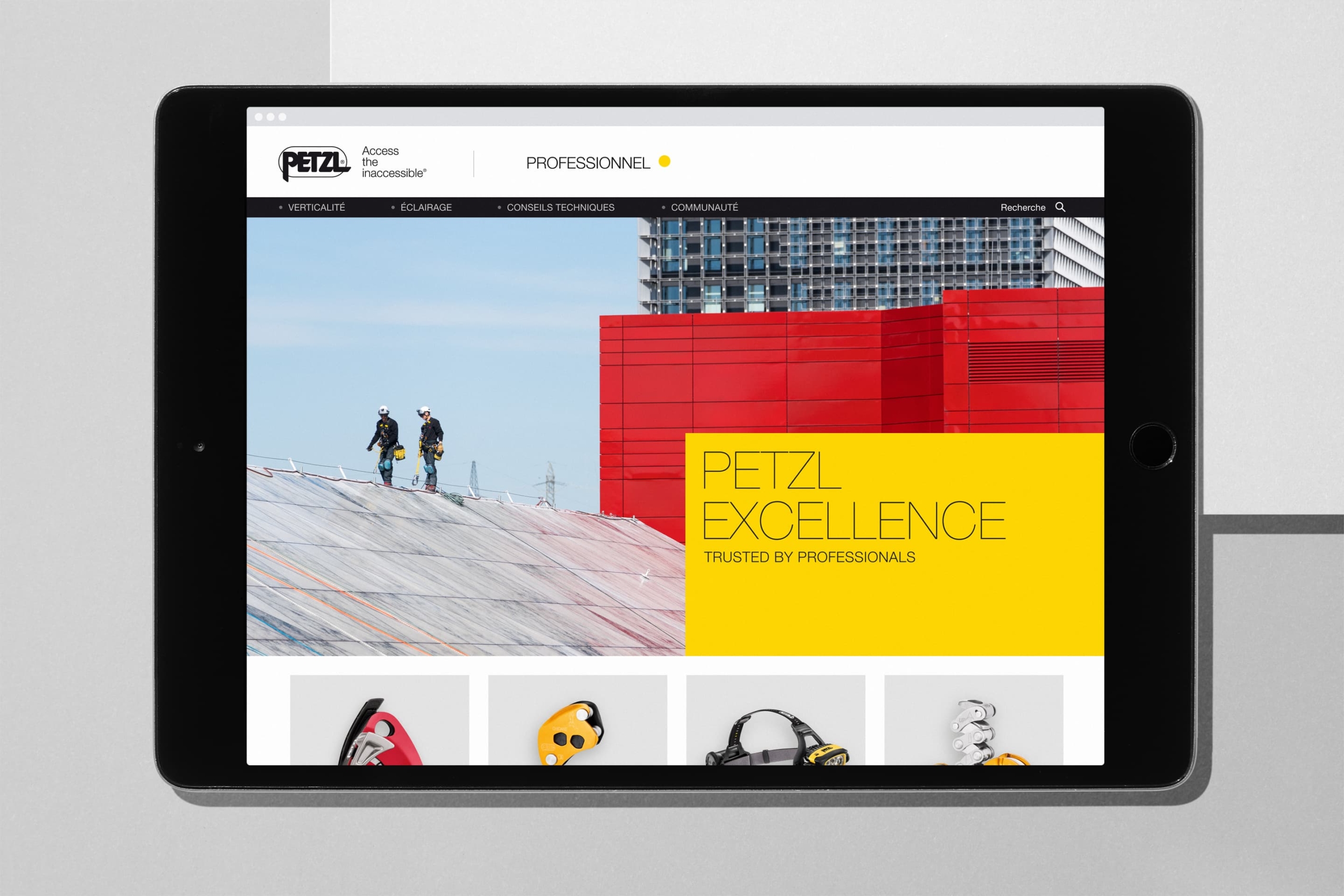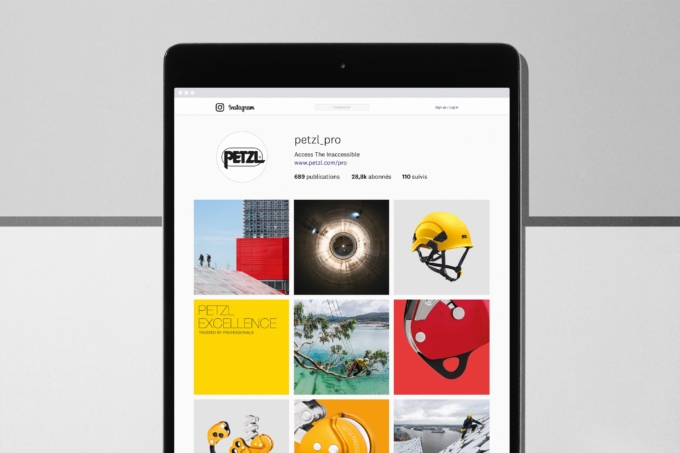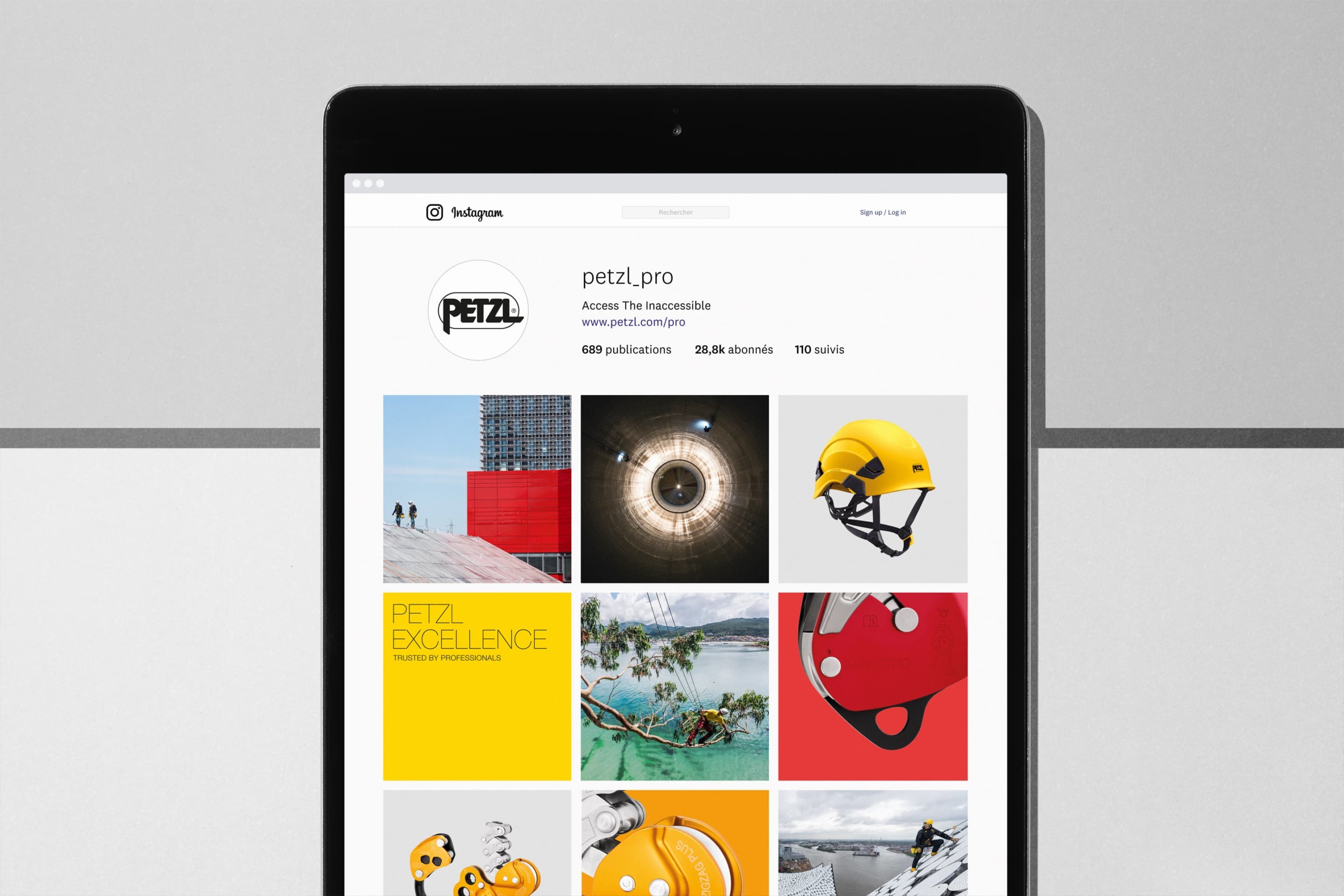 Projet précédent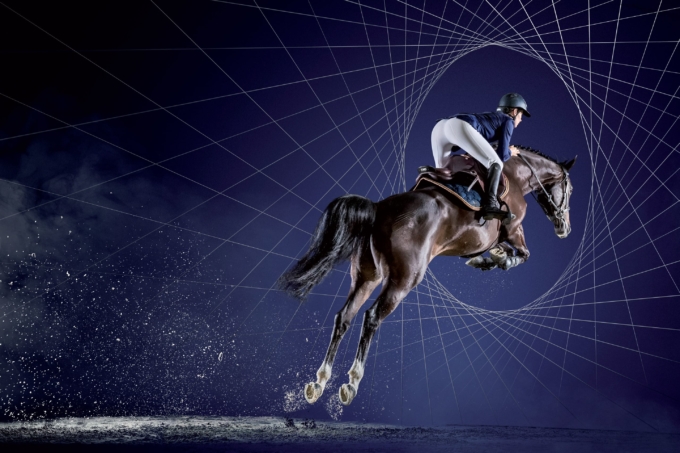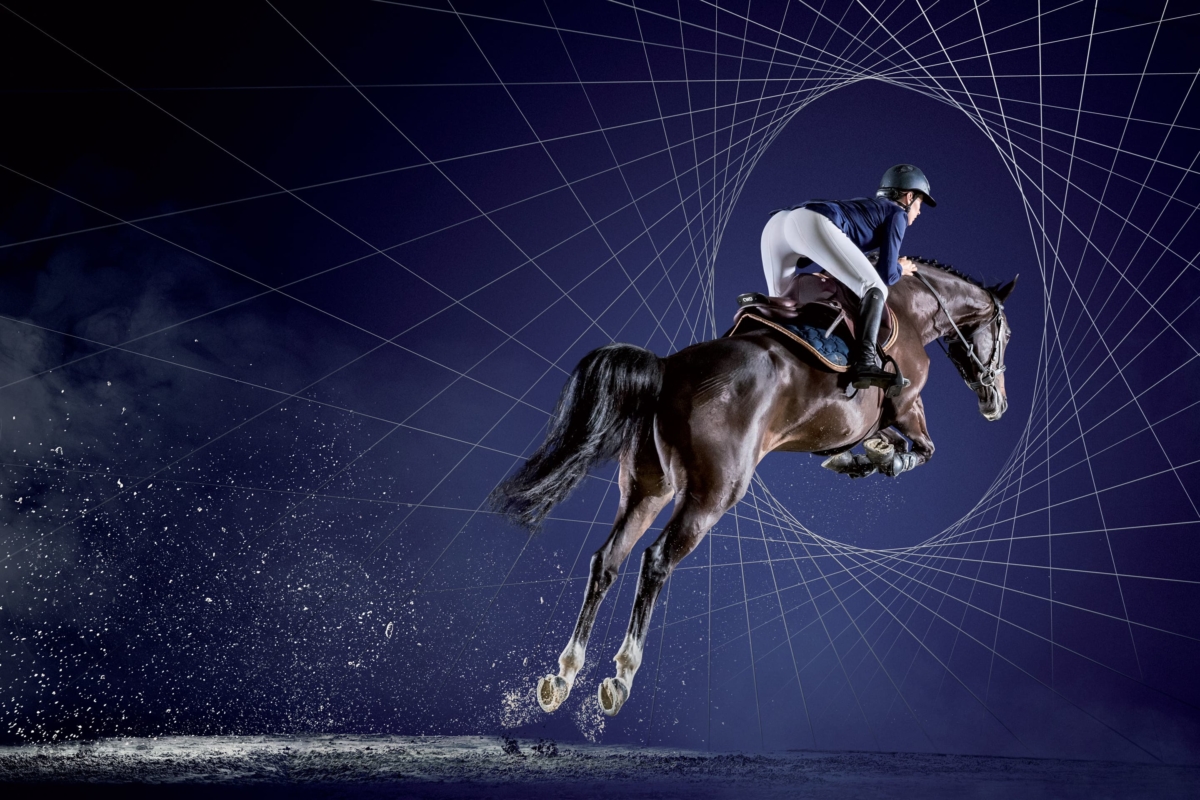 Horse Pilot
Art Direction | Packaging | Visual Identity
Projet suivant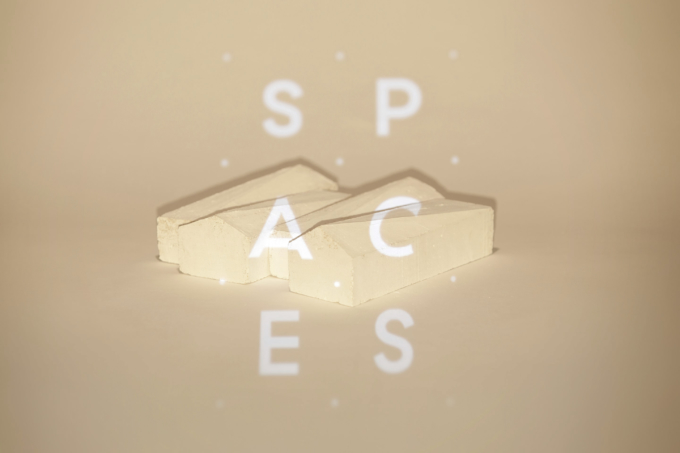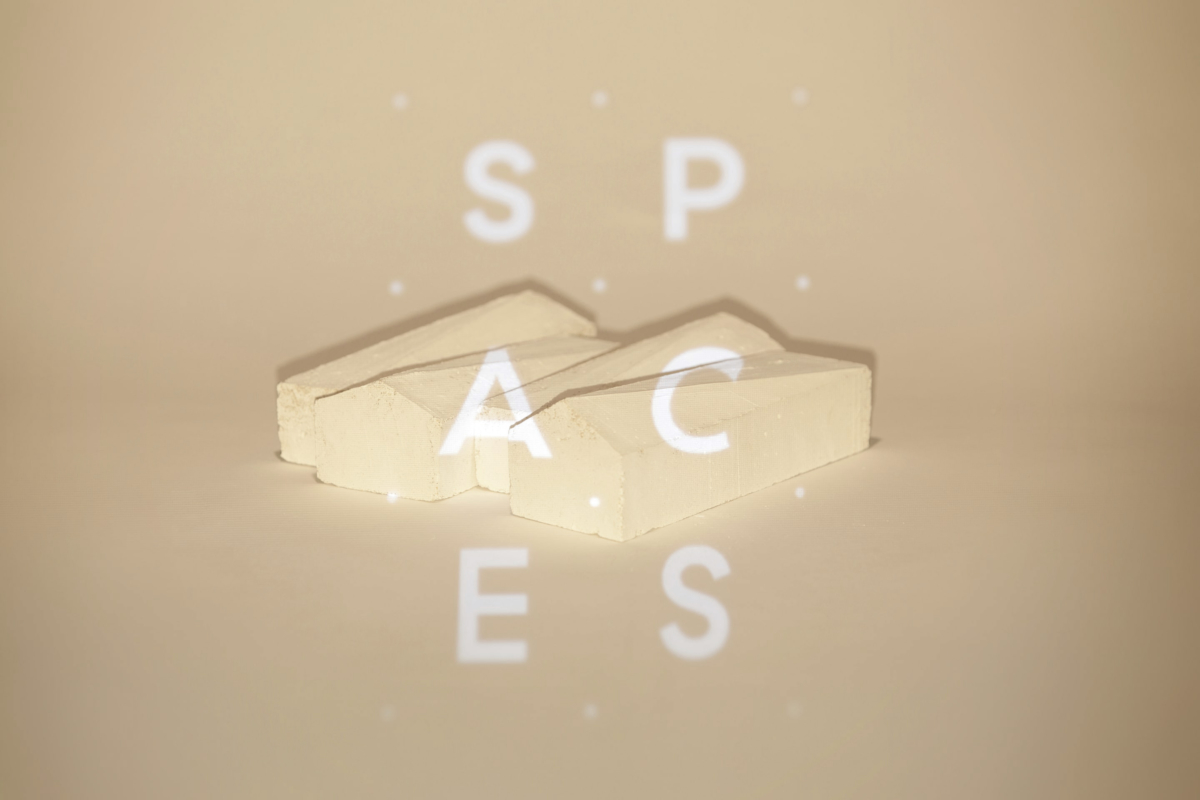 Spaces
Art Direction | Visual Identity | Web Design