Brand design for a self-flying camera.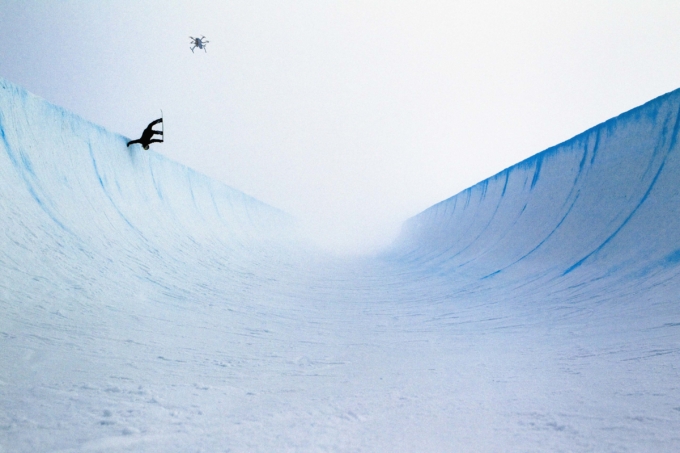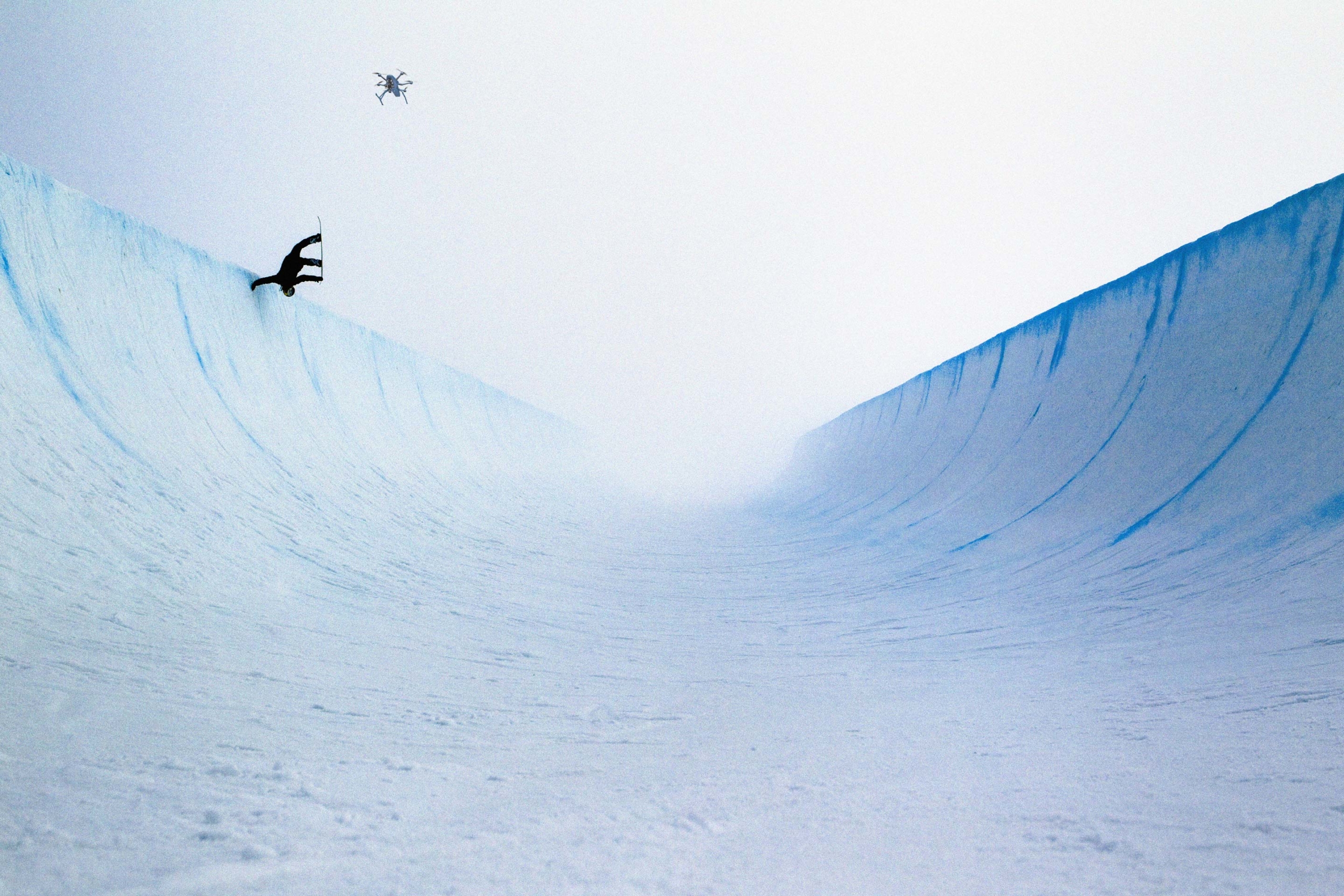 Hexo+ is an autonomous drone able to film alone its user who controls it from a mobile application. To support its launch on the market, we have designed an identity reflecting an innovative, easy to use, friendly and safe product.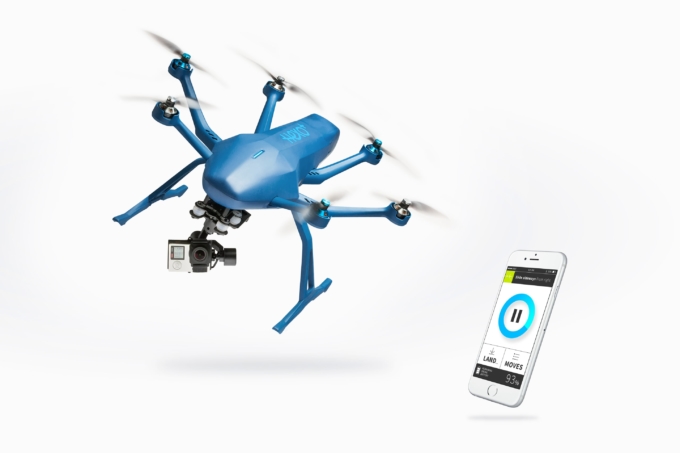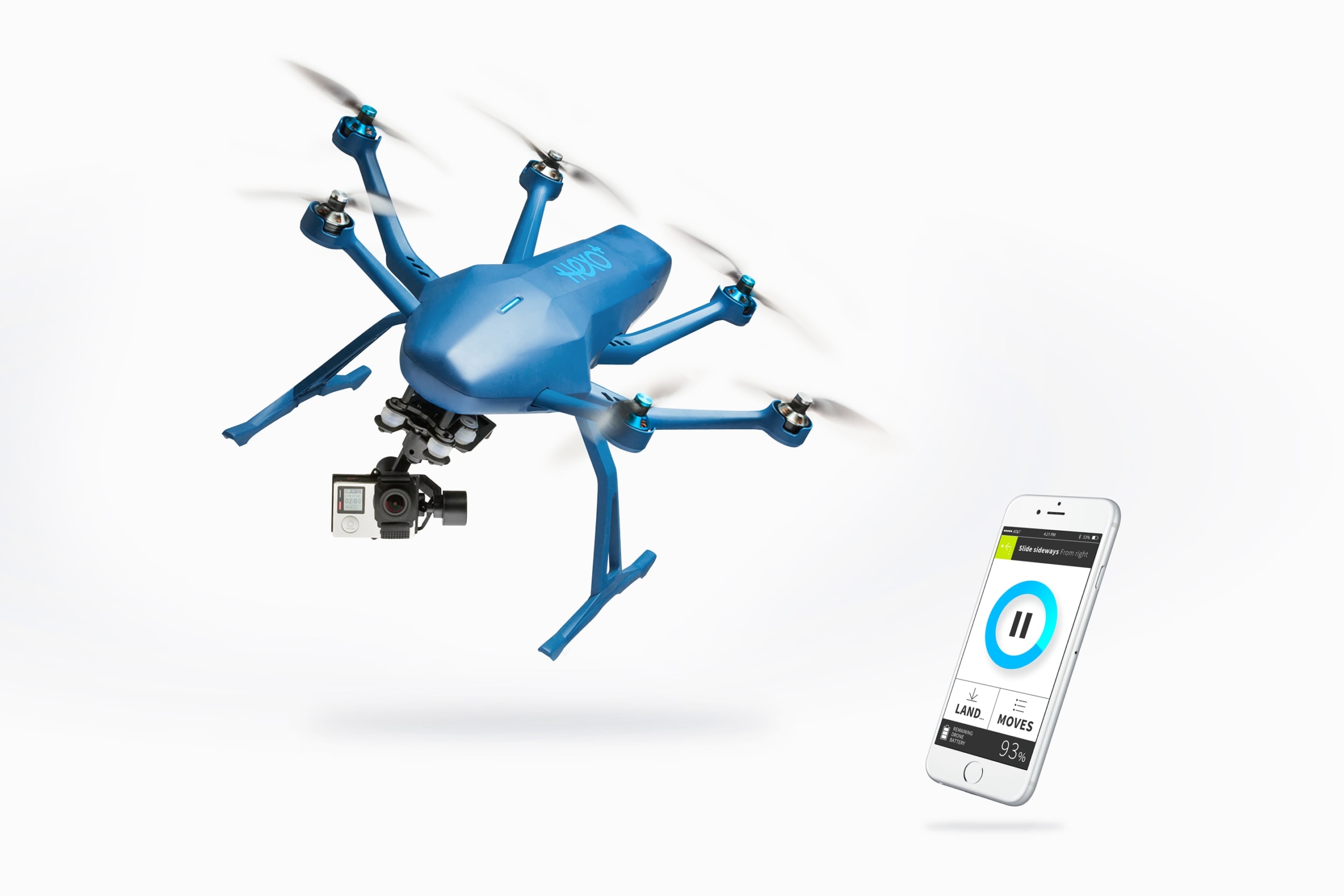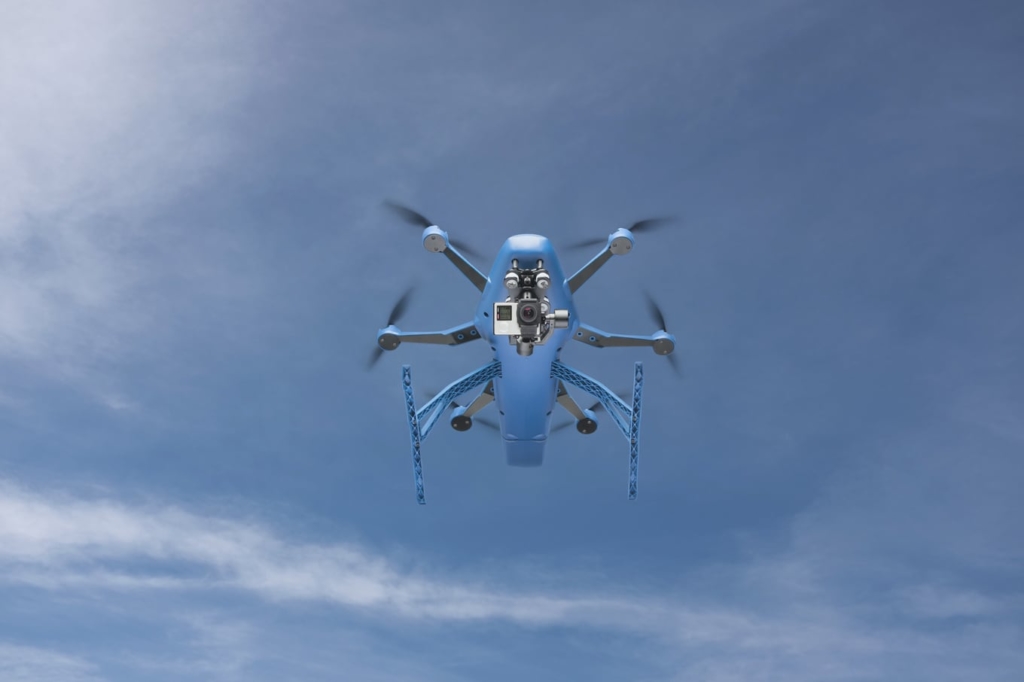 The choice of blue reflects to what extent the user can forget the presence of the drone. The flight being entirely autonomous, the drone is only a simple way to make one's camera fly.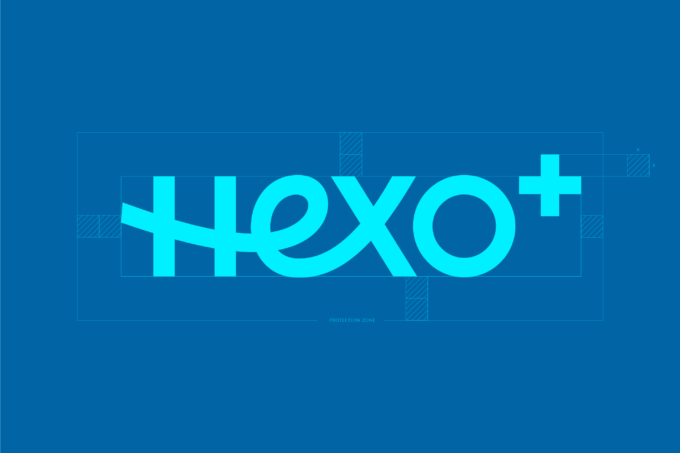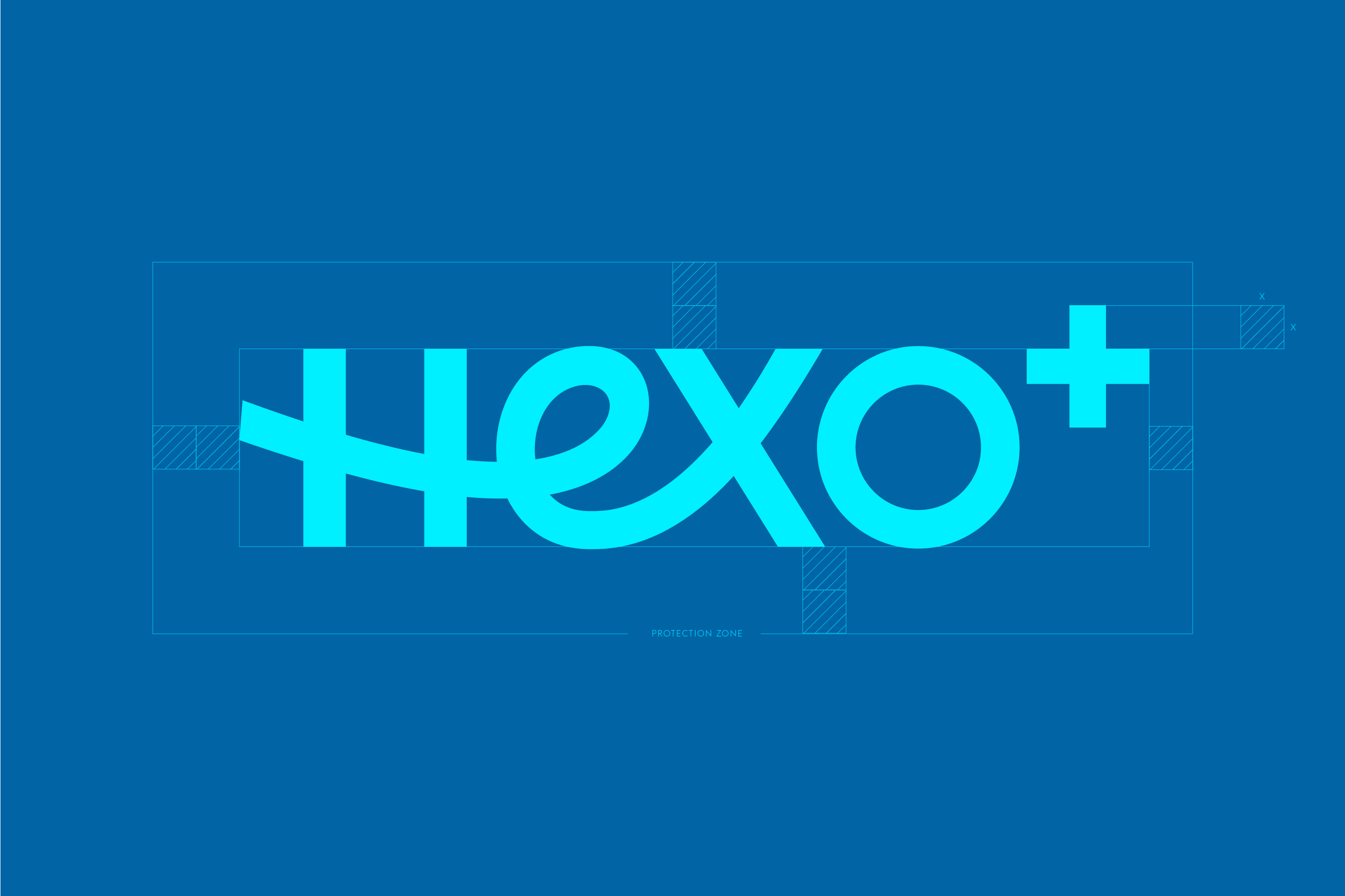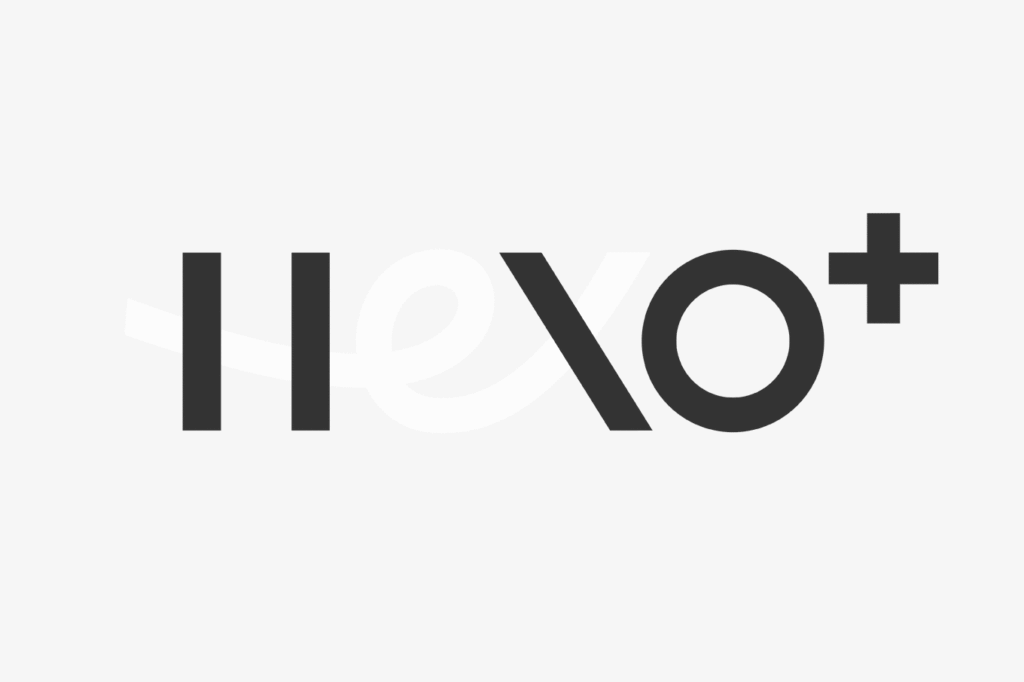 The logotype combines a geometric design and a free gesture in order to reflect the necessary rigor to design the product as much as its creative potential.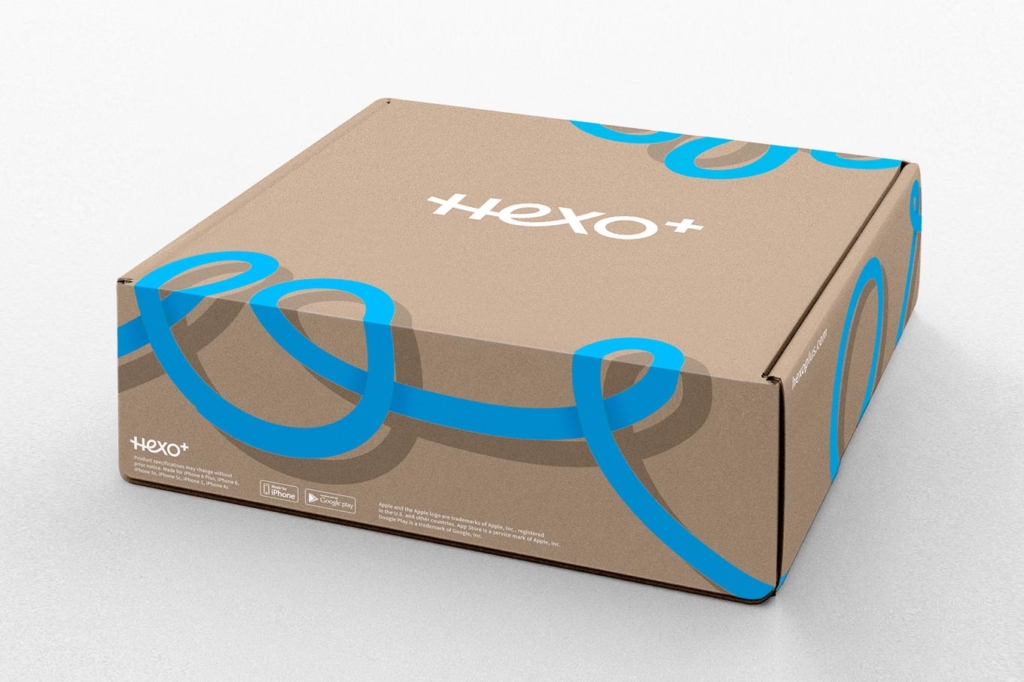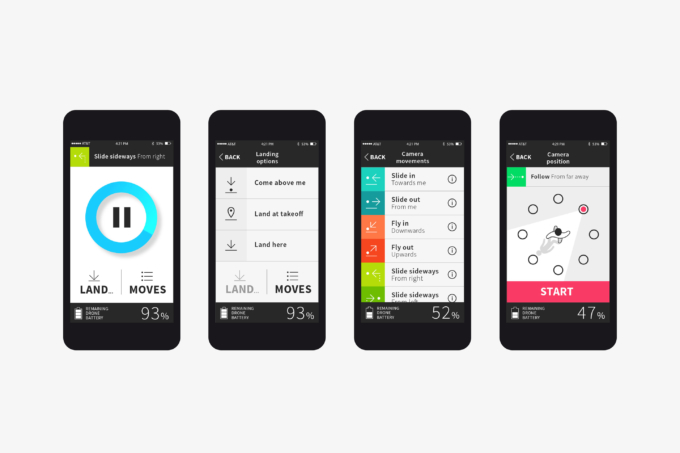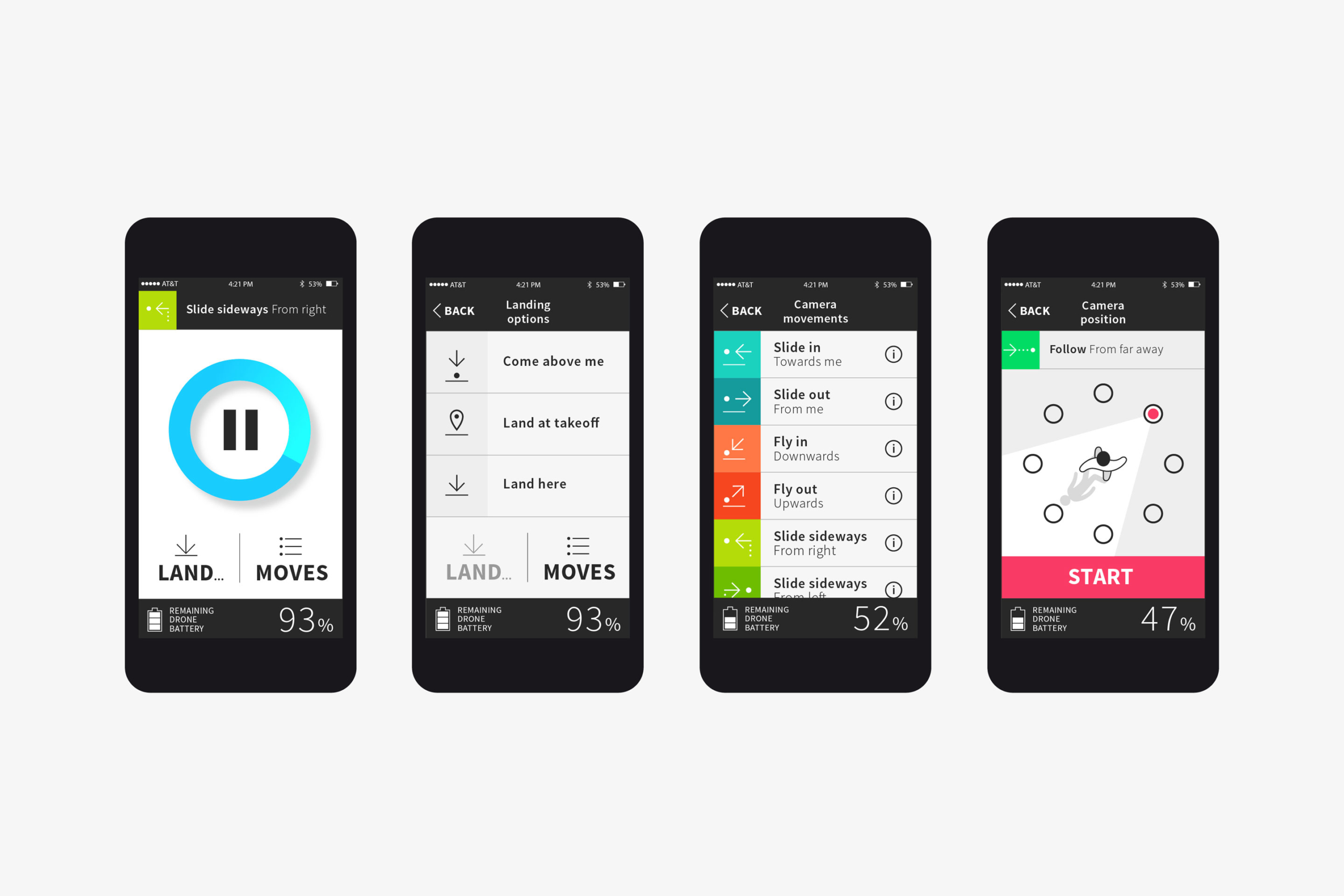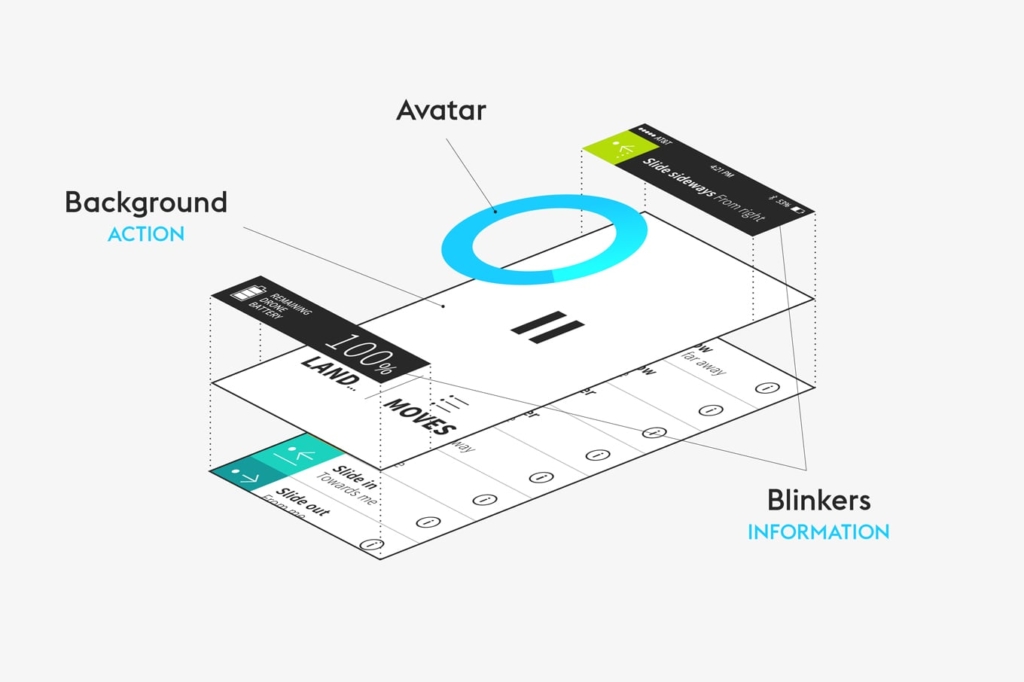 The app that drives the drone is thought as a tool dedicated to outdoor activities. Its design plays with proportions, contrasts and typeface to ensure optimum outdoor usability.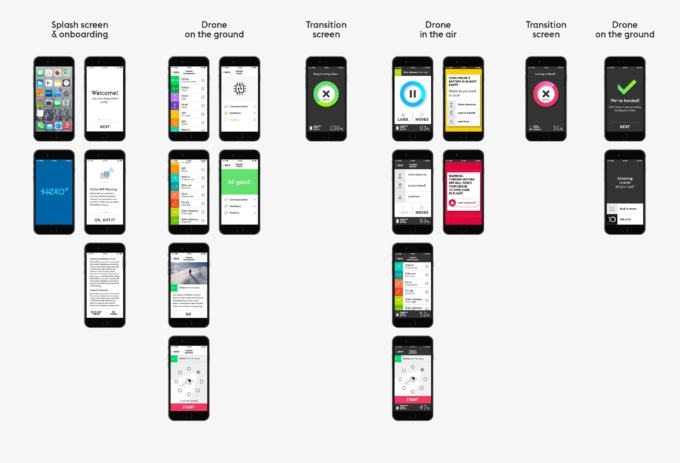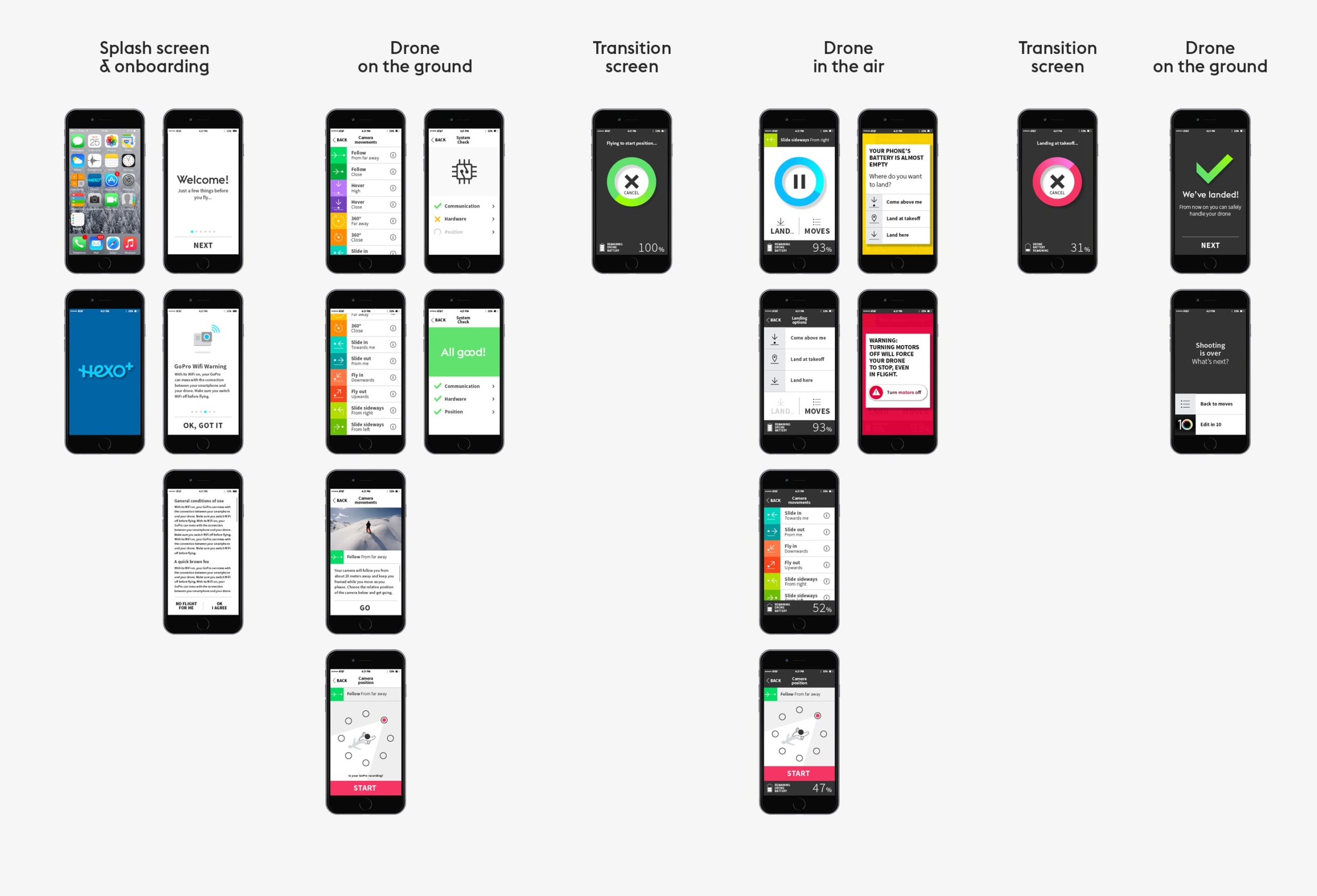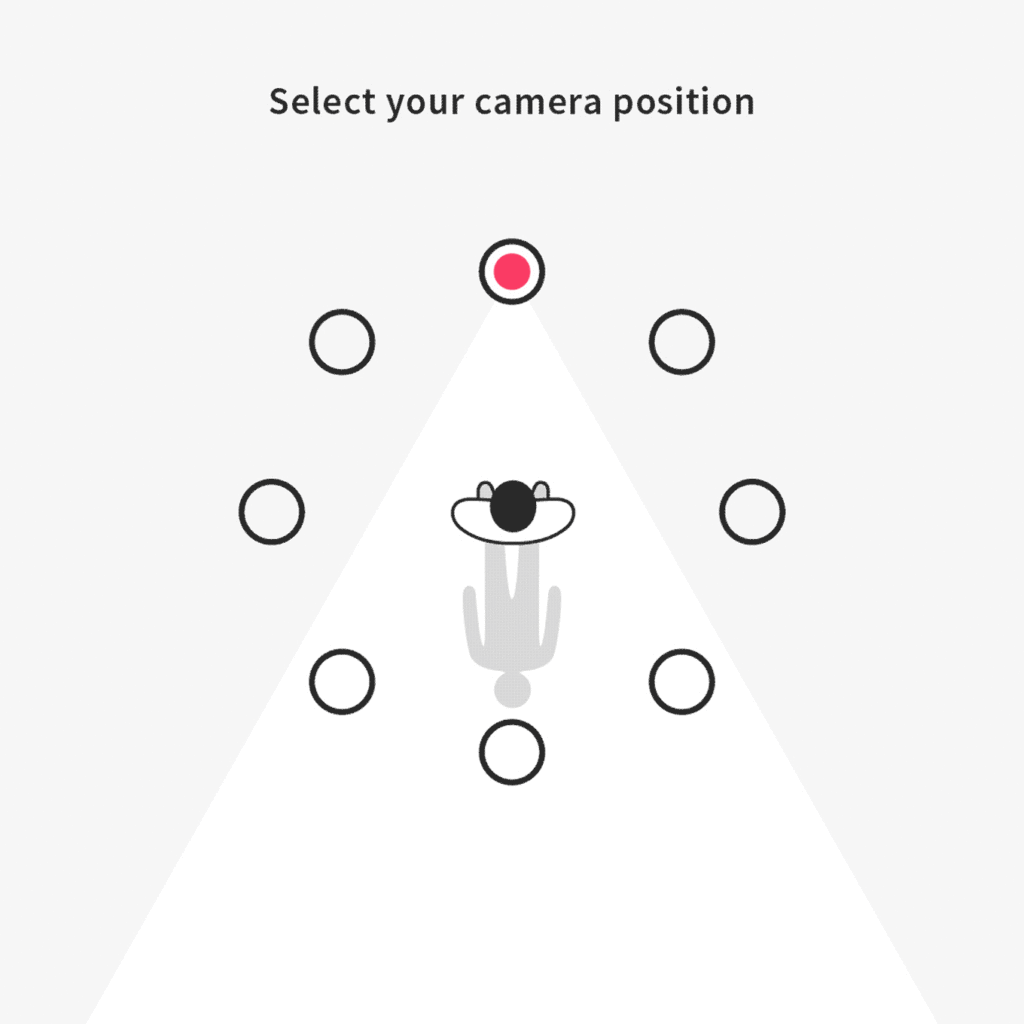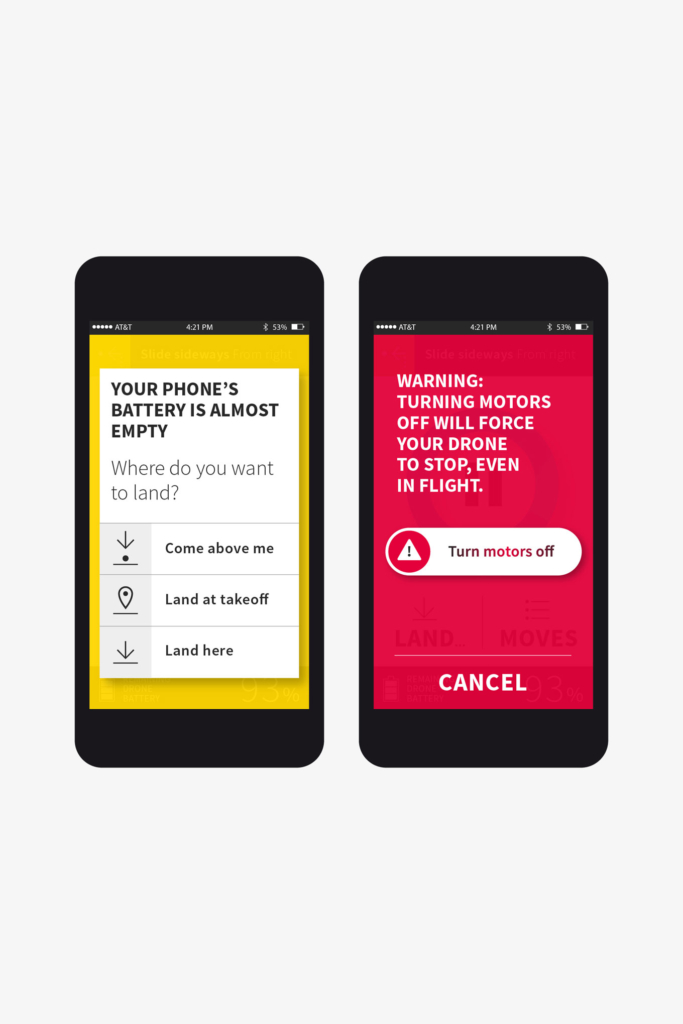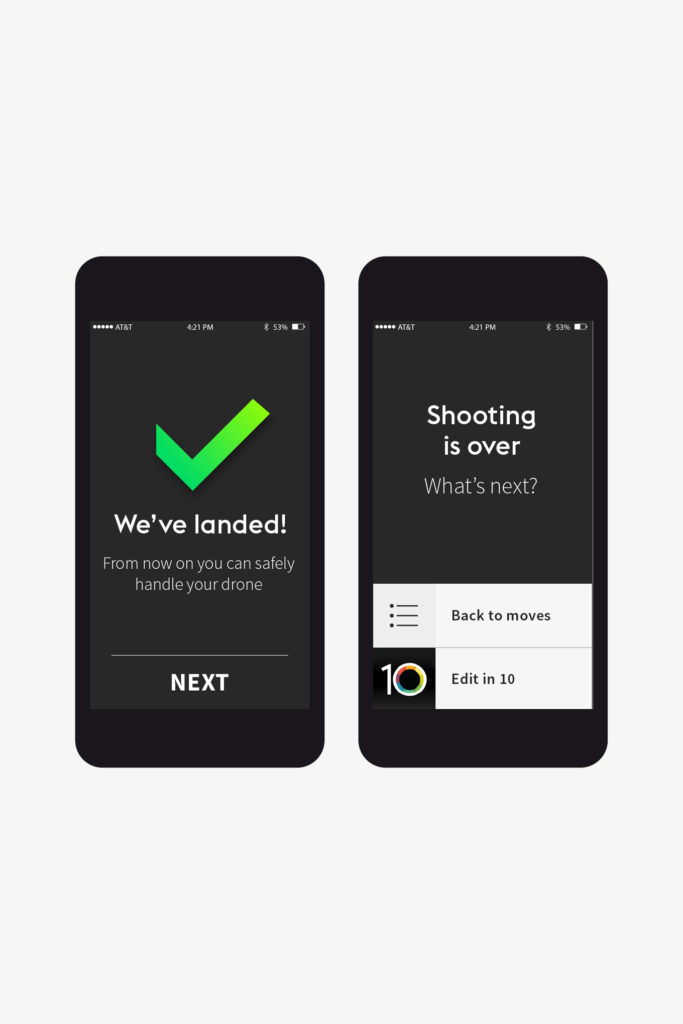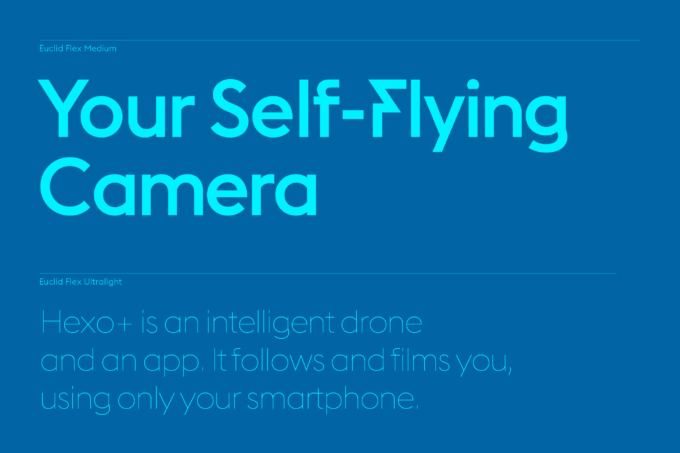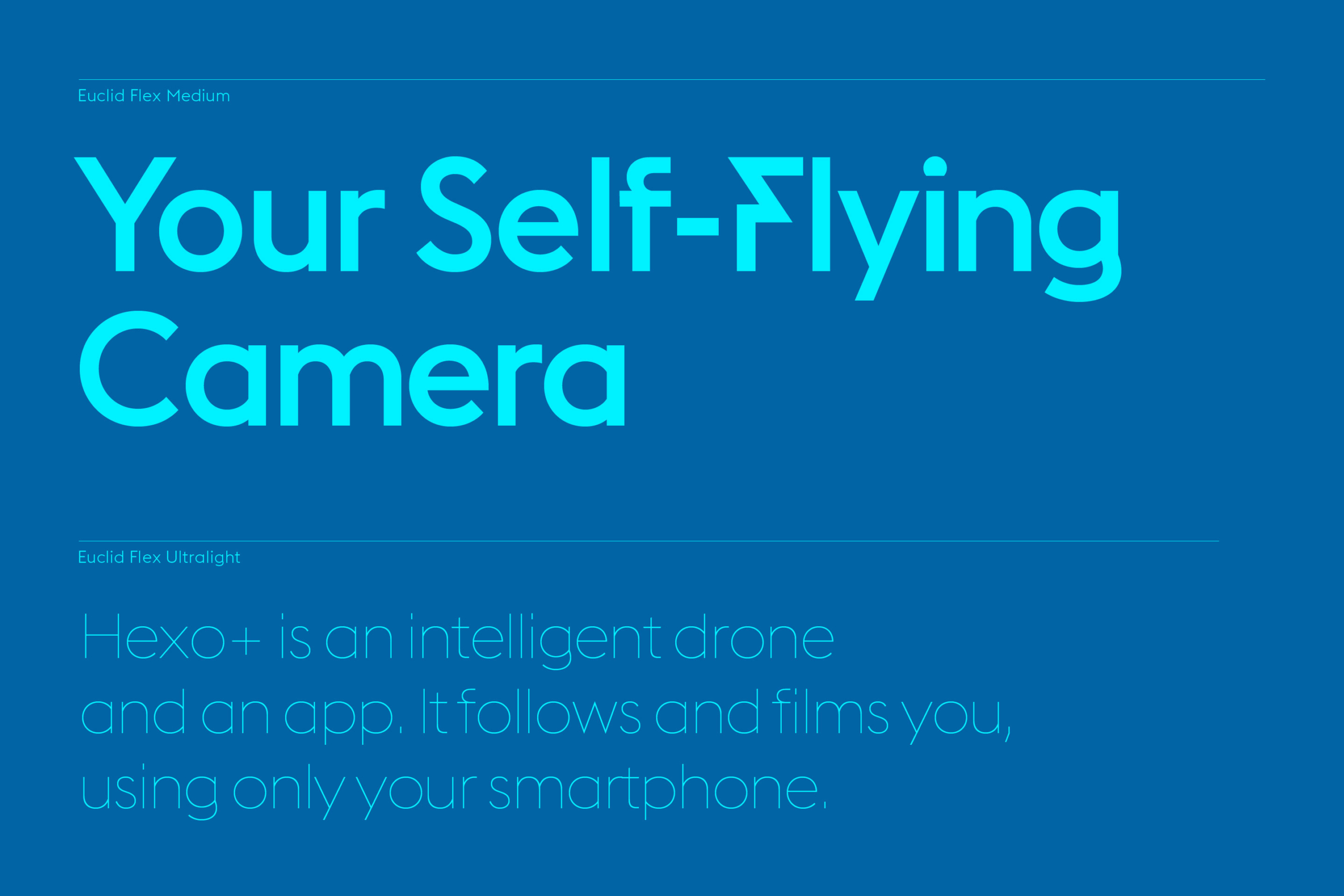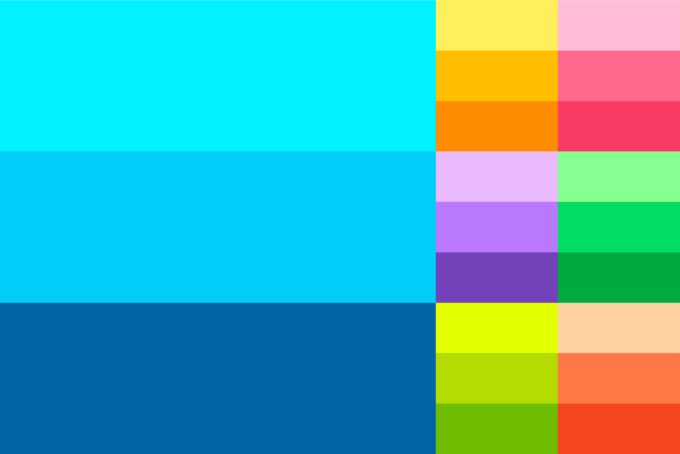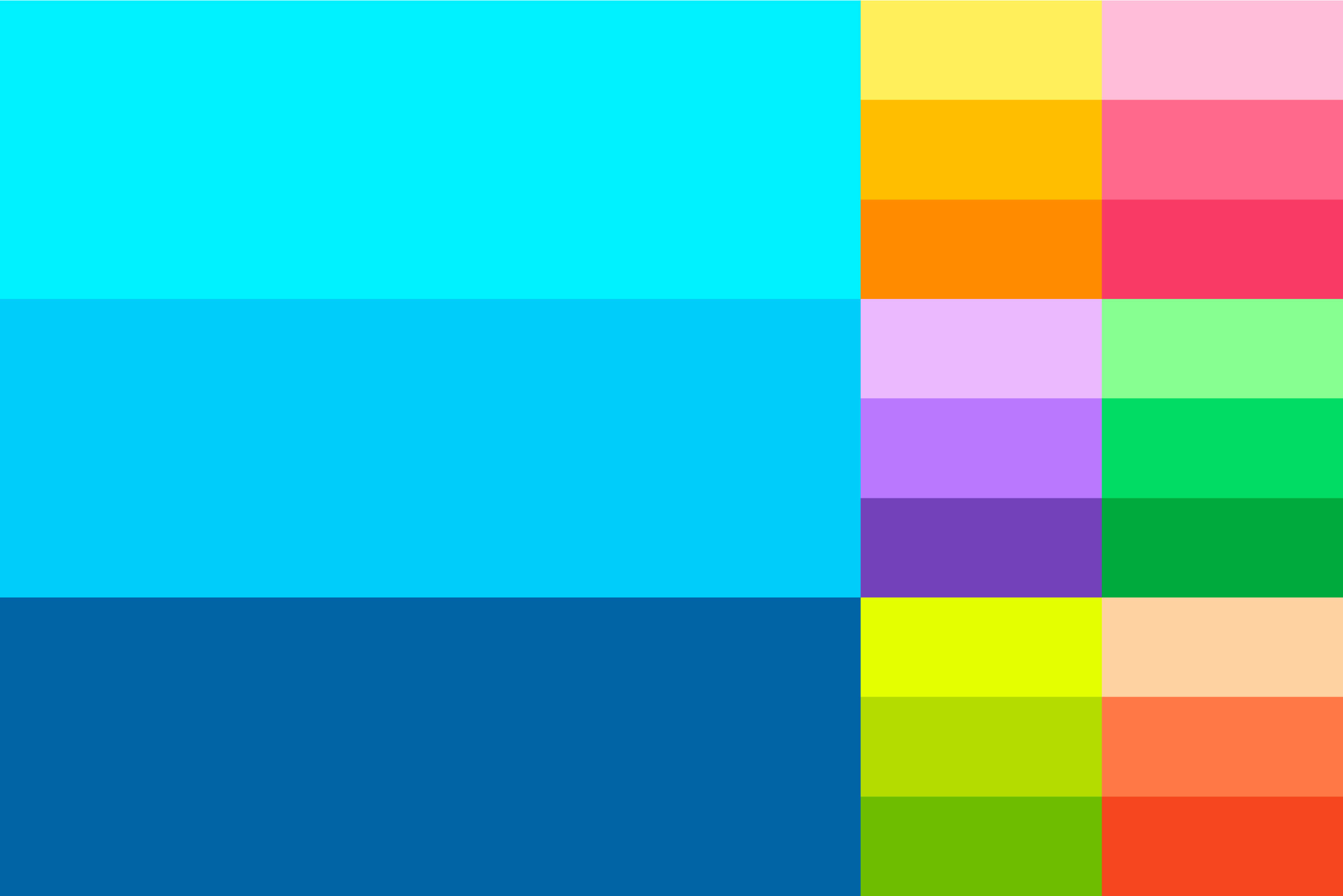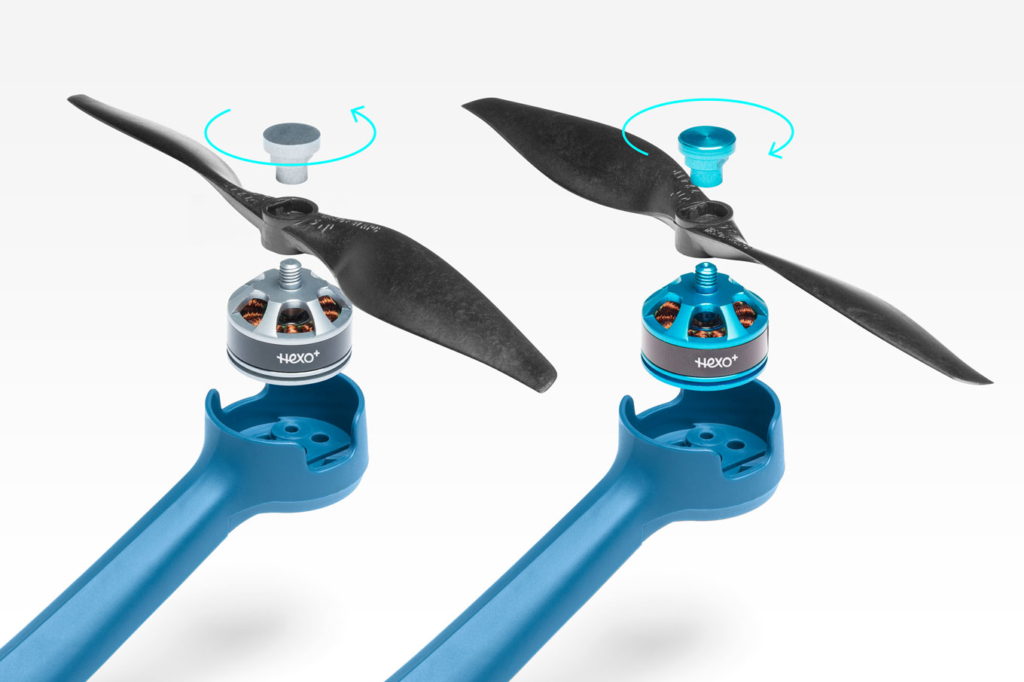 Engines are anodized in brand colors according to the mounting direction of propellers.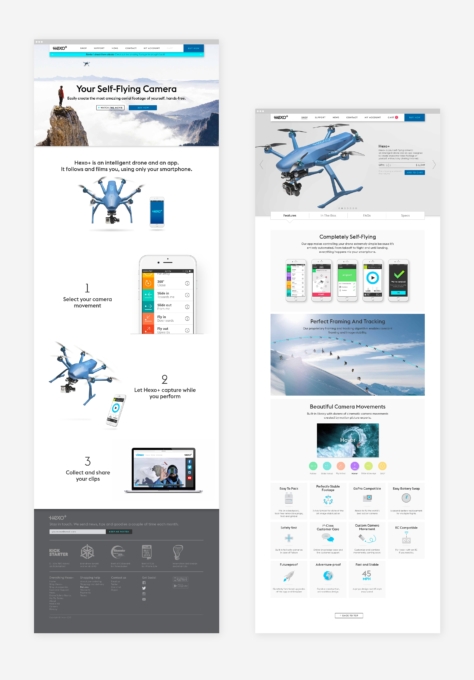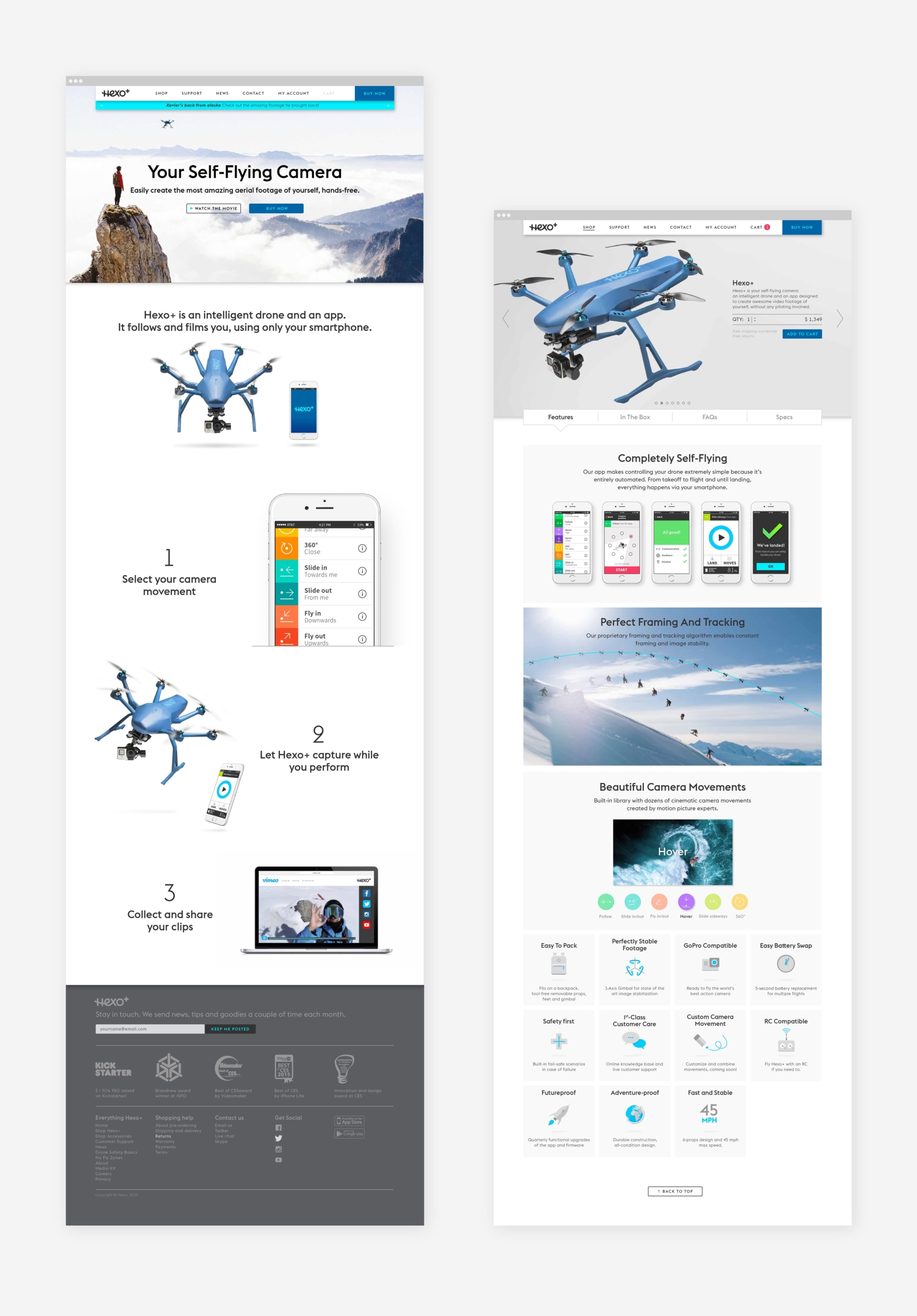 The words are frank and clear to illustrate the product simplicity of use.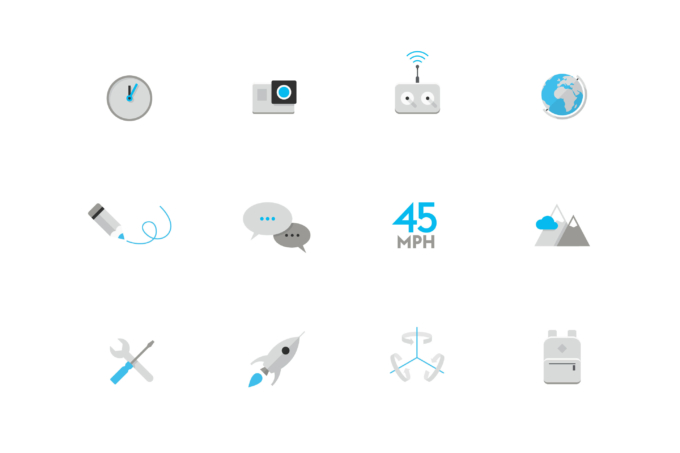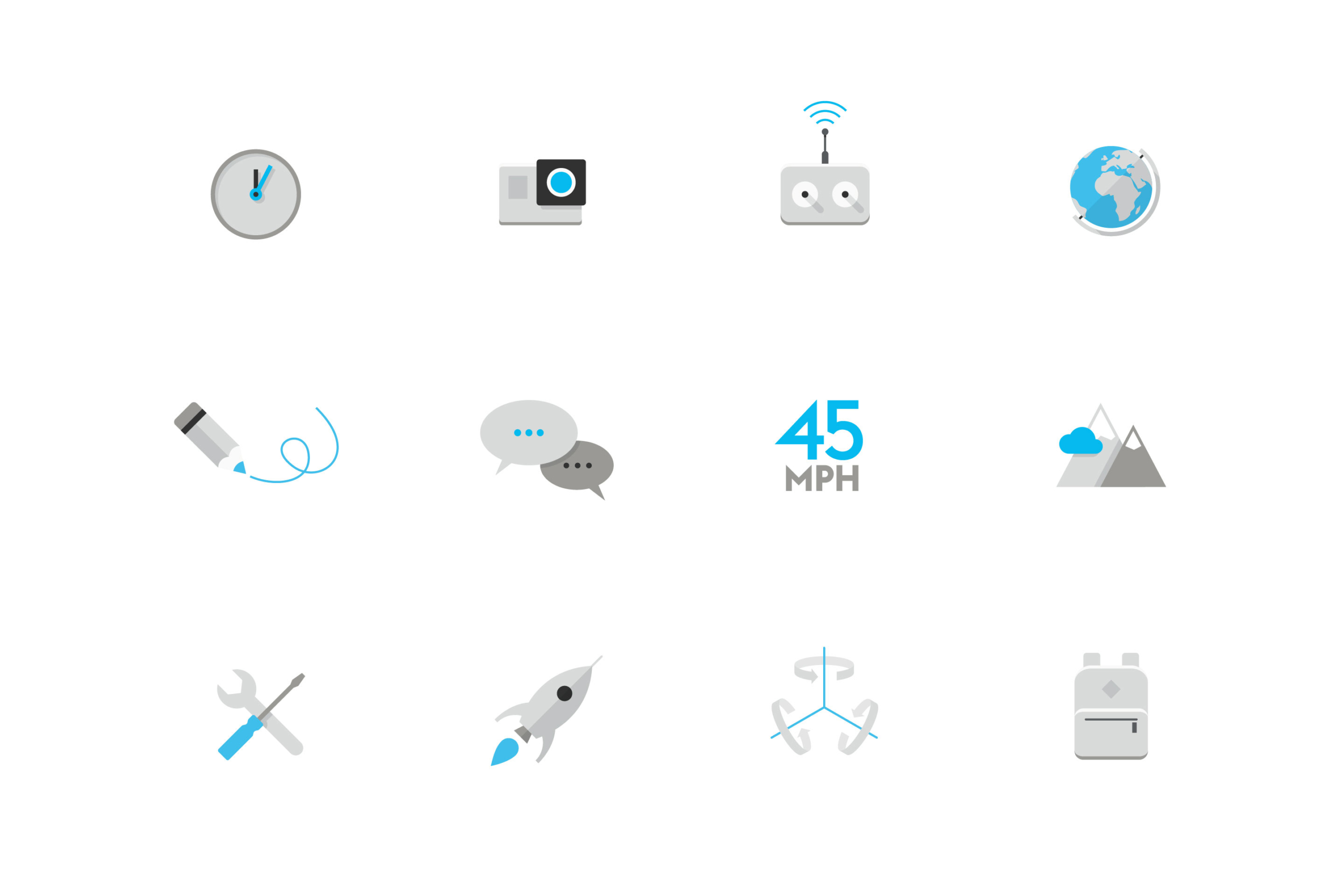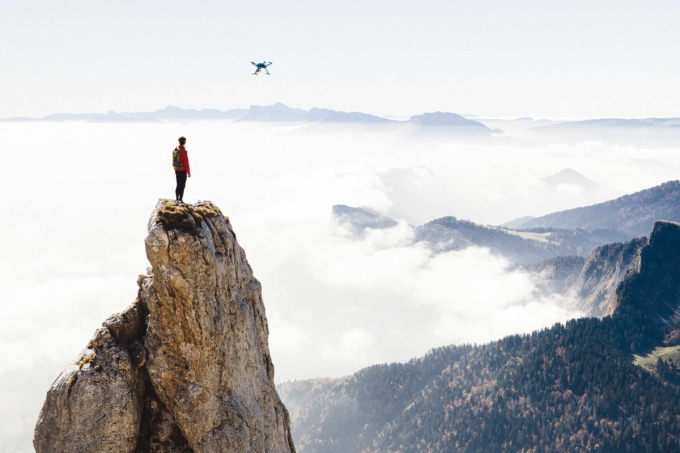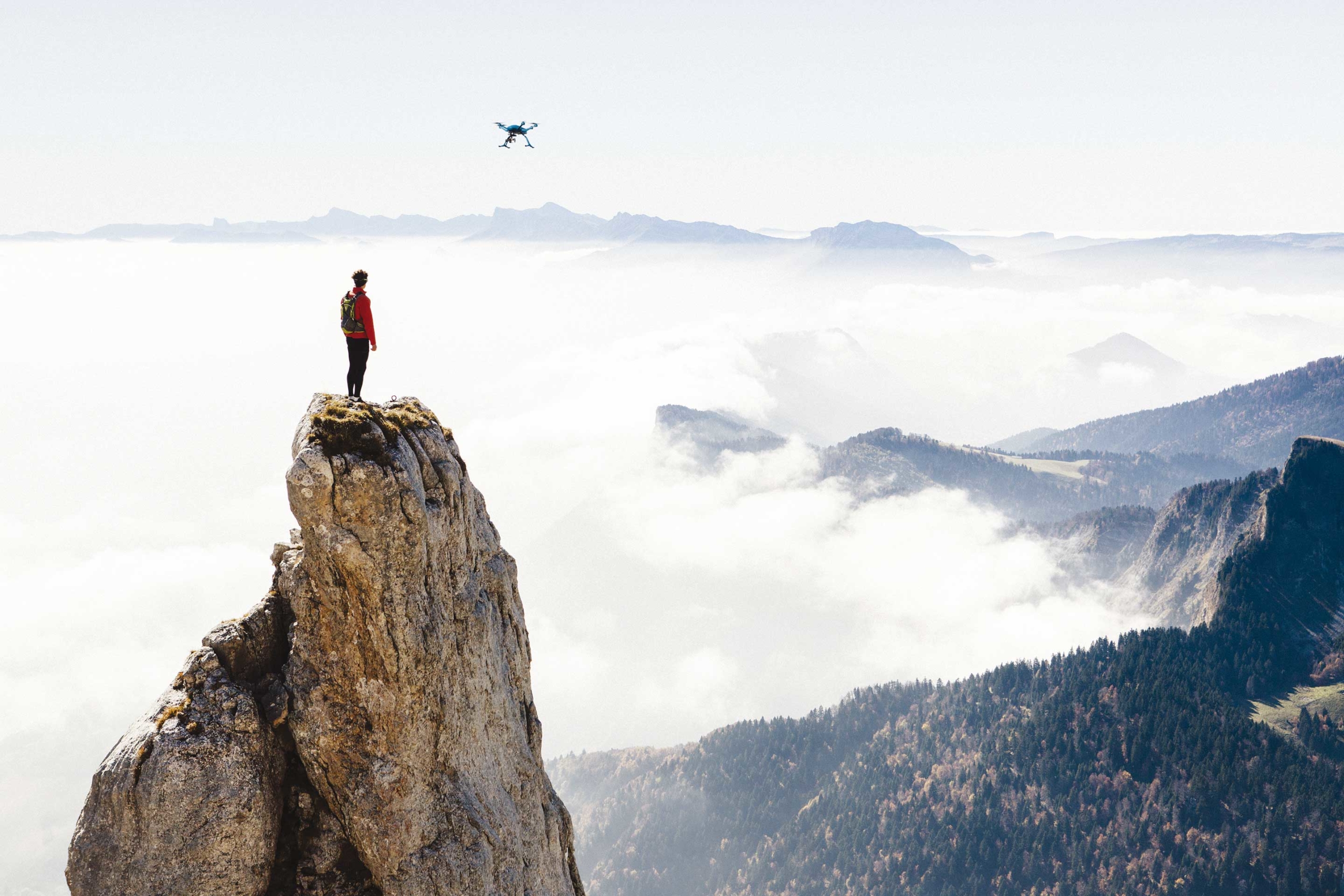 Projet précédent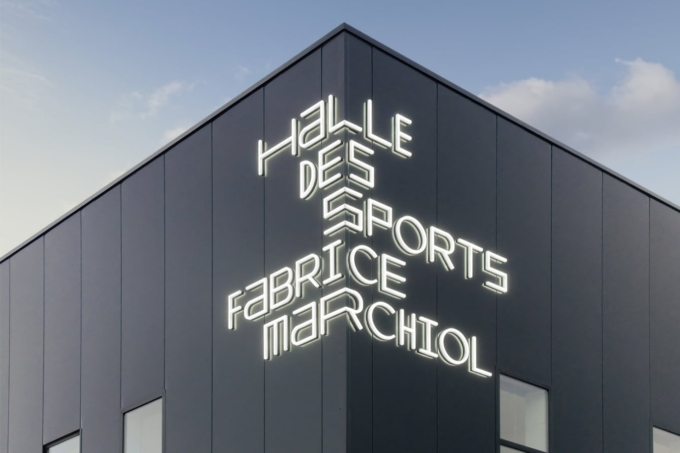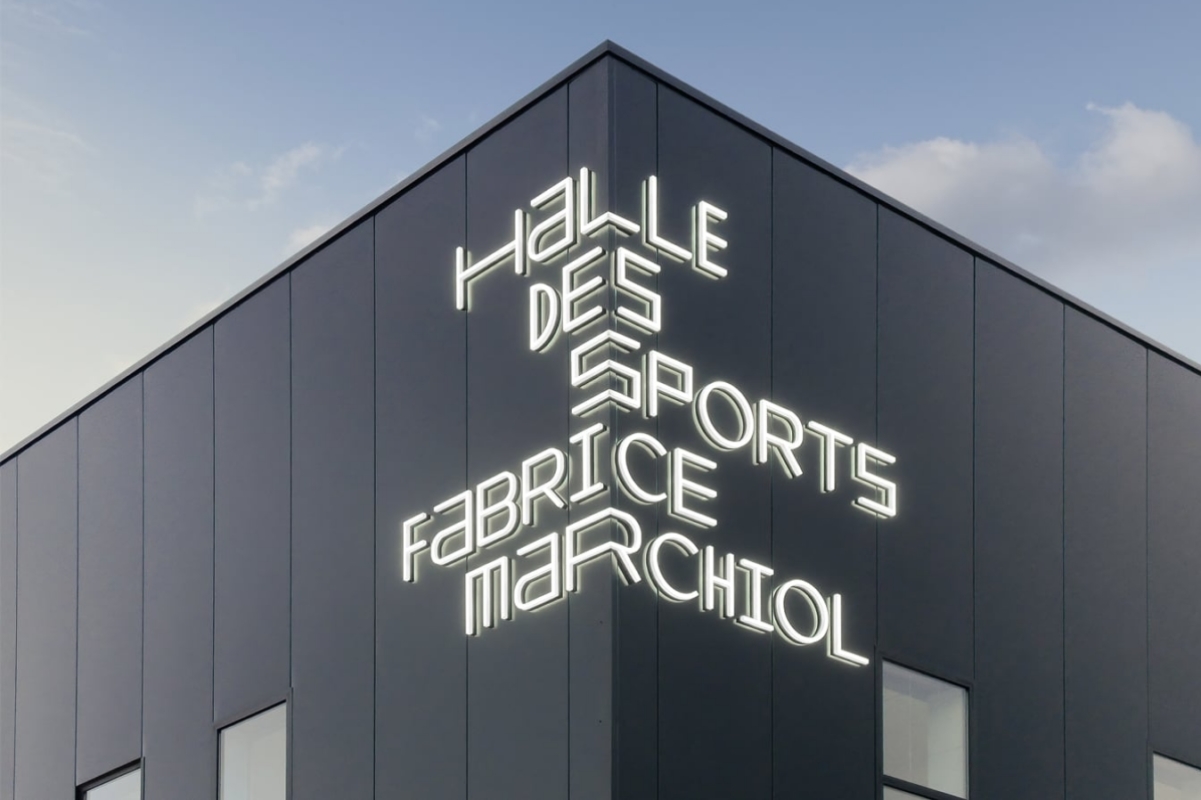 Projet suivant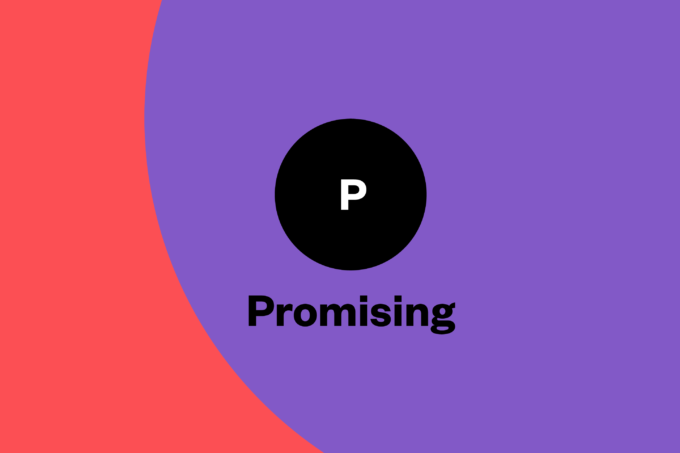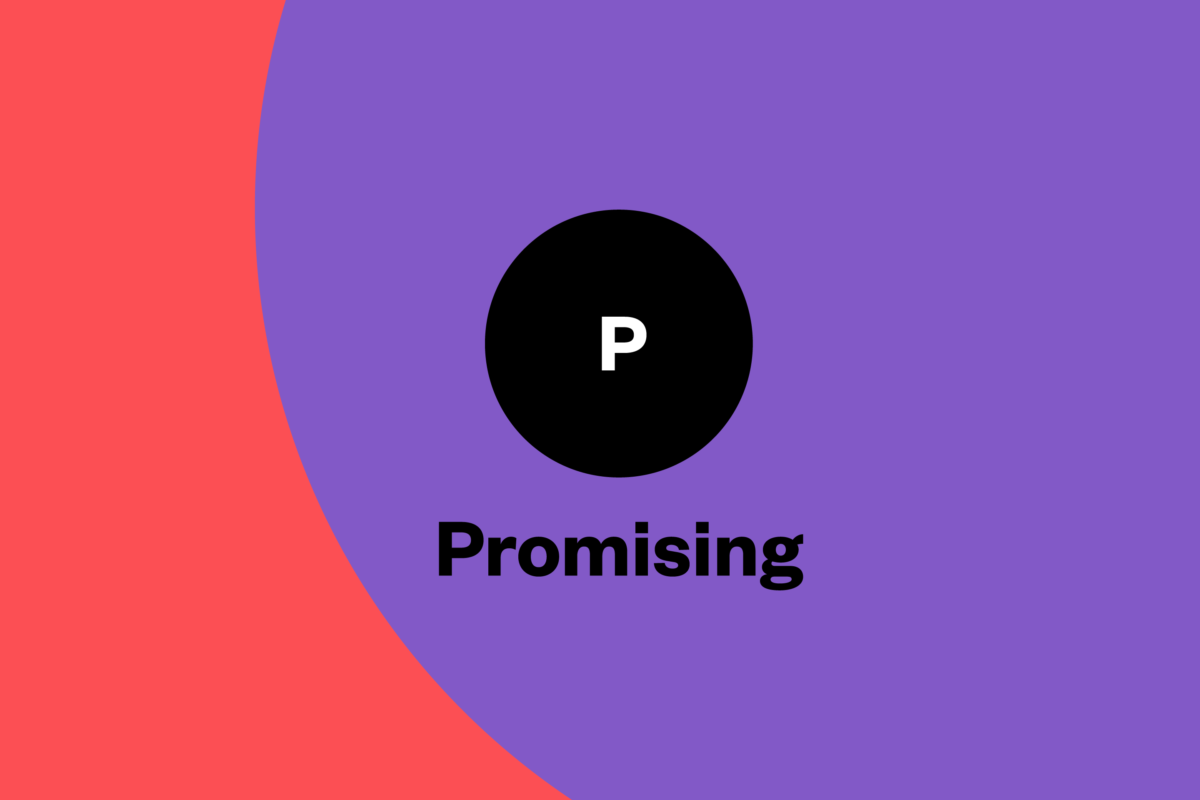 Promising
Graphic Guidelines | Logotype | Visual Identity