Poster and exhibition catalogue to celebrate the 50th anniversary of the 1968 Winter Olympic Games.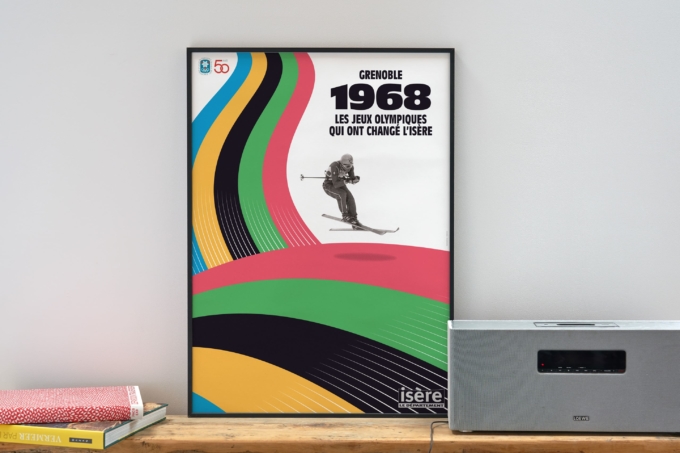 On Tuesday, February 6, 1968, the Xth Olympic Winter Games opened in Grenoble, France. Fifty years later, the Musée dauphinois proposes to retrace its history through a book and an exhibition. Beyond the popular and sports event, the project questions the architectural, economic and cultural changes that it generated for the city and its region.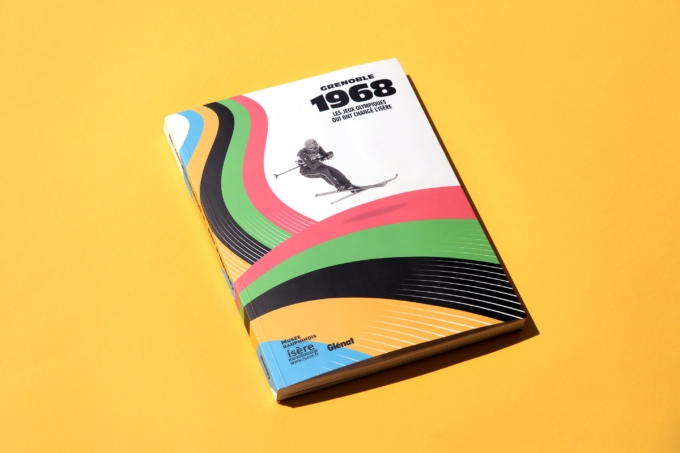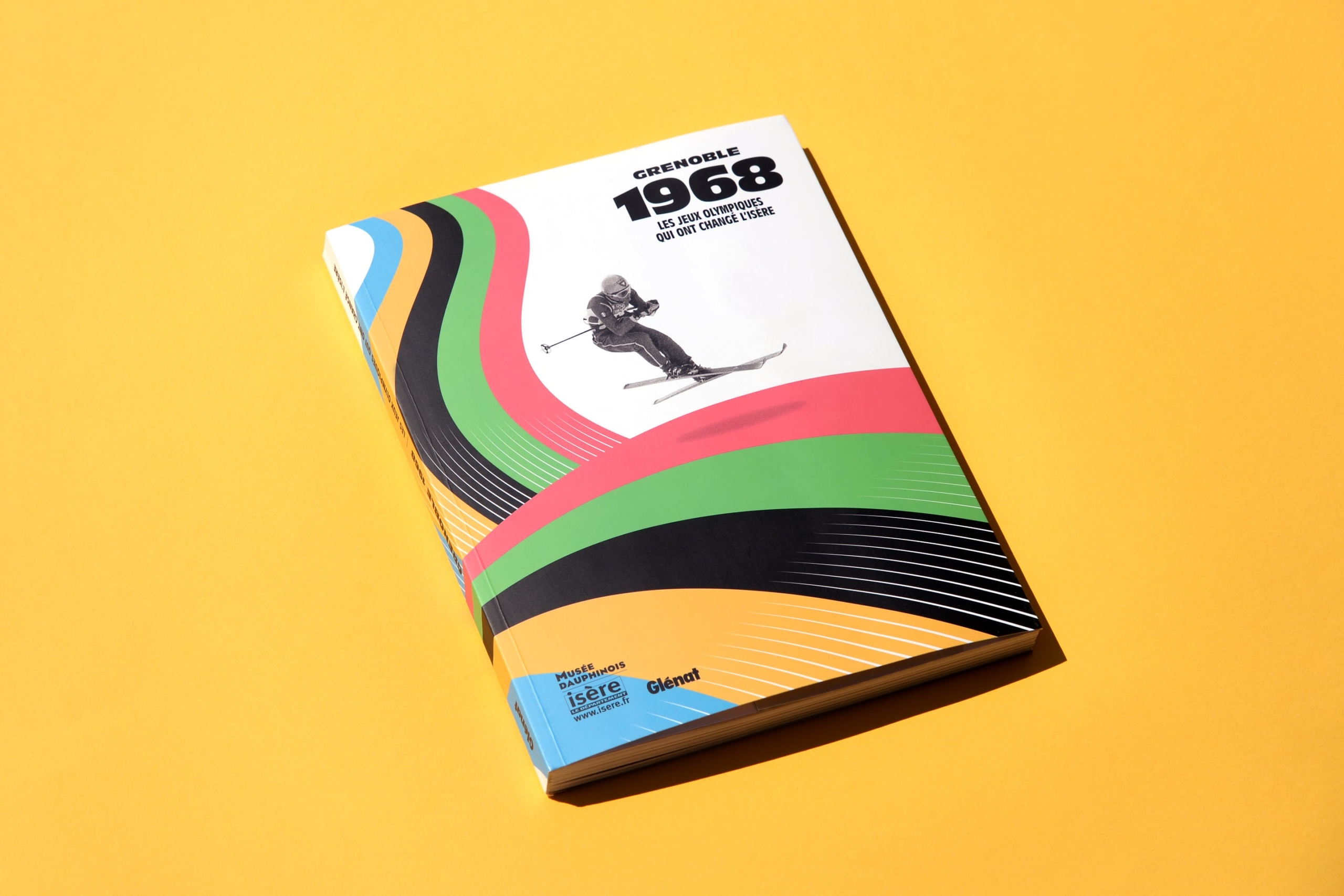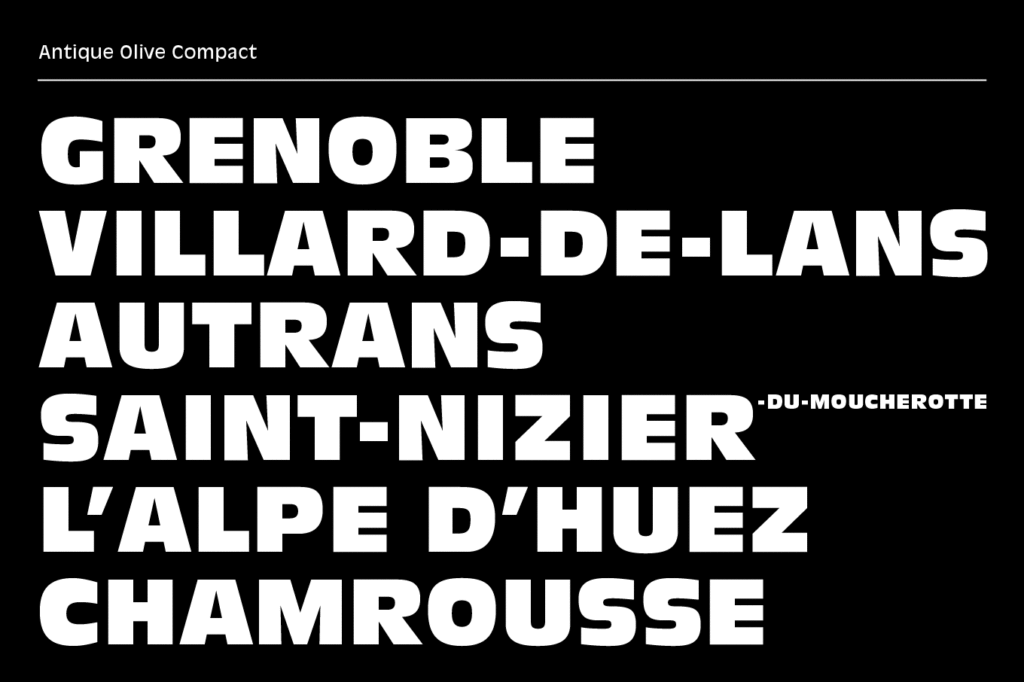 The identity combines the graphic register of the Olympic Games with an aesthetic inspired by the 70's. It is based on the Antique Olive typeface designed by Roger Excoffon, the graphic designer and typographer in charge of the visual identity of the Xth Olympic Winter Games.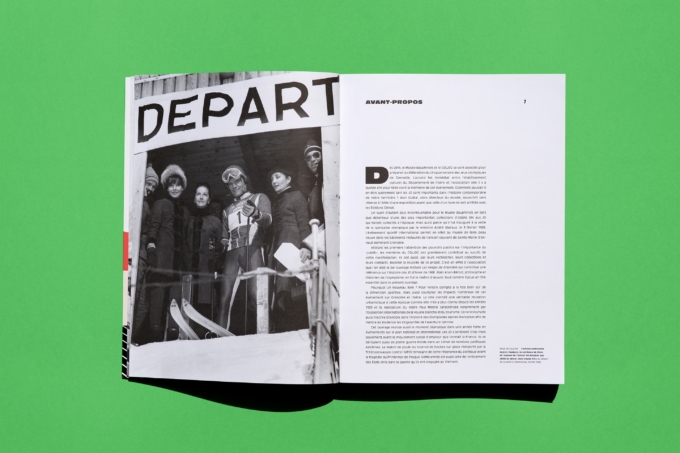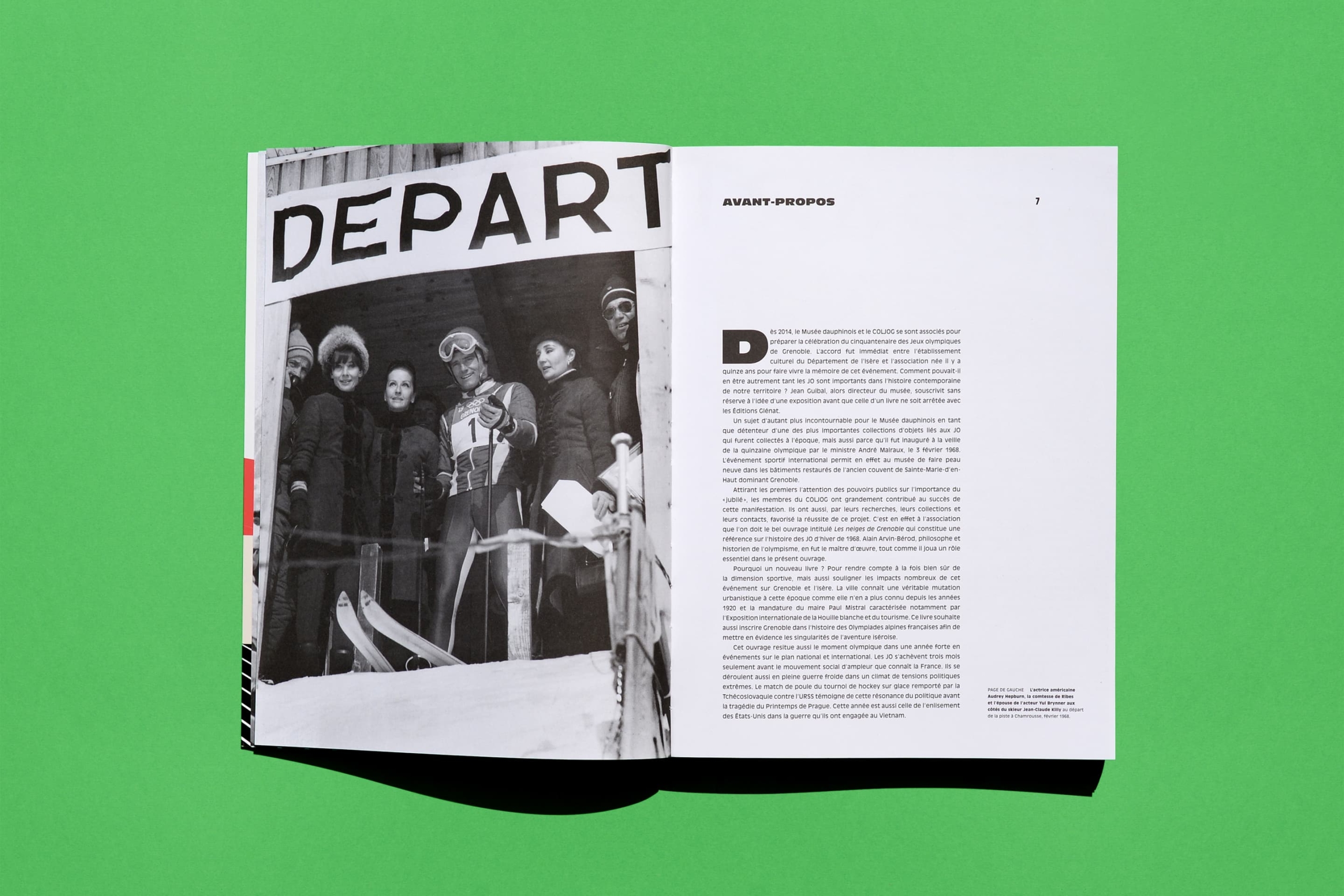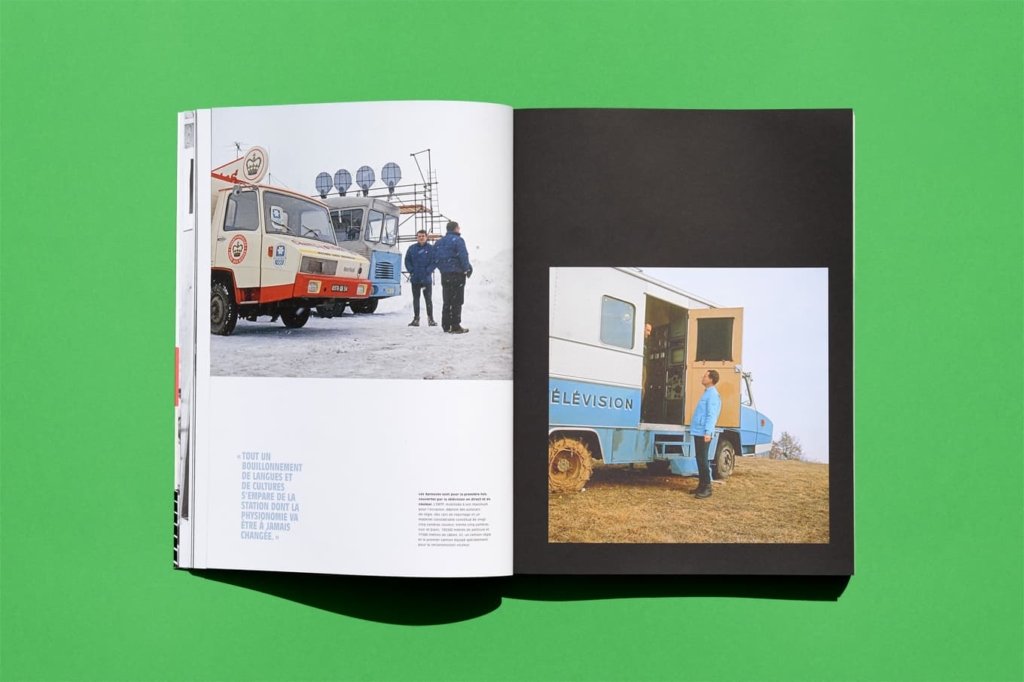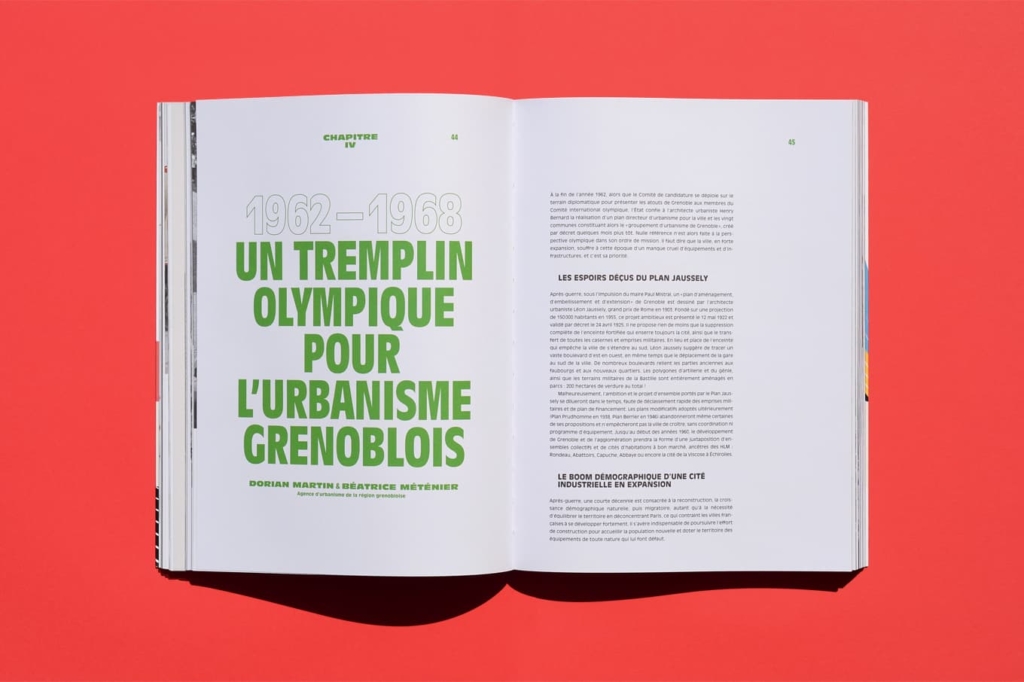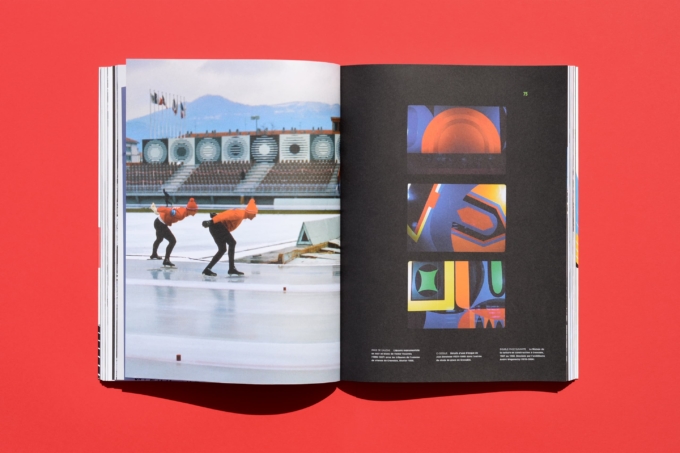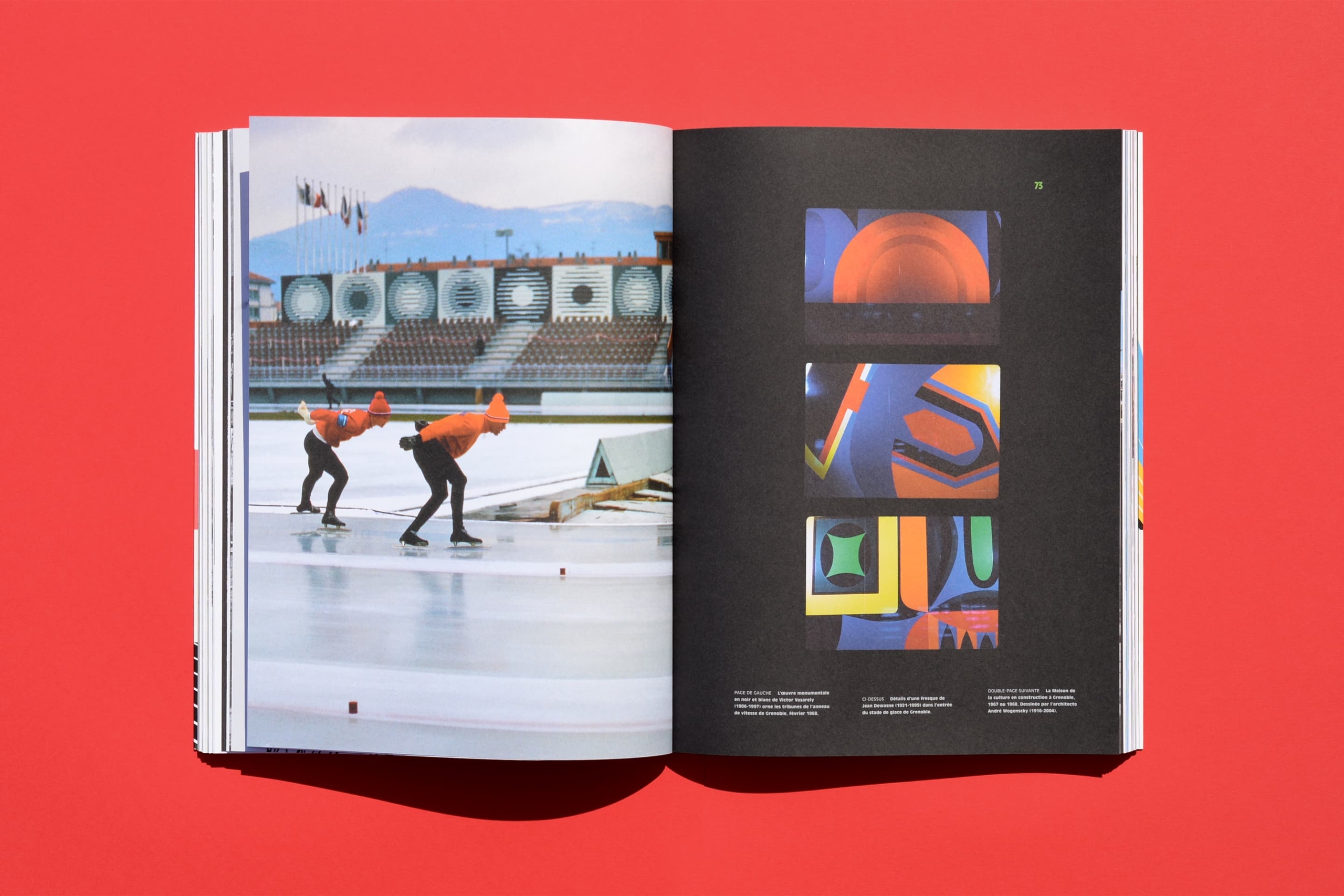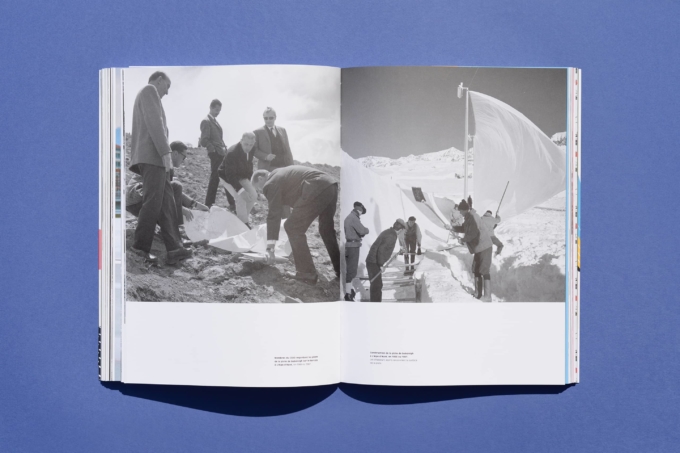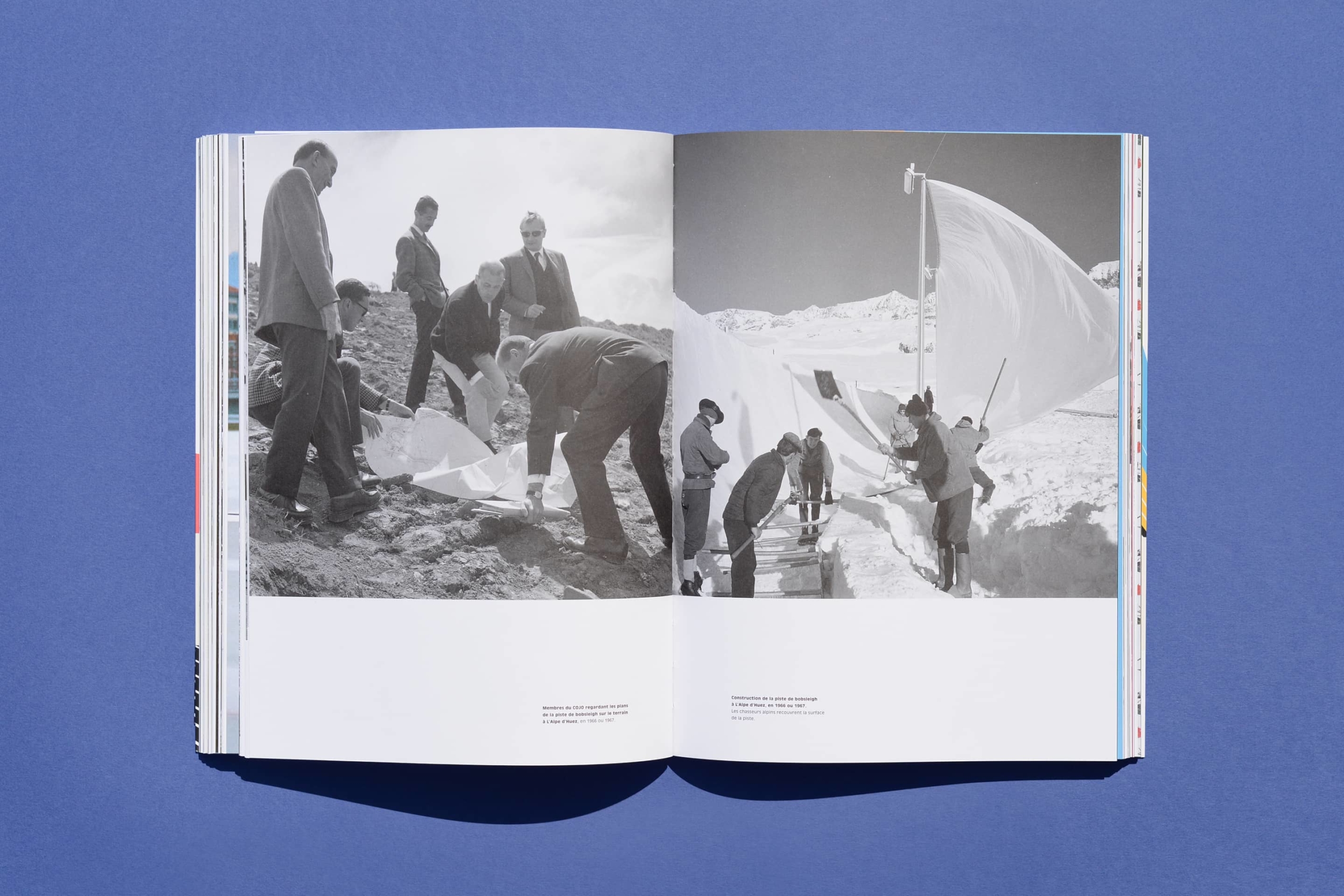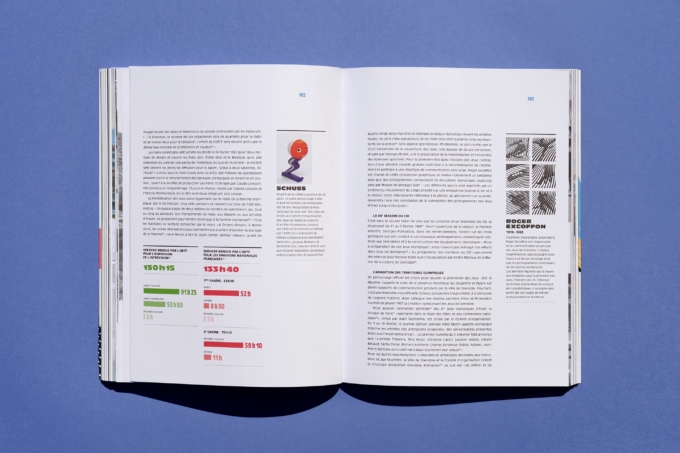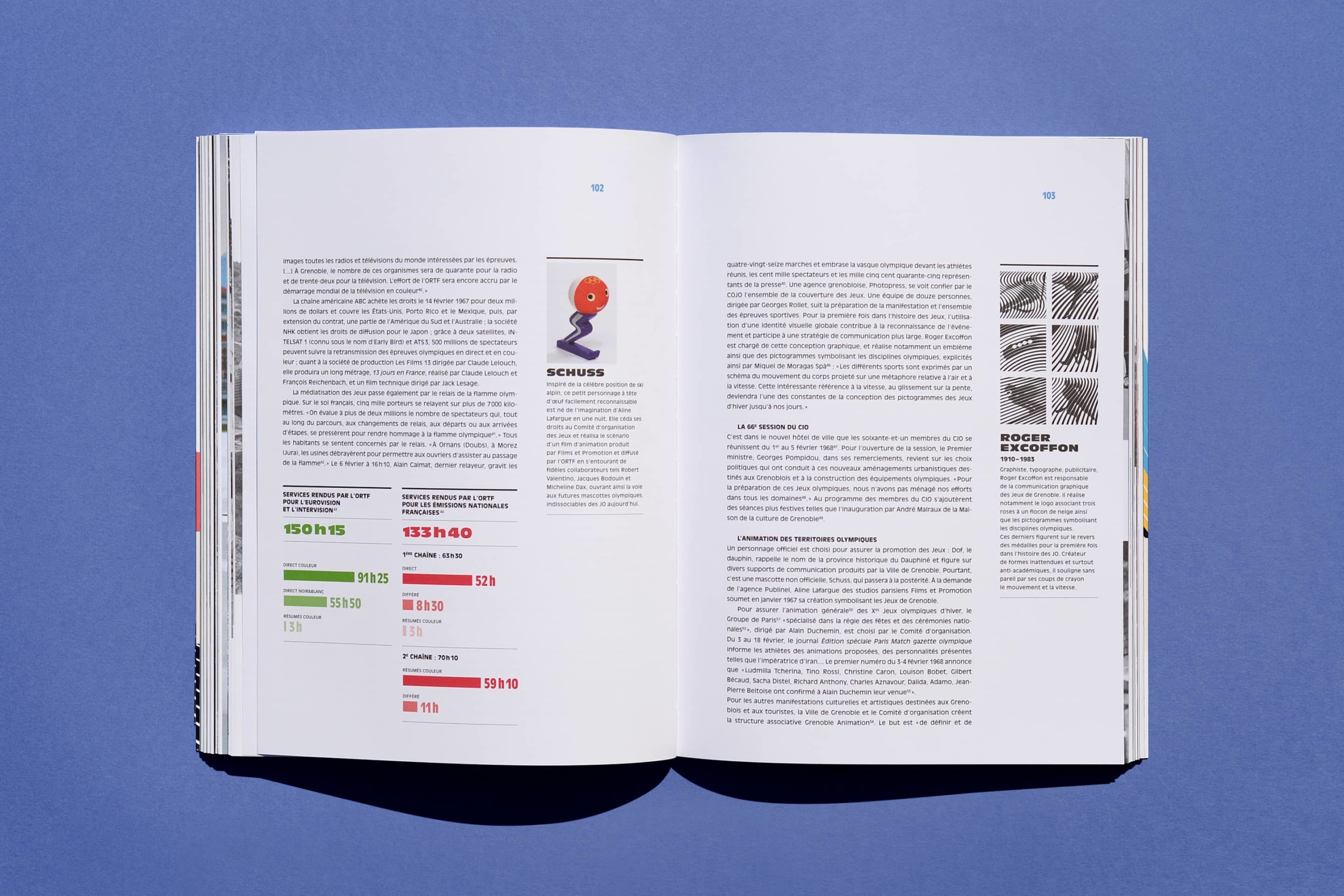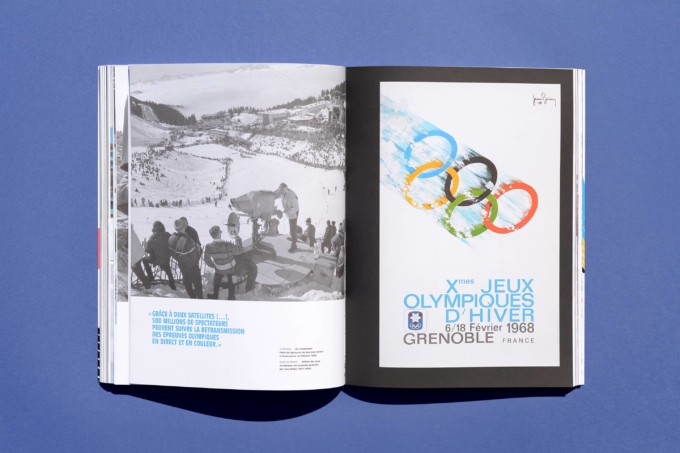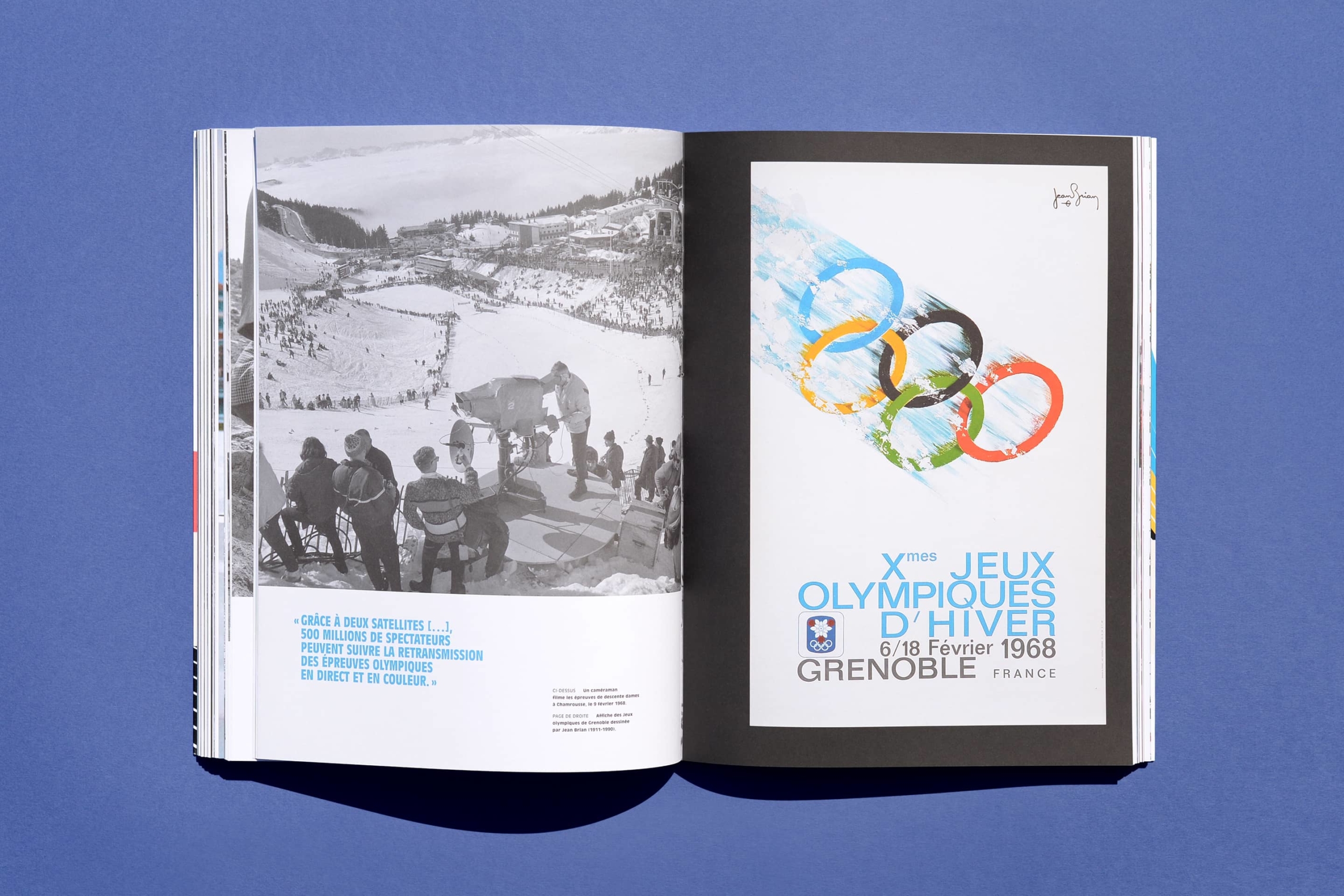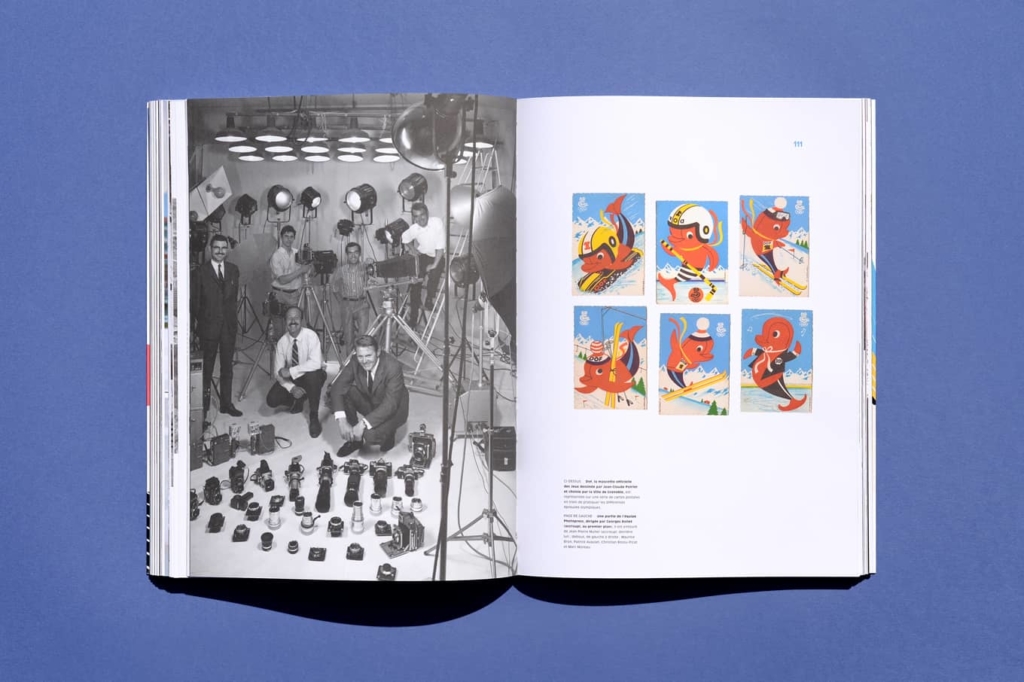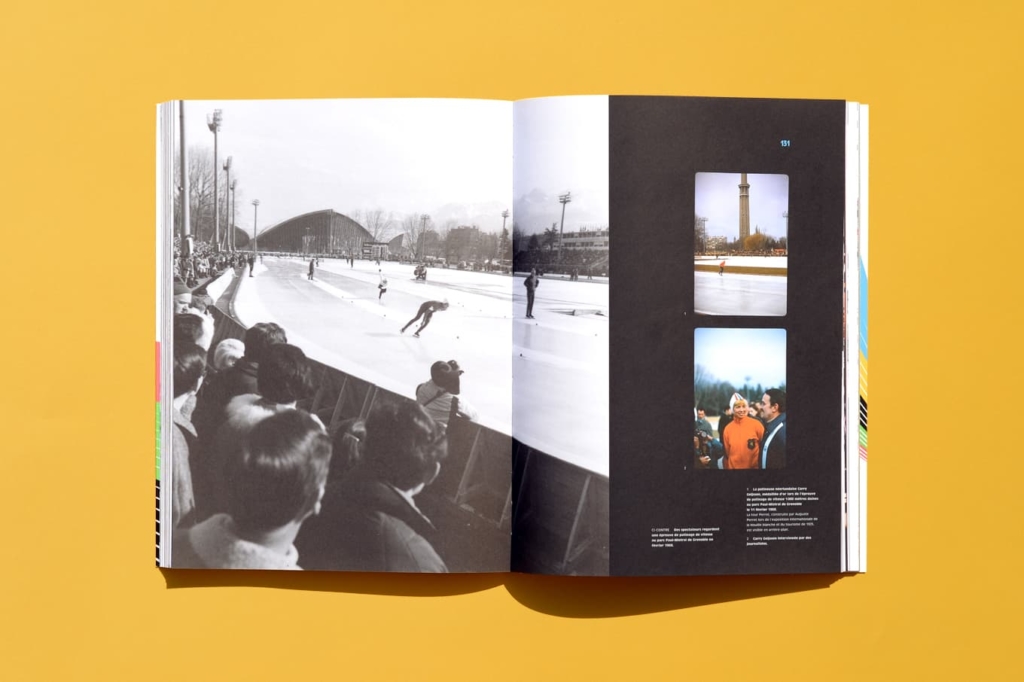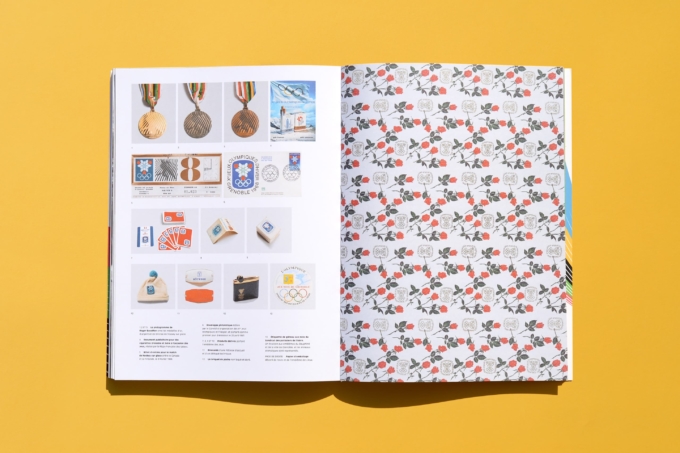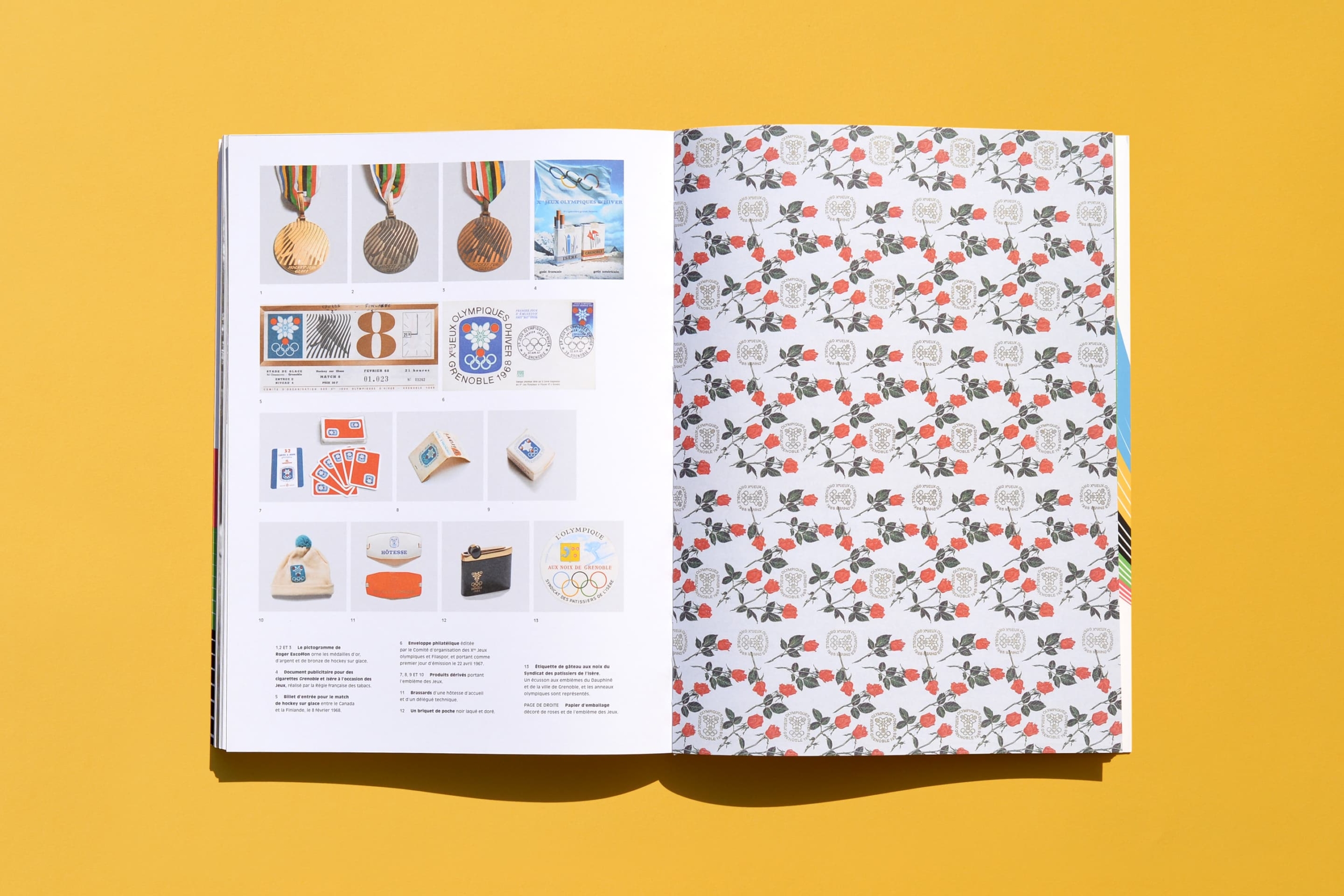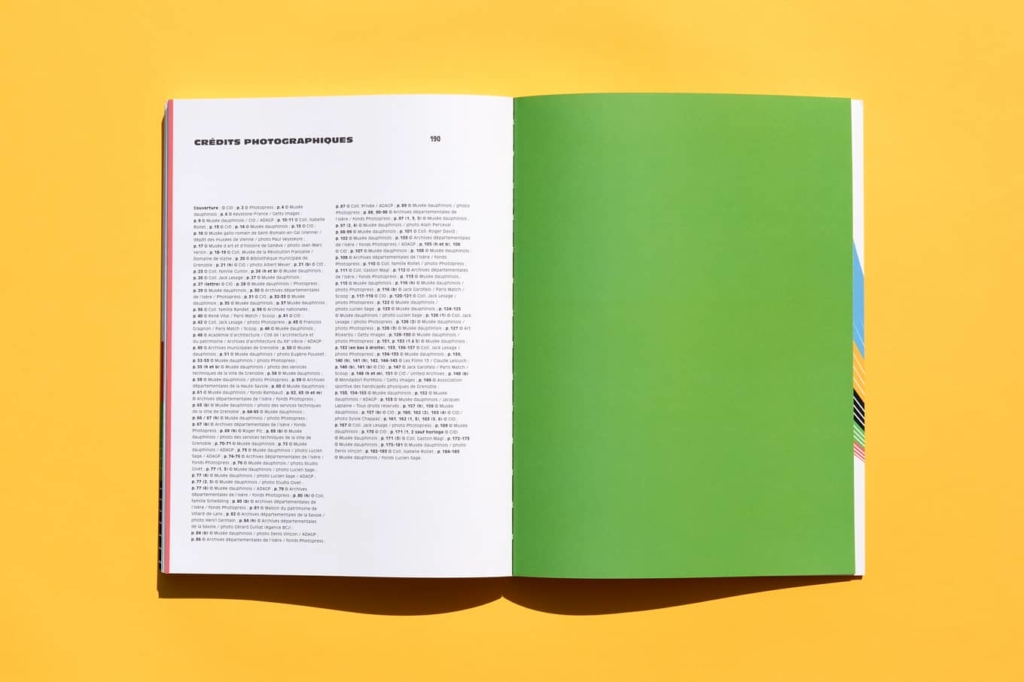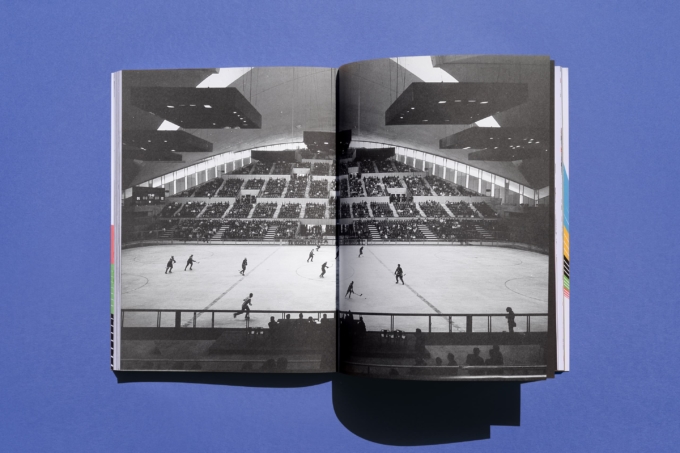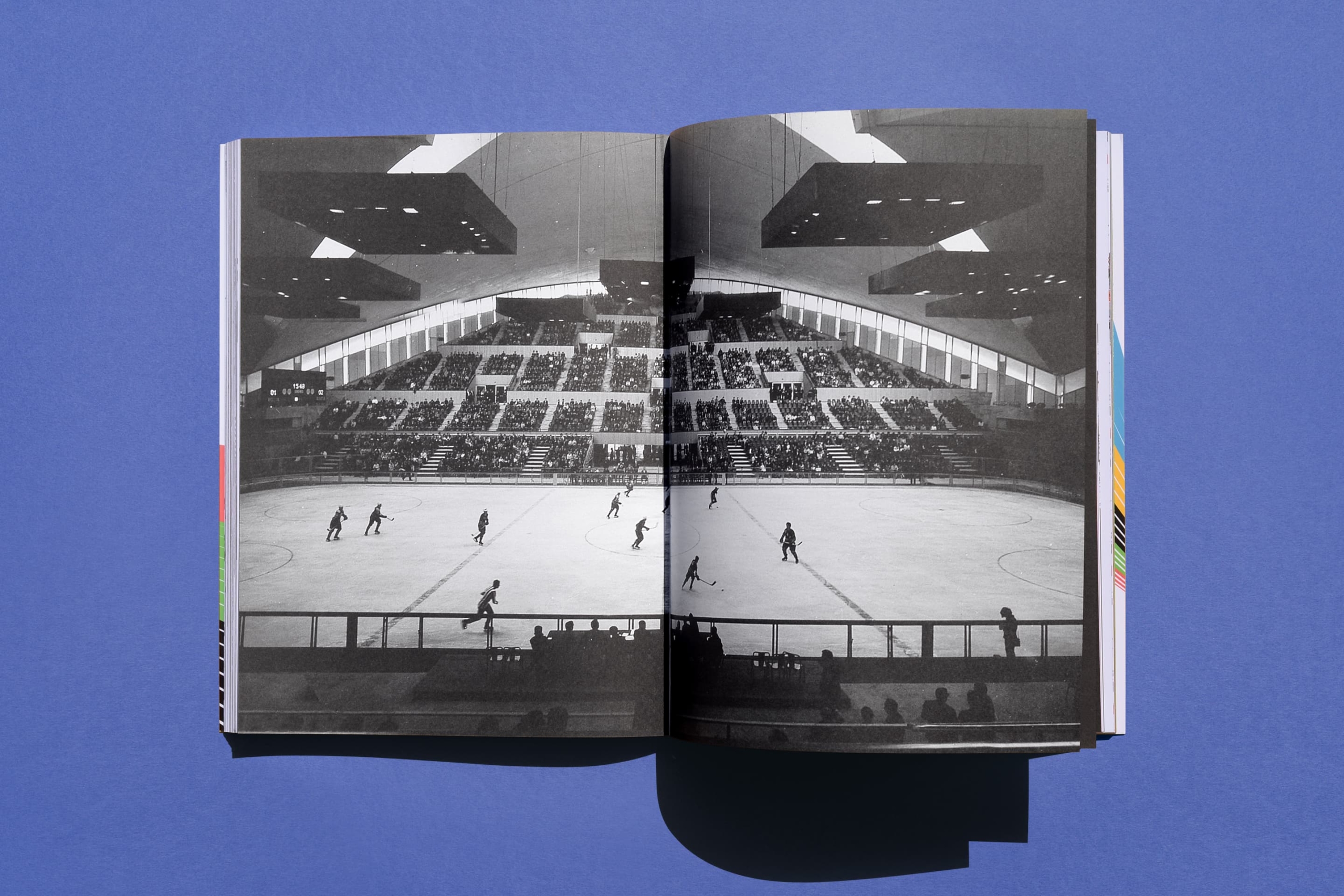 Projet précédent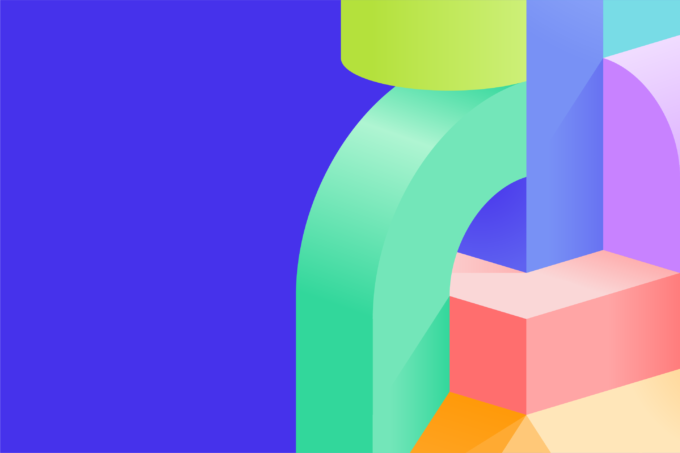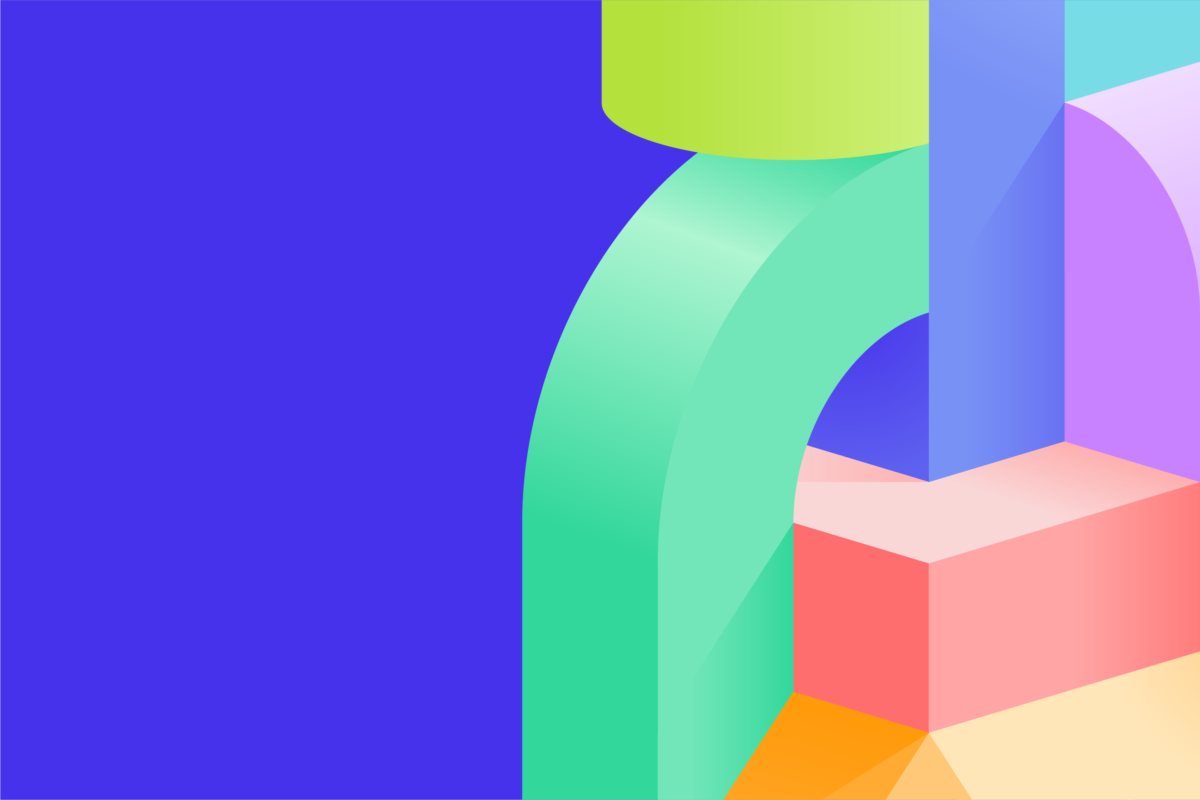 Fidroit
Art Direction | Graphic Guidelines | Visual Identity
Projet suivant